While Instagram has recently made it so that you can reply your Instagram direct messages from your web browser, unfortunately there is no way yet to post photos to Instagram from your web browser (Chrome, Firefox, Opera, Vivaldi, etc). However, there is actually a trick that you can use as a workaround for this.
The idea is to make the page you are on (i.e Instagram.com) think that you are using a mobile phone to visit and render the page – and not from a PC or Mac. Here is how.
If you go to instagram.com using your web browser, you'll get this normally: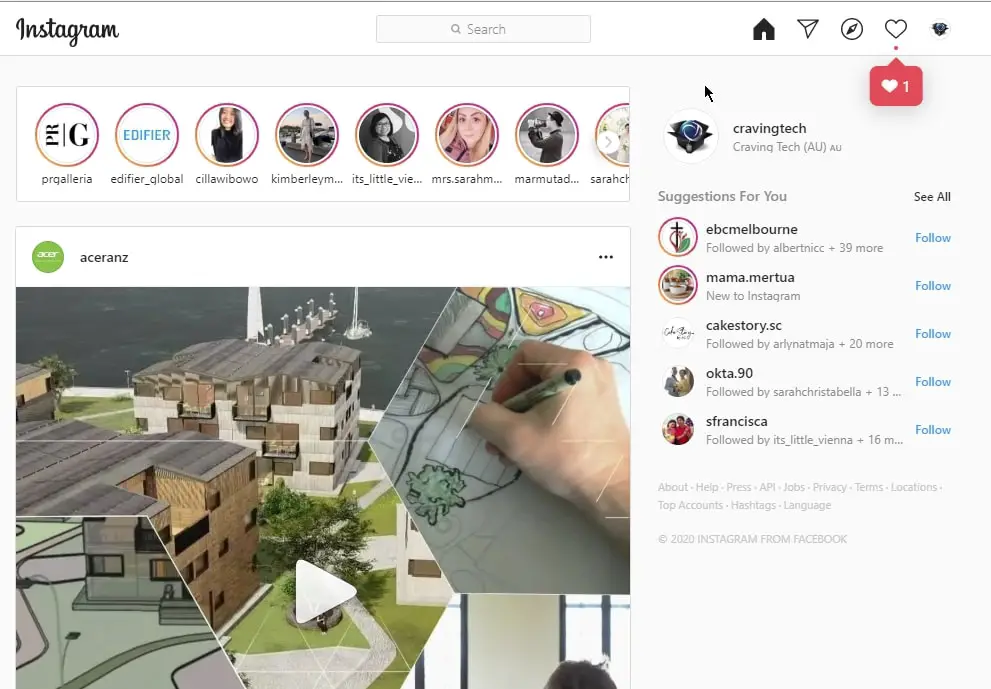 The "+" sign is nowhere to be seen and no new icon appears to add a new post to your Instagram feed.
[1] To make it appear, you need to go to Tools->Developer Tools on your web browser of choice. Now, to get to the "Developer Tools", it might be a little bit different from one browser to the next but try going to Settings, or clicking on the "hamburger" icon to find it.
[2] Now, click on the phone/tablet icon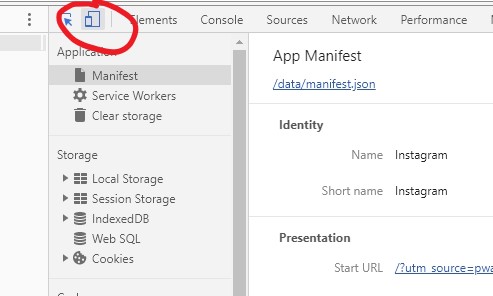 [3] On the Top Bar, change "Responsive" to a smartphone like "iPhone X"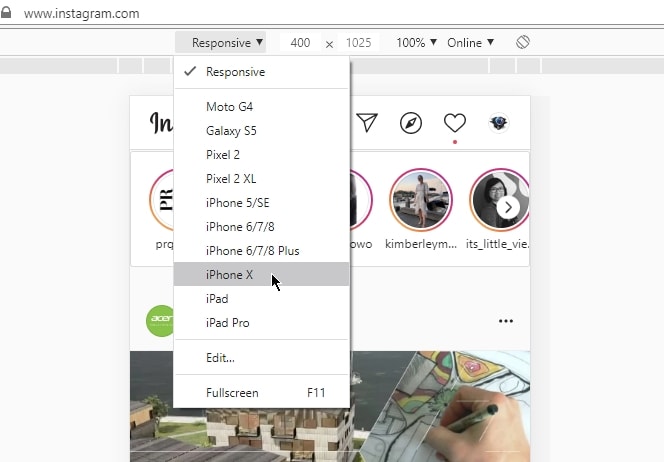 [4] The Post button should now appear at the bottom! If not, try refreshing the page.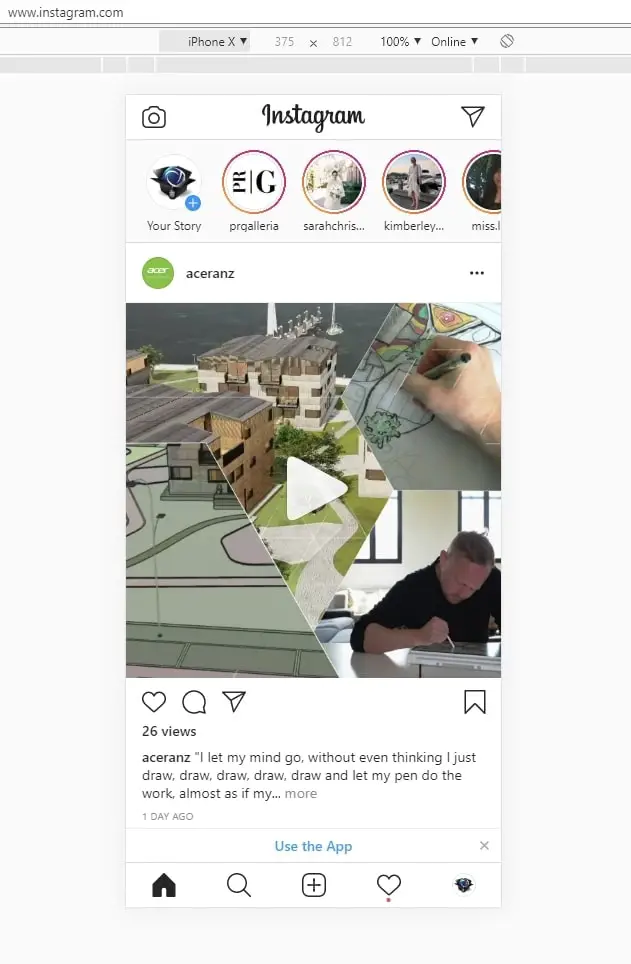 For example, I published this one below using the trick above successfully:
That's it! You can now post photos to Instagram from your desktop using any web browser. Straight and simple.