Note: This is a guest post written by Jeeva Shanmugam – Understanding the underlying principles of algorithms has become much more important in today's digital world, as social media platforms dominate our everyday lives. Instagram is the most popular of these services, with over a billion active users globally.
A complex algorithm selects what appears on our feeds, reels, and stories, moulding our Instagram experience, behind appealing pictures and interesting content. Adam Mosseri, the Head of Instagram, has shared some significant insights into the Instagram algorithm, shedding light on this cryptic system.
In this article, we delve into Mosseri's explanation, uncovering the mechanisms that influence our content discovery, exploring the factors that drive engagement, and discussing the platform's ongoing efforts to improve user experience.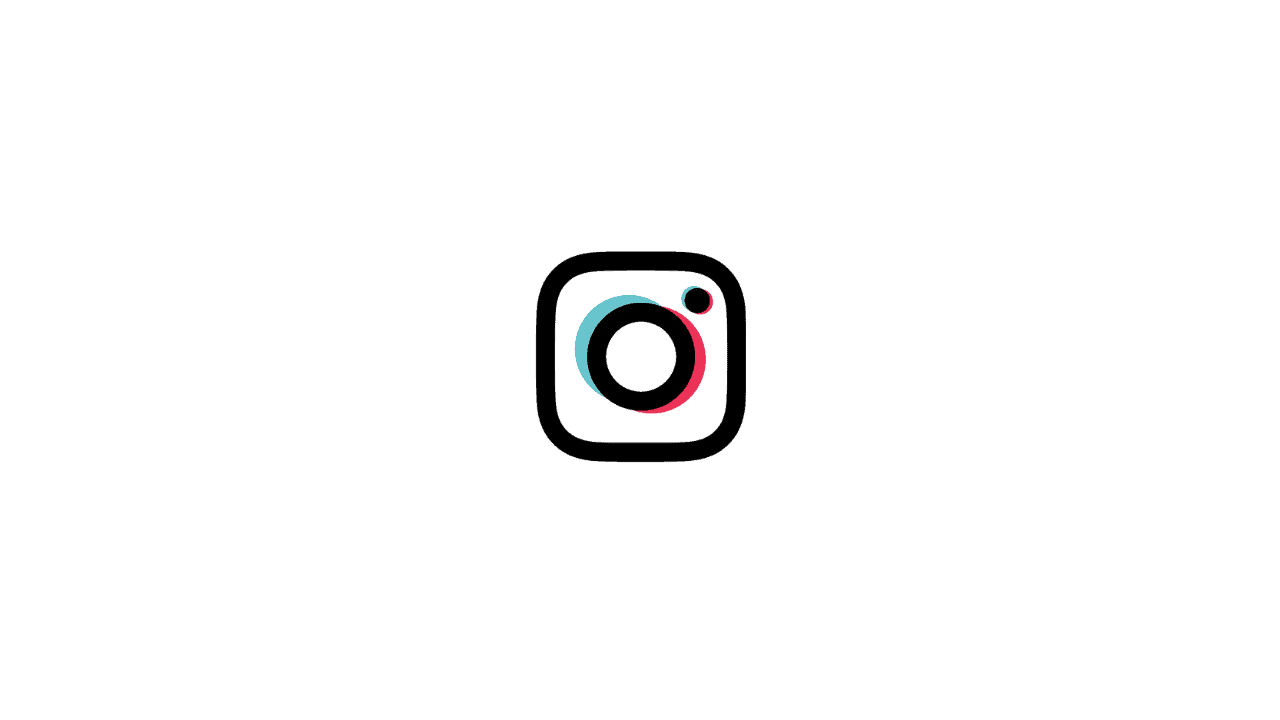 How does Instagram recommend the Content You See?
Instagram head Adam Mosseri has recently provided an extensive overview of Instagram's ranking algorithms. This valuable information can greatly enhance your understanding of how to optimize your content's visibility and enhance its performance on Instagram's main feed, Stories, and Reels.
Back in 2021, Mosseri already shared a similar explanation, aiming to promote openness and transparency regarding the algorithmic ranking system on Instagram. His objective was to dispel any misconceptions surrounding reach on the platform. By addressing several prominent concerns, Mosseri effectively elucidates the reasoning behind Instagram's efforts to cultivate positive and meaningful connections.
In 2023, Instagram elucidates its ranking algorithm in another comprehensive blog post, detailing the various forms through which users encounter content on their platform. These kinda forms include the main feed, Stories, the explore tab, and Reels.
To discern what content users are likely to find appealing and engaging, Instagram employs a wide array of data points. It's important to note that there isn't a single omnipotent algorithm dictating the suggestions provided to users.
As expected, Instagram emphasizes that a substantial portion of the data utilized for content ranking originates directly from user-generated interactions. For instance, the sorting of Stories is influenced, in part, by the frequency with which a user checks updates from a particular account, as well as their engagement through actions like sending direct messages or liking a Story.
Additionally, Instagram endeavors to ascertain the user's relationship with an account, such as whether they are a family member friend, or any kind of mutual relationship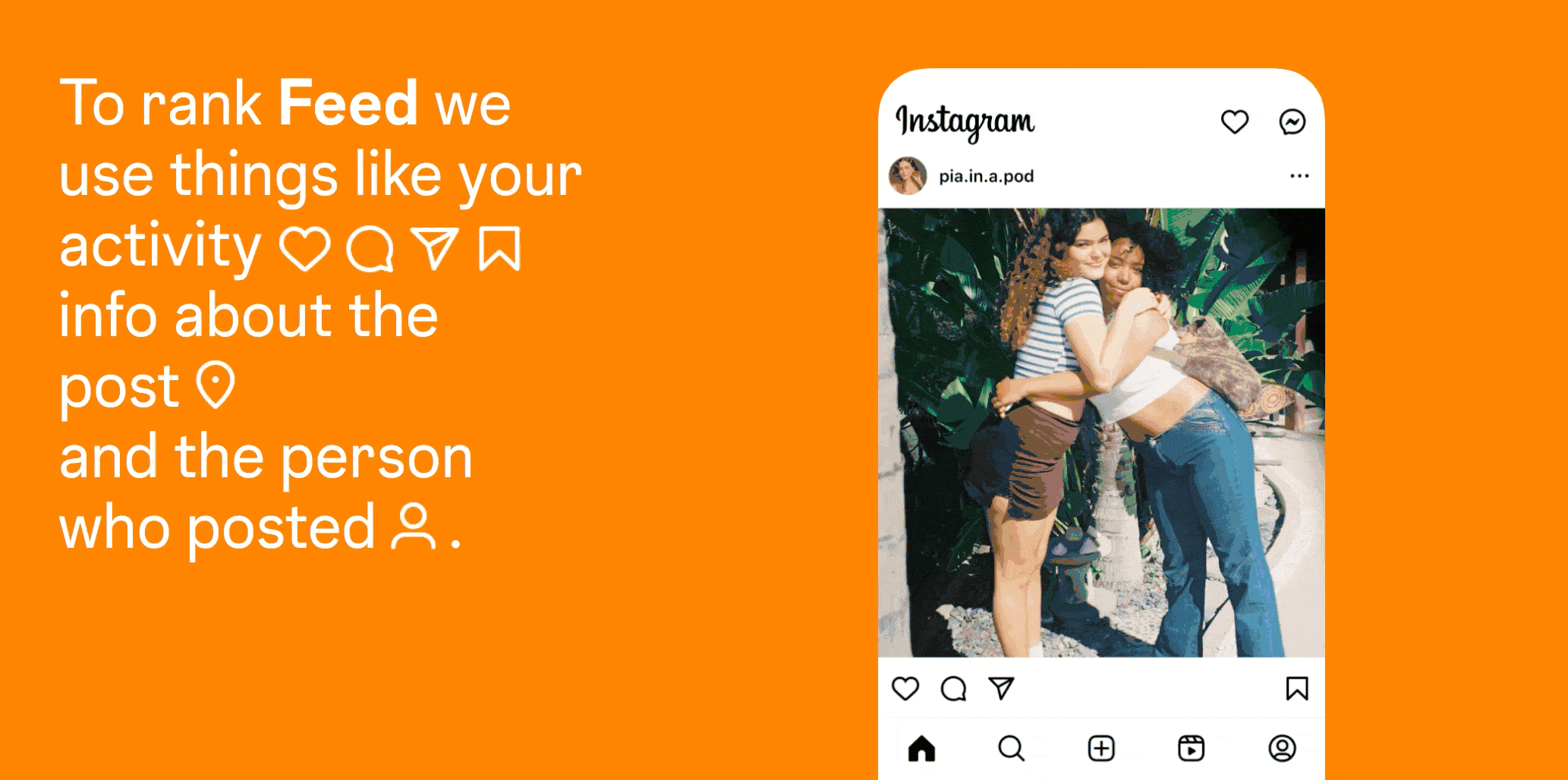 It utilizes similar user data to provide personalized Reels suggestions. According to Instagram, a person's likes, saved content, shares, and overall engagement play a role in determining the content they are likely to see next. Instagram strives to be transparent about this process, explicitly mentioning that predictions are based on factors such as the likelihood of a user resharing a video, watching it completely, liking it, or interacting with the audio page.
When ranking Reels, Instagram considers various elements, including the visual and musical components of the videos, as well as information about the individual who shared them, such as their follower count and level of interaction.
He also published a dedicated crispier video on Instagram where he talks about the algorithm in detail with live examples and in a simple way. So if you are preferred in video format you can watch on Instagram.
In Conclusion
Adam Mosseri, the Head of Instagram, has finally shed light on the Instagram algorithm. His valuable insights have debunked widespread misconceptions and given us a clearer understanding of how this algorithm actually operates. Mosseri emphasizes that the algorithm's primary objective is to prioritize content that users are most likely to engage with, taking into account their individual interests and preferences.
He acknowledges the challenges in striking a balance between satisfying user expectations and achieving the company's goals, but he remains steadfast in his commitment to delivering a superior and personalized experience for each and every user.
As Instagram continues to evolve, Mosseri's unwavering dedication to transparency and continuous improvement reflects the platform's earnest desire to enhance user satisfaction and foster a thriving community.
Source | via Instagram Blog