BlueAnt is set to rock parties across the nation with the highly anticipated debut of its latest powerhouse, the BlueAnt X6 Bluetooth Party Speaker.
The new X6 delivers immersive sound and crystal-clear audio at all levels, establishing itself as the ultimate speaker for every occasion. With an impressive selection of 15 light modes, this speaker thrives among enthusiastic partygoers, creating a captivating audio-visual experience.
I reviewed the previous model, BlueAnt X5, which still is an amazing party speaker – so make sure to check the review out while you are here.
With an astounding 160W of power, the new X6 (compared to the X5's 60W of power) delivers a powerful punch while maintaining a perfect harmony between exceptional bass and fully dynamic audio. Featuring psychoacoustic bass extension, two studio-engineered equalizers, and an impressive 110dB + SPL output of Dynamic HQ audio, this speaker provides an extraordinary audio experience that enthralls and energizes any gathering.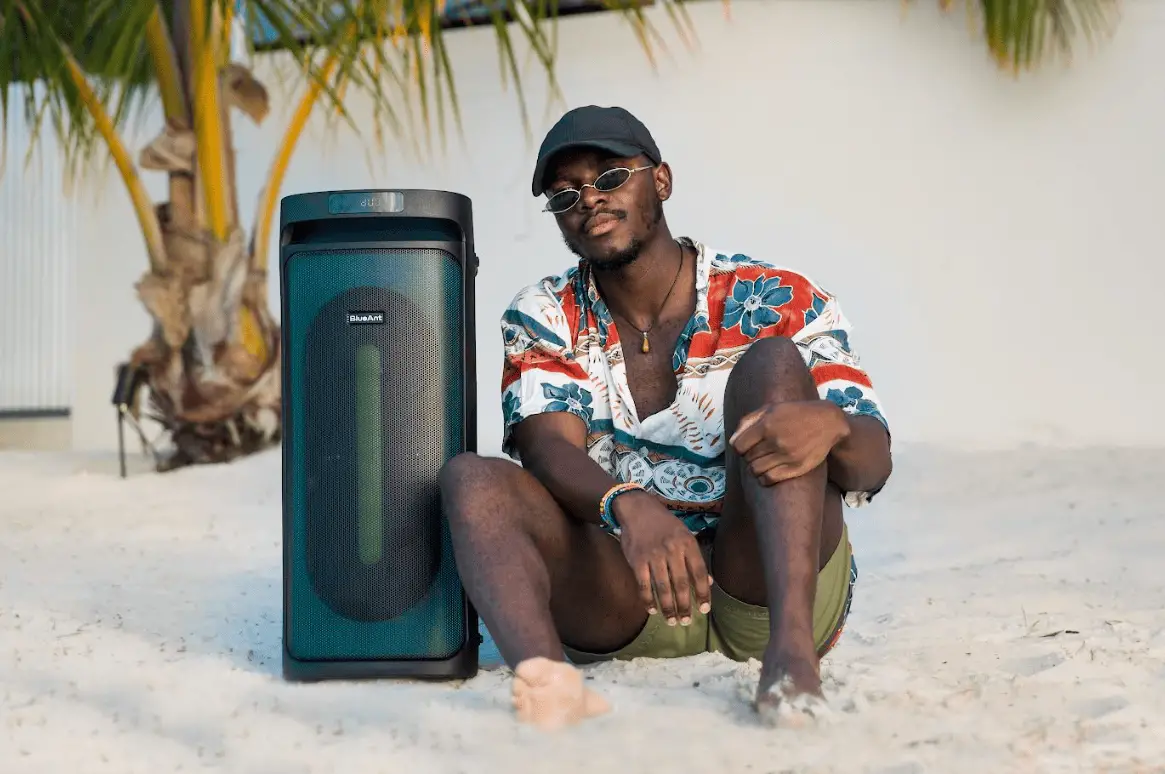 The X6 not only offers crystal-clear audio and booming bass but also caters to karaoke enthusiasts and musicians. The speaker is equipped with two microphone jack ports and also an integrated guitar jack, providing an affordable yet premium option for solo buskers and bands. Or, when you just need to perform at a friend's wedding party.
Additionally, BlueAnt introduces the seamless duo mode to the X6, enabling users to pair two X6 speakers for an even more immersive audio experience. With no audio lag experienced between speakers at a line-of-sight distance of up to 30 meters, this feature elevates the party atmosphere to new heights.
The X6 supports Bluetooth 5.0 technology and offers versatile connectivity options, including AUX, USB, and MicroSD Card playback. With a battery life of up to eight hours from a full charge and the option to connect the speaker to AC power for continuous playback, partygoers can now enjoy uninterrupted music throughout the night effortlessly.
BlueAnt X6 retails for A$579 and is available now online and in selected Telstra stores across Australia. As part of an introductory promotion, Telstra is offering a special price of just $440 plus points or as an exchange for points via the Telstra Rewards Program, valid until July 3, 2023.