I love my Fitbit Versa and wear it daily. It's true that I decided to switch to the HUAWEI WATCH GT for some time, but the Versa is very light and thin that I ended up switching back again (I like wearing slim fit shirts).
Using a gadget for more than a year is quite rare in my case, but the original Versa has certainly made a great impression so far.
It's the best Fitbit product with all features built-in until this news come along. So, what's new on Fitbit Versa 2?
Fitbit Versa 2 comes with much better, bigger AMOLED display (deeper blacks, better contrast & colour, less bezel), an upgraded processor for faster performance, better battery life (5+ days), a new "Always On" display feature (at the expense of reducing battery life to 2+ days), and Alexa support which means there is now a built-in microphone too.
With Alexa support, this means you can speak to your Fitbit to get things done quickly such as creating a reminder, asking information like the weather, starting an exercise, and more with just your voice.
Advanced sleep functionalities like Sleep Score can give you more detailed results about your sleep quality and the Smart Wake function can wake you up in the right moment without disrupting your sleep quality (most likely detecting that you are not in Deep Sleep mode).
And of course, you get all the other goodies from the original Versa like real-time heart rate monitor, swim tracking, and also Fitbit Pay without even having to get the Special Edition. If you do opt for the Special Edition though, you'll get a 3 month-trial of Fitbit Premium, a monthly Fitbit subscription service which will normally cost AU$14.99 per month or AU$129.99 per year.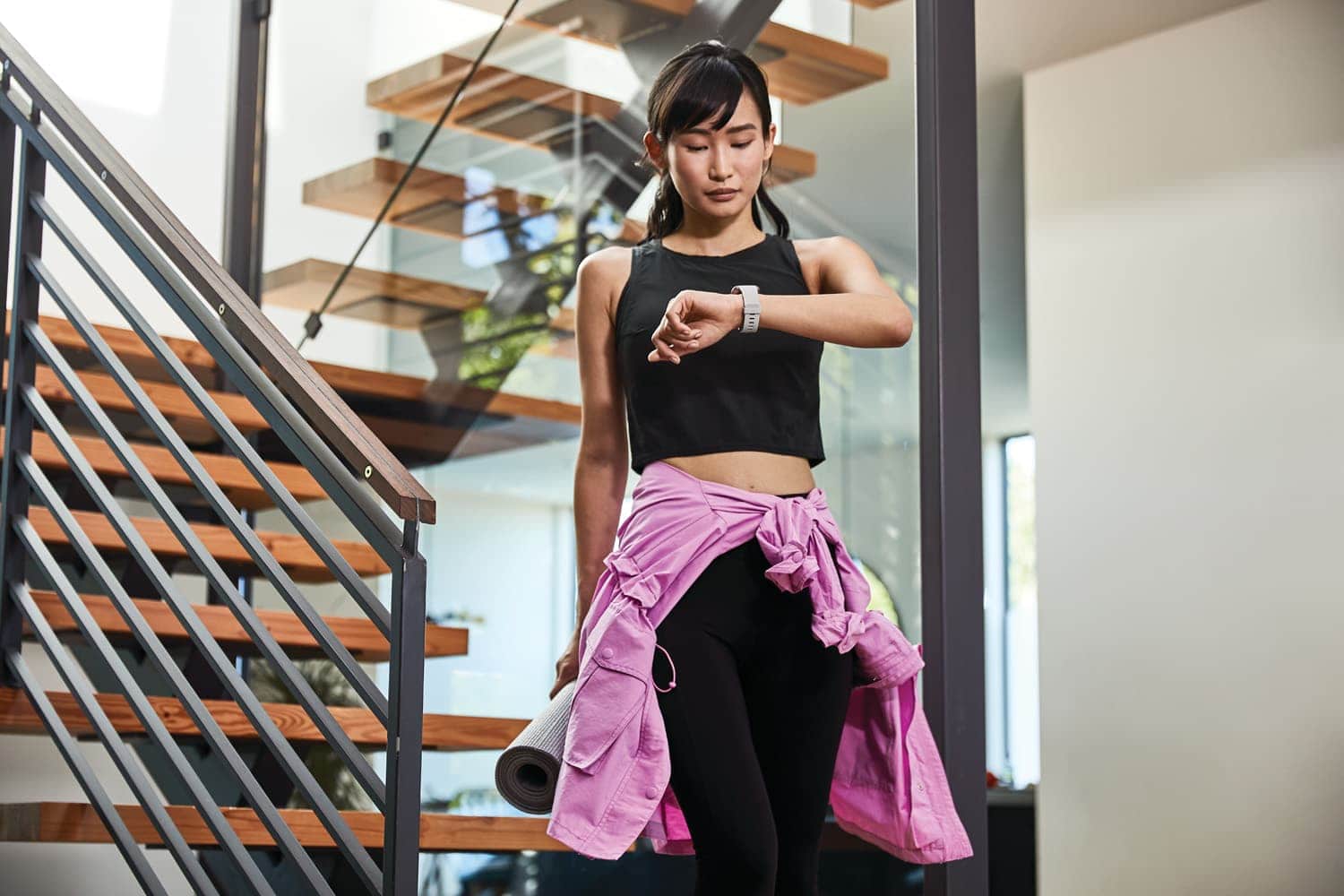 Fitbit Versa 2 itself will be available on the 15th of September 2019 and can be pre-purchased now for AU$329.95. The Special Edition can be pre-purchased for AU$379.95.
Once we can get our hands on a Fitbit Versa 2 review unit, we'll definitely let you know on our social media channels.
If you are looking for a more budget-friendly option, make sure to check out our Versa Lite review.
Fitbit Versa 2 Video