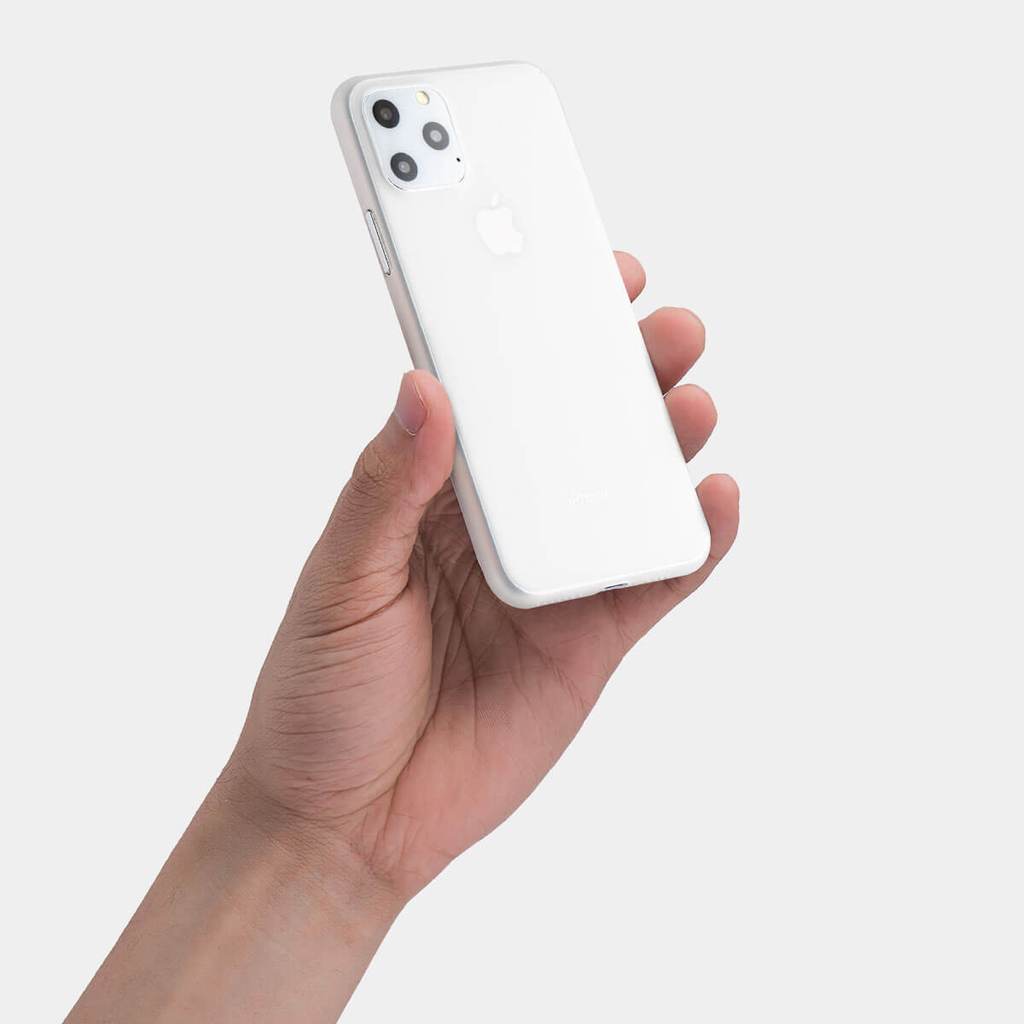 If you've been following the Apple news from tech outlets around the web, you'd find the leaked or rumoured images of the upcoming iPhone XI or iPhone 11.
However, as accurate as they may sound, nothing seems to be final until you see popular cases manufacturers publishing the cases for these new iPhones. After all, they were usually given schematics by Apple ahead of the launch to prepare them as early as possible.
A popular mobile accessories manufacturer, Totallee, has already published their upcoming iPhone 11 cases (seems that Apple will name them iPhone 11 rather than iPhone XI).
Looking at these cases design, we can confirm many things from the upcoming, new iPhones:
There will be 3 variants: iPhone 11, iPhone 11 Pro, and iPhone 11 Pro Max
The Pro is having the third camera lens, will definitely push photography and videography further than the standard model
You can have a look at the cases and pictures here: Totallee iPhone 11 case, Totallee iPhone 11 Pro case, Totallee iPhone 11 Pro Max case.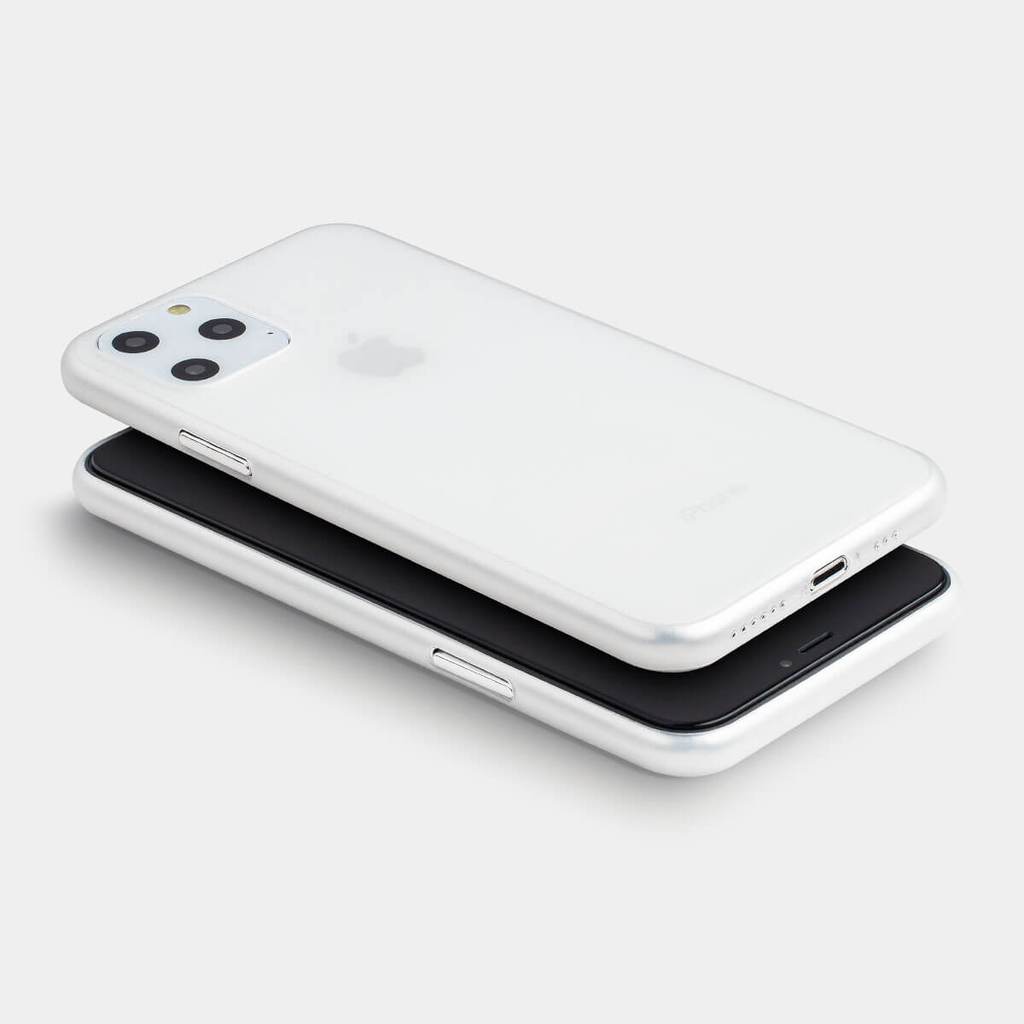 Totallee is a credible company and we've reviewed many cases from them before such as minimalist cases for the iPhone X and iPhone XS Max.
But of course, nothing is final final until Apple officialy announces the new iPhone in September next month.