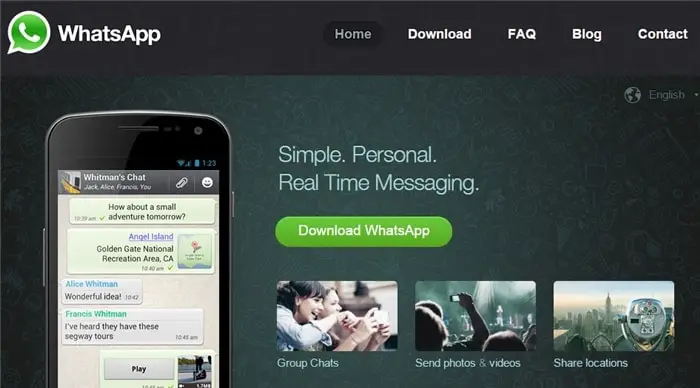 There are many chat apps and services on the mobile, but Whatsapp has always been my favorite. It's simple, not filled with junks (games and such), but most importantly, all my friends are in there. Maybe because it was one of the first chat apps ever made it to the smartphones. You also don't need to create usernames. Your account will be tied to your mobile number. Simple.
It's not as advanced as Viber yet, but it's surely catching up. As of today, you can chat to your Whatsapp friends on a PC or Mac by just using a web browser. Typing on a keyboard surely offers a much better experience.
Whatsapp on the web is, unfortunately, not available for iPhone users at the moment due to "Apple platform limitations" by Apple. Sad, really. This is because you need your phone to scan the QR barcode on web.whatsapp.com to log in and start chatting.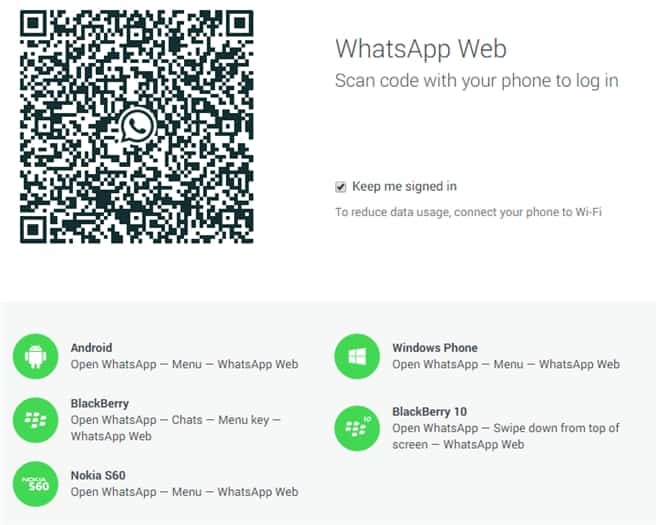 It's also only available on Google Chrome web browser at the moment, but it may come to Safari, Firefox, or other browsers in the future.
Source: Whatsapp blog