Note: This is a guest post written by Jeeva Shanmugam
As the next standard, you can now create and send WhatsApp Avatars in conversations. Although this feature is already available on Facebook and Instagram, creating a digital avatar of oneself and sharing it as a sticker, has only recently been added to WhatsApp. Emojis and stickers replace boring text messages to make chats on WhatsApp more entertaining overall.
What is WhatsApp Avatar?
WhatsApp Avatars are digitally animated representations of your likeness, much as Apple's Memoji and Snapchat Bitmoji. The biggest messaging service in the world lets you create an avatar that looks the most like you. You may design your own avatar by including different elements like your own hairdo, clothing, emotions, accessories, and more.
This is comparable to how avatars can be made on Facebook and Instagram, which Meta just made available. The three social media sites covered by Meta, cannot be utilized interchangeably. Additionally, creating each avatar from scratch is a difficult process, so your Facebook, Instagram, and WhatsApp avatars may all differ in appearance. Maybe in the future, Meta will offer interoperability support.
I hope you got an idea on the WhatsApp Avatar now let's quickly dive into the tutorial.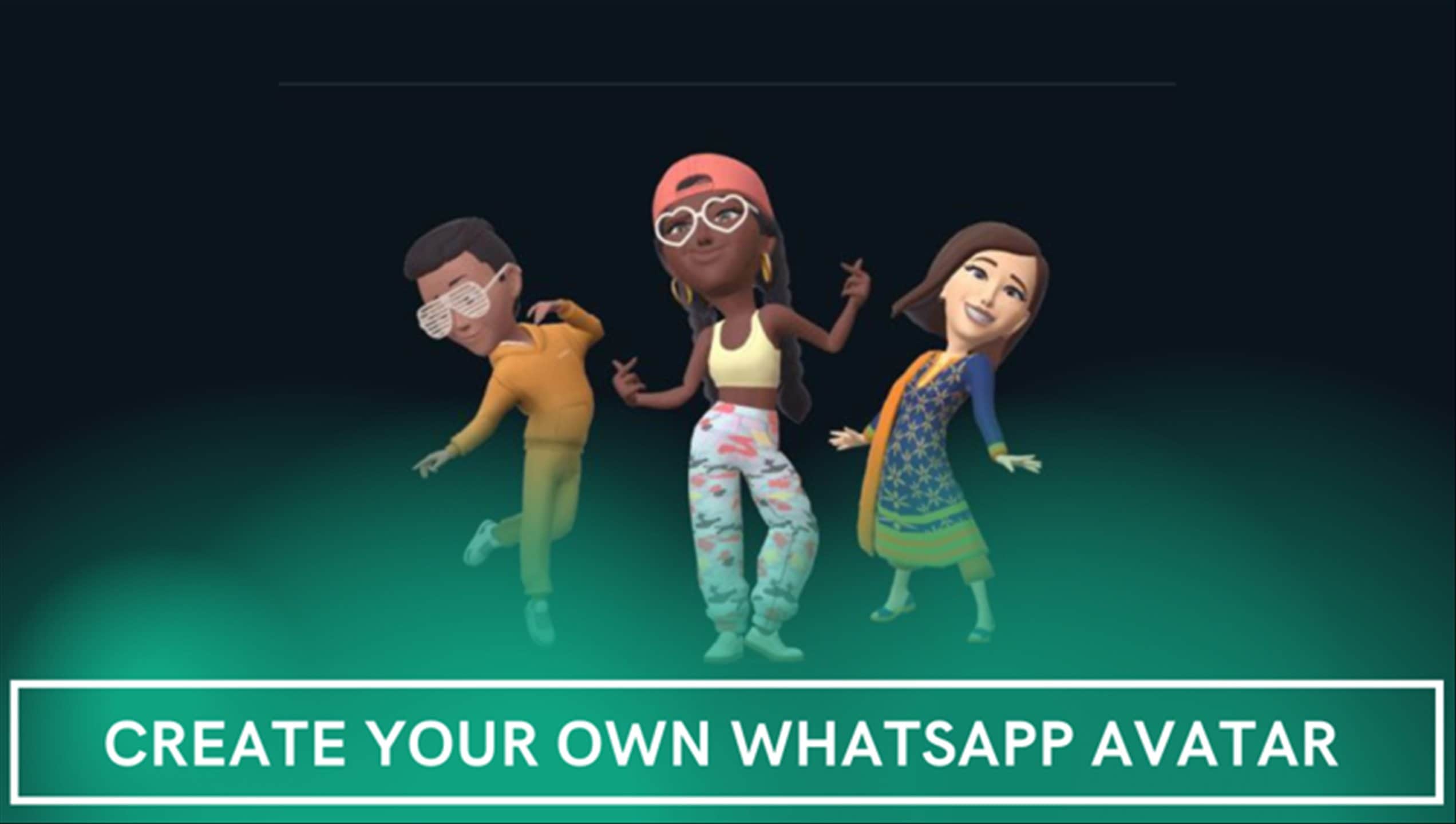 How to create your own WhatsApp Avatar in 2023?
You can now utilize this feature on the Android and iPhone platforms. It is simple to build your WhatsApp avatar; you only need to follow a few basic steps. You simply need to make sure the software is updated in order to create an avatar on WhatsApp. Now let's begin the tutorial.
Step 1: Open the WhatsApp app, go to "Settings," and select "Avatar."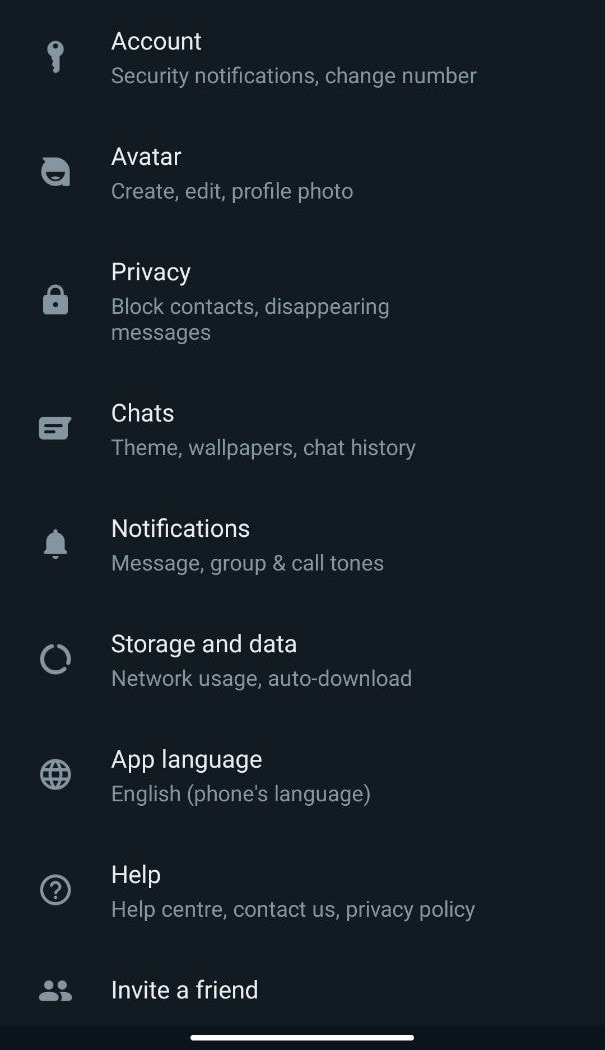 Step 2: Tap " create your Avatar"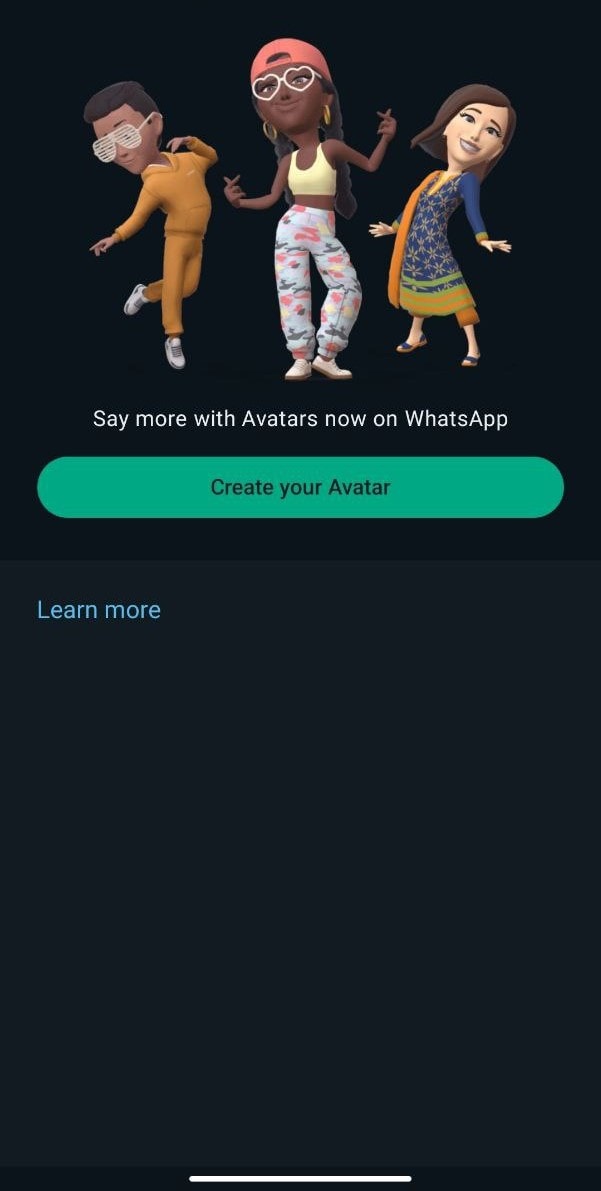 Step 3: You will see the details about the Avatar feature and below that you will see " Get Started" Tap on that option.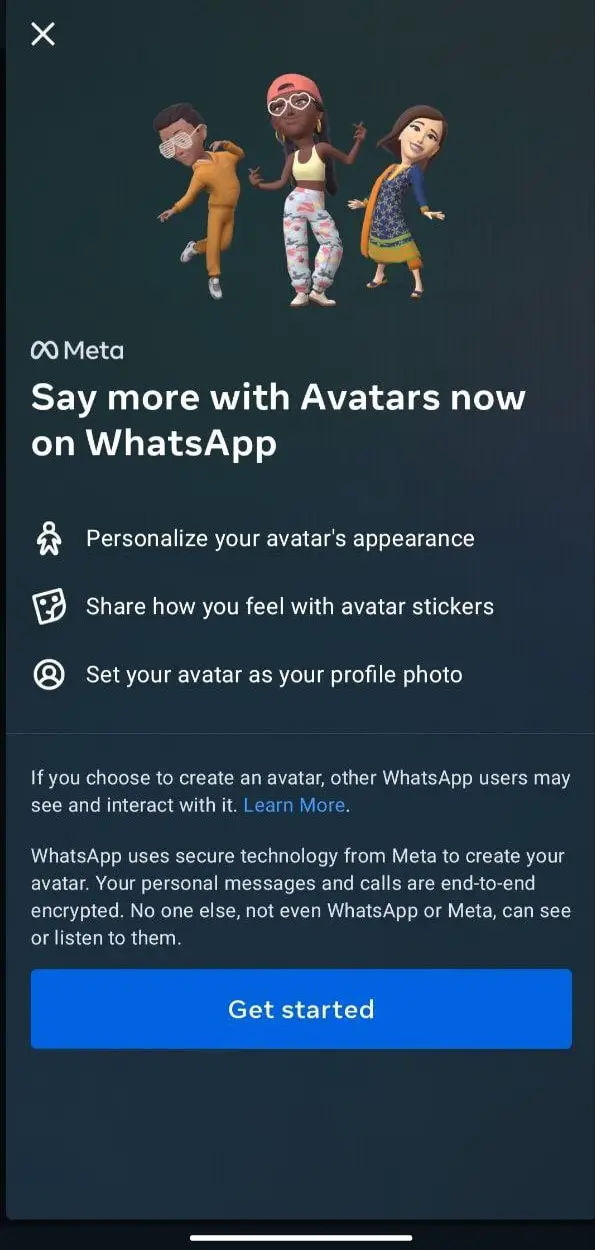 Step 4: Choose your color tone
After that, you'll see a wide range of customization options for your avatar. Clothes, body type, makeup, eyebrow shape, and color are just a few of the options you have for enhancing your sense of style. Even the shape of the nose, the hue of the mouth and lips, the facial creases and blemishes, the hue of the facial hair, and other characteristics may all be changed.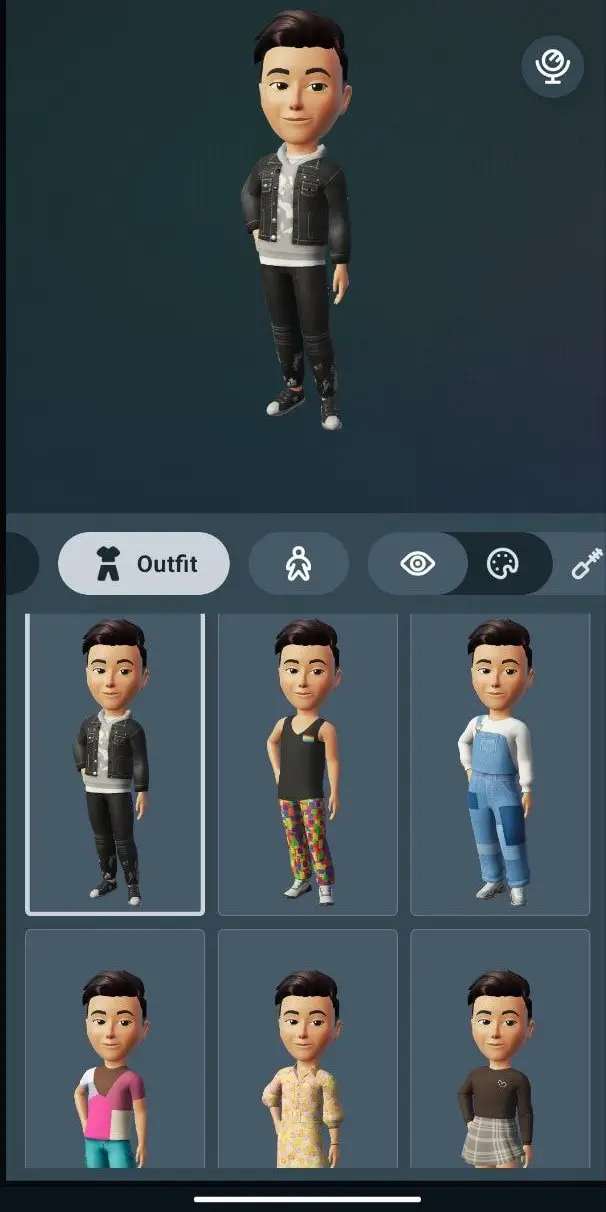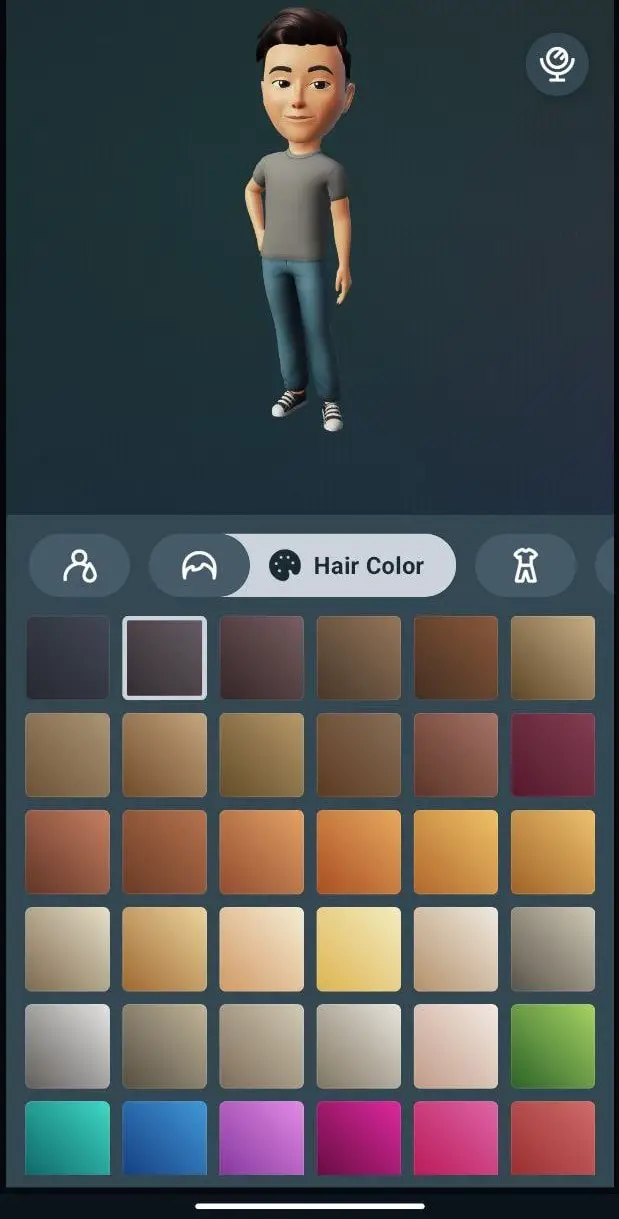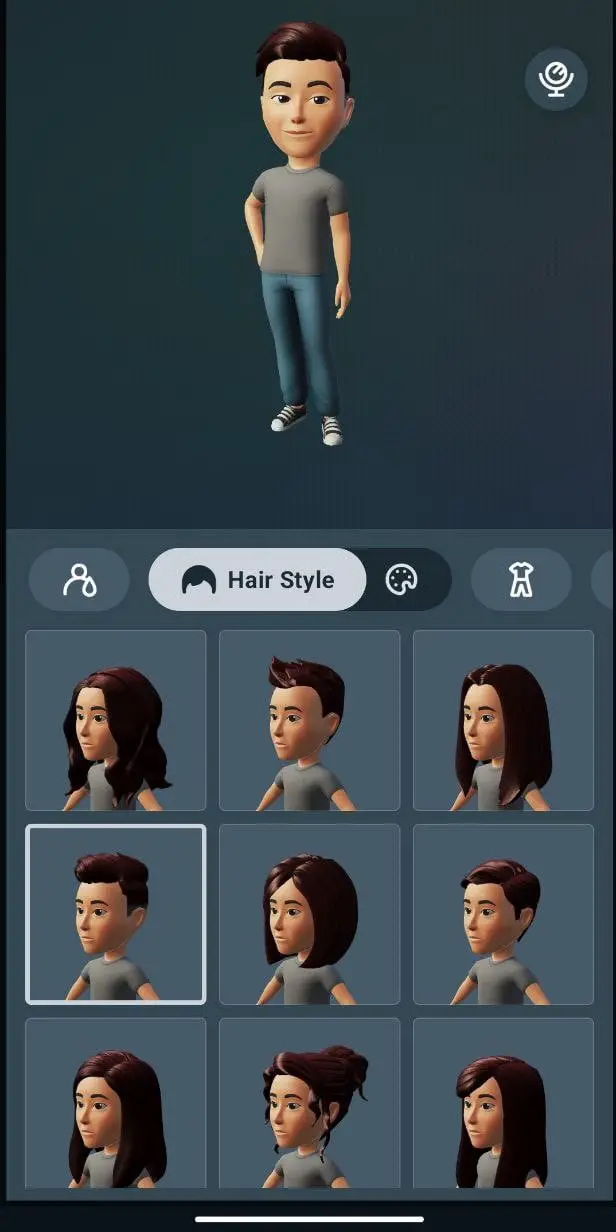 You can select the options that most closely match your personality. If you're not sure which customization option to use while creating your avatar, you may click the mirror icon (found on the right side of your avatar) to see yourself.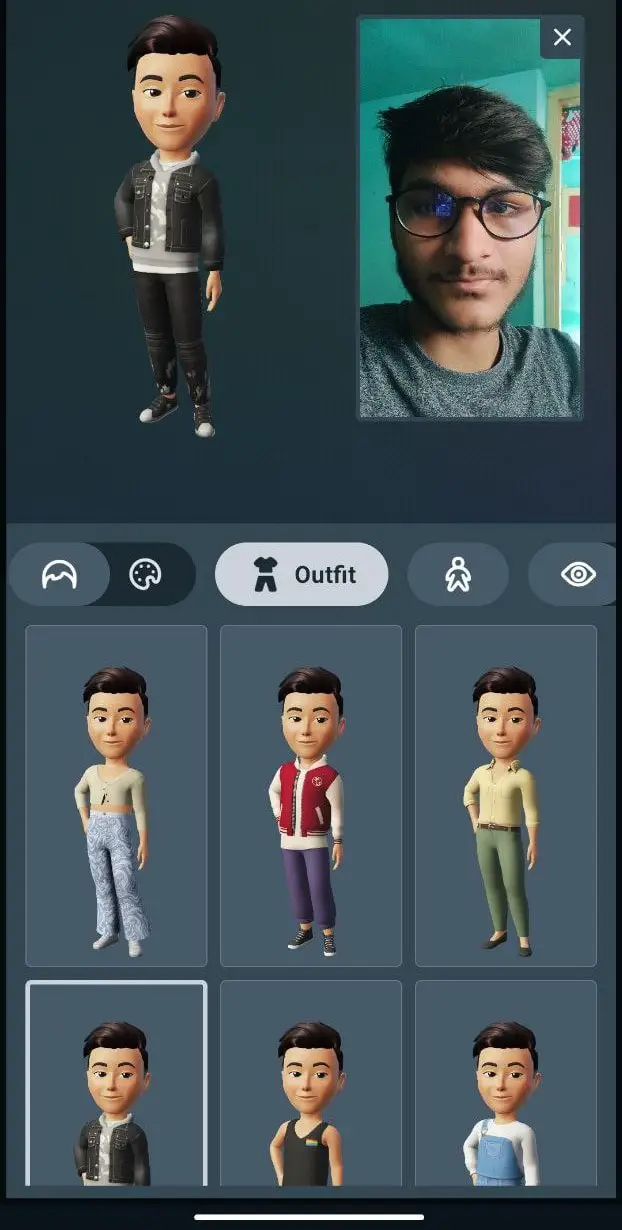 You may press "Done" in the top-right corner of the app after your personalization is complete and you are happy with your Avatar.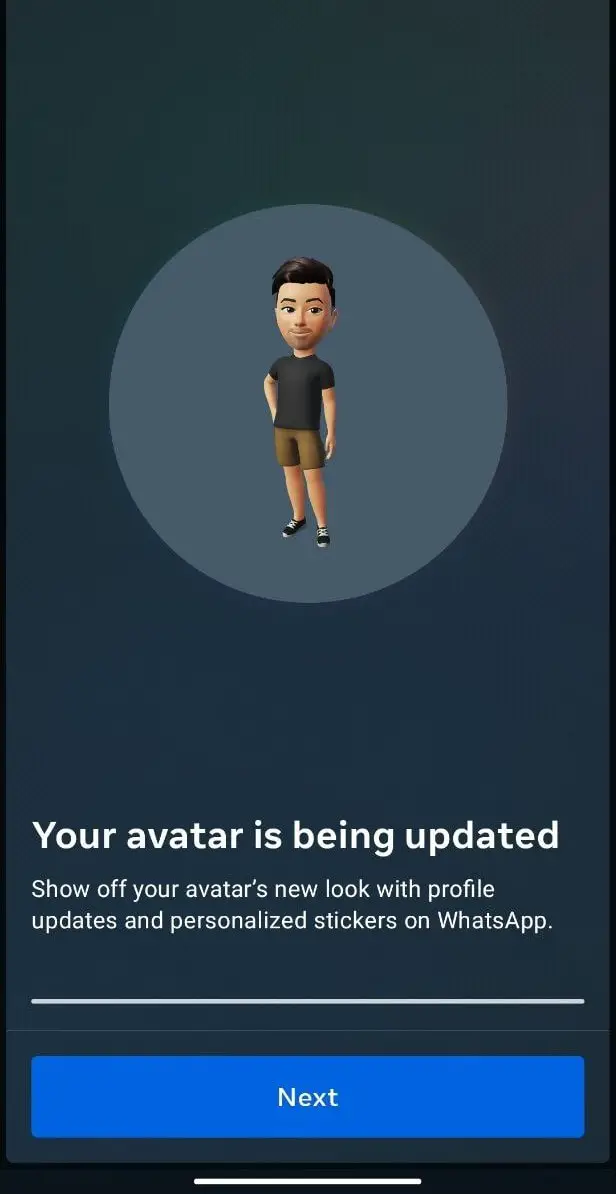 That's it, you have successfully created your Avatar on WhatsApp, and in upcoming articles, I would like to share a few of the tips that you can do with your WhatsApp Avatar, so stay tuned for that.
Final Phases
By following the above tutorial you can easily create your own WhatsApp Avatar easily, feel free to share this article to your friends on WhatsApp!