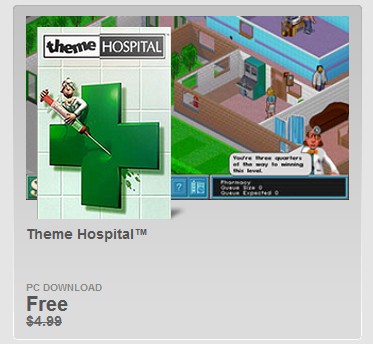 Theme Hospital was one of my most favorite games back in the 1990s. It's funny, fun, creative, and simply addictive in its own ways.
It's a classic that no one dares yet to take the bullet and create a remake. For a limited time, you can download Theme Hospital for free from Origin.
Origin "On the House" gives you access to download great games for free simply by adding the game into your Origin library.
You can then download it later as it will be yours forever!
If you haven't played the game yet, give it a go. Sure, the graphics are outdated but nothing can beat gameplay!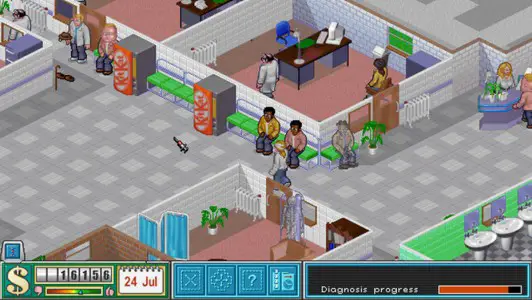 In Theme Hospital, you will be managing a hospital by hiring staffs like doctors and nurses, designing consultation rooms, and purchasing equipments to cure patients.
There are lots of objects to take care of, research to conduct, diseases to solve, and trainings to perform. It's super fun, believe me.