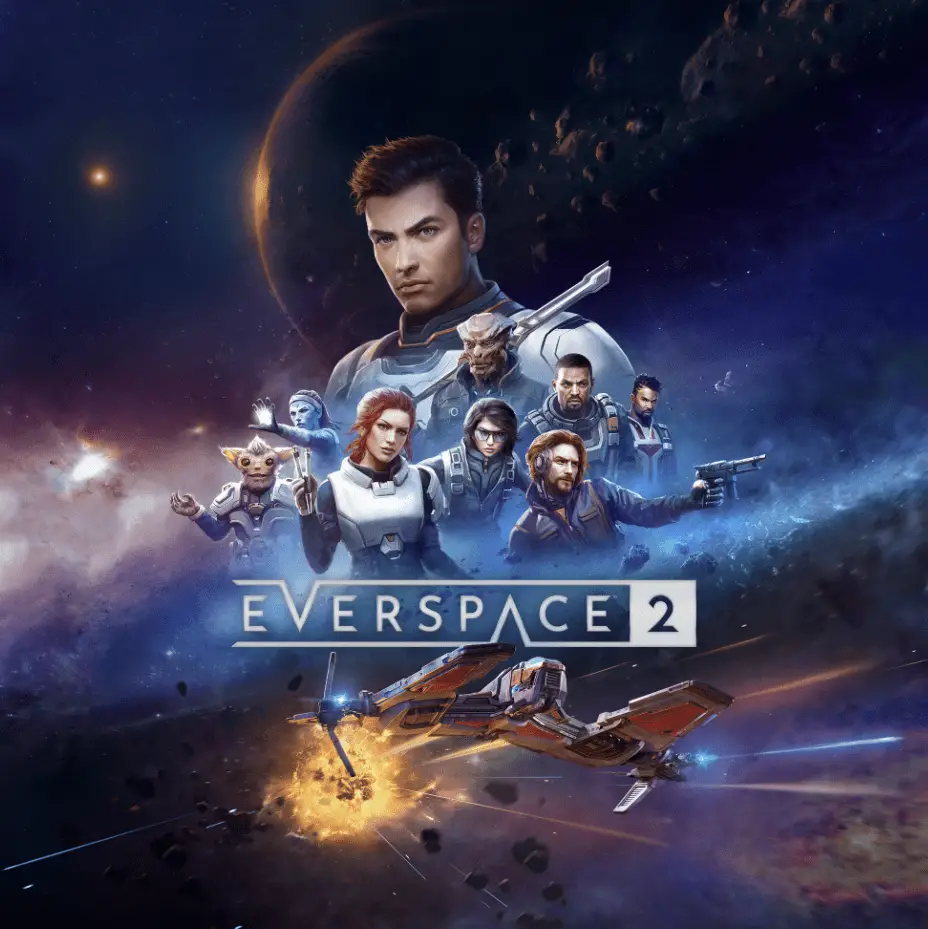 The long-awaited full release of EVERSPACE 2, the visually stunning single-player open-world space shooter action RPG from independent AA developer ROCKFISH Games, has finally arrived after five years of development. I first tried the EVERSPACE 2 Early Access back in January 2021 (check my early review out) and got hooked by its stunning visual, among other things like space exploration and gameplay mechanics.
The game takes place in a sci-fi universe filled with war-torn star systems and offers more than 120 handcrafted locations for players to explore. Pilots must level up, craft, and loot better gear to survive on the edge of space as they encounter vicious encounters and brutal challenges that stand between them and the next epic loot drop.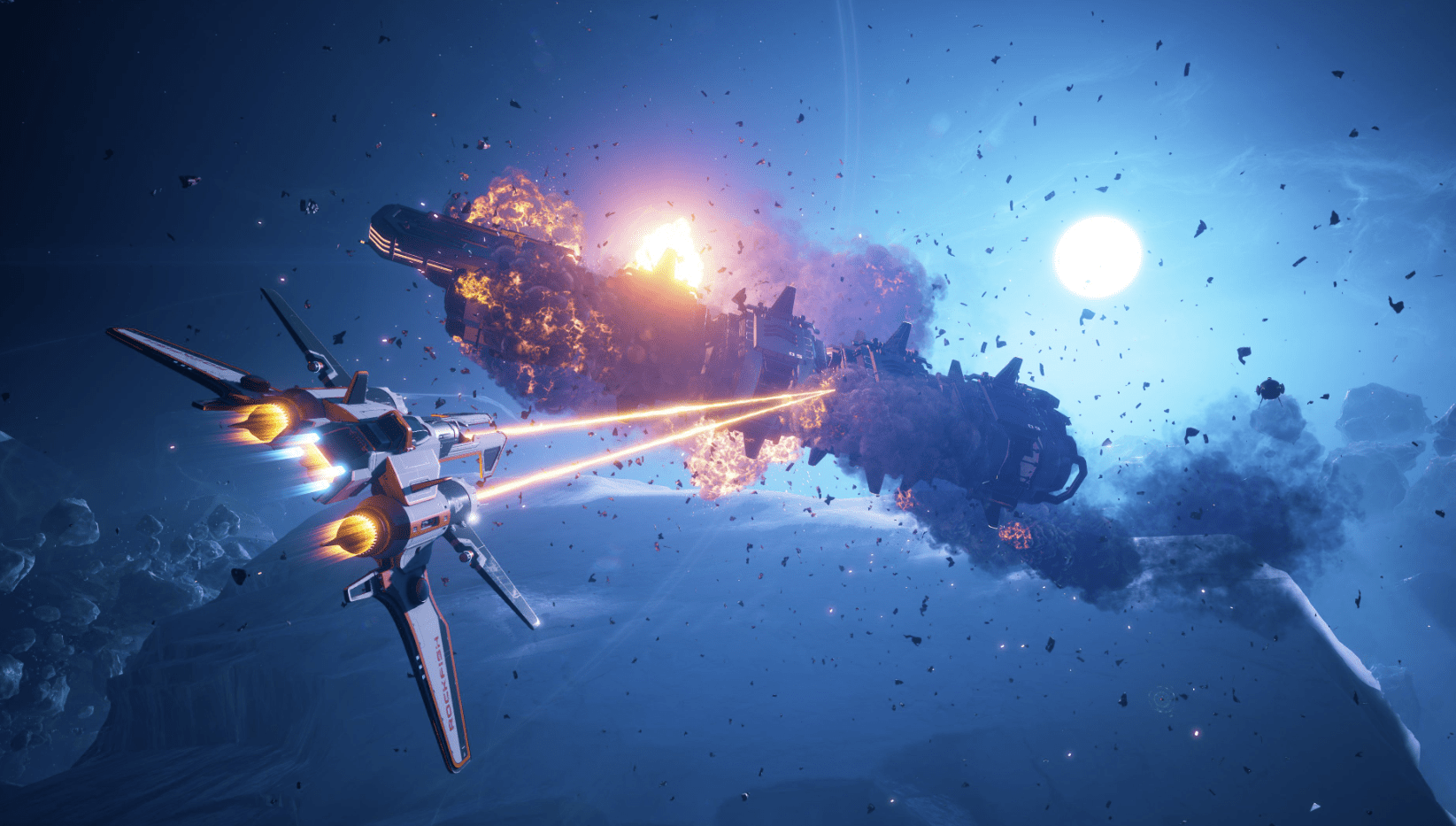 After six massive content updates during the more than two years of Early Access development, EVERSPACE 2 launches with an exciting 30-hour single-player campaign, along with many more hours of additional side missions, jobs, distress calls, location challenges, puzzles, and other activities. The game features over four hours of dialogue and two hours of cinematics and cutscenes, fully voiced in English and German.
In addition to the five sprawling star systems introduced during Early Access, players can now explore Khione, the sixth star system of EVERSPACE 2, along with the final chapter of the campaign. This chapter features massive space battles with epic cinematic moments and a thrilling final boss fight, taking the challenge to a whole new level. Space pilots will come across new tier 4 playerships, gameplay mechanics, and side content in the new star system, as well as new legendary loot dropping from certain side missions and the Ancient Rifts endgame activities.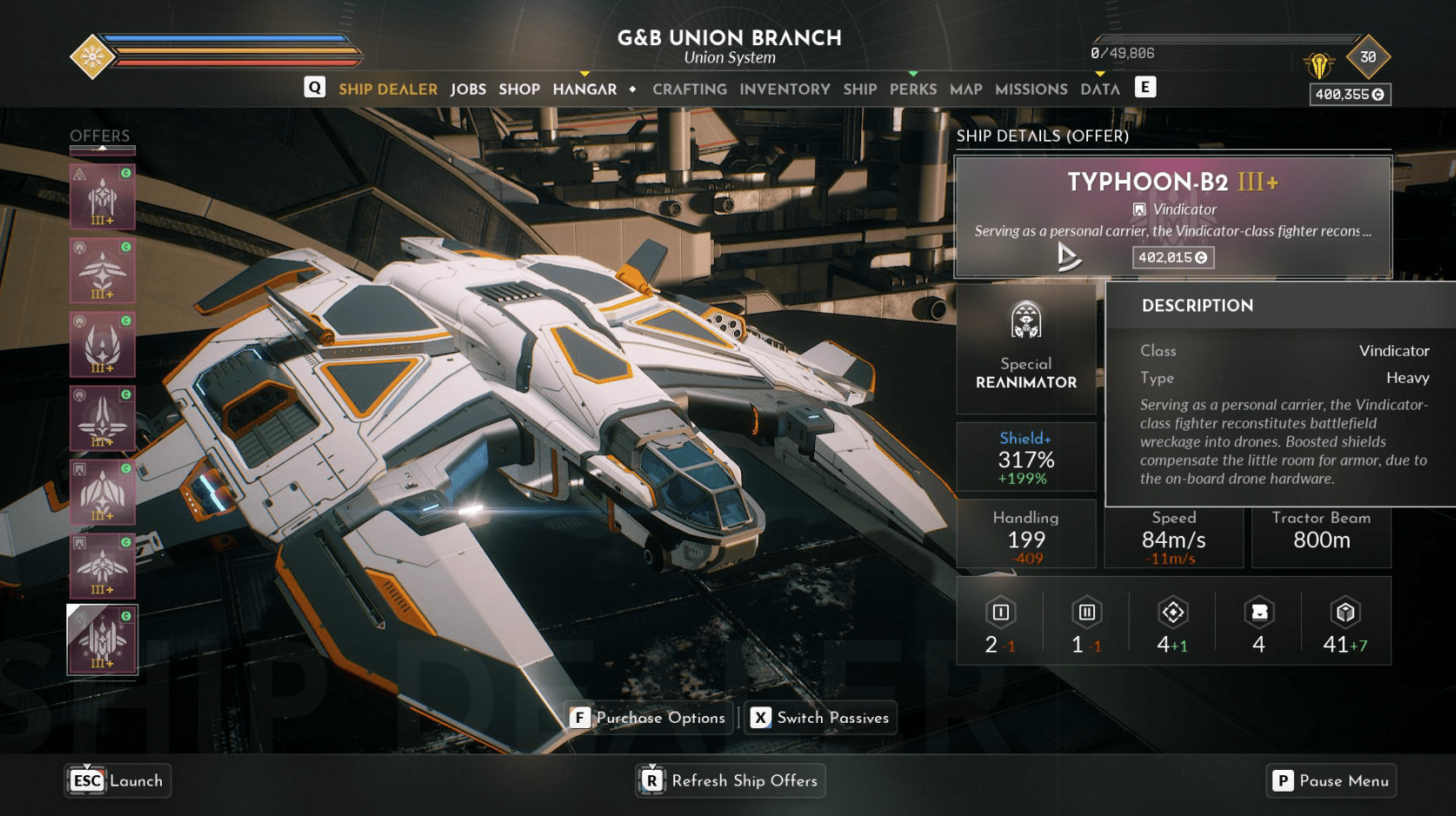 The release also offers dedicated commodity trading features, more ship customisation options, a new set of player perks, as well as a Nightmare difficulty unlocked after completing the campaign on any difficulty level.
ROCKFISH Games CEO Michael Schade expressed his pride in the team at ROCKFISH, saying, "It was no exaggeration that EVERSPACE 2 has been, by far, the most ambitious project anyone on our team has ever undertaken" and upon playing even the Early Access, I agree with this statement completely.
EVERSPACE 2 Feature List:
30+ hours of main campaign story, fully voiced in English and German
90+ total hours of exploration including side missions, puzzles, secrets, and location challenges
6 semi-open star systems to explore
100+ Unique, hand-crafted locations
9 player ship subclasses featuring 4 tiers, each class with their own perks and ultimate abilities
7 different factions to encounter, each with multiple distinctive enemy ship and defensive unit types with their own abilities
7 companions to recruit, each with their own set of upgradable perks
A massive array of customization options for each ship, plus unlockable transmogging
Collectable blueprints unlocking crafting and dismantling options
Hundreds of different equipable weapon and gear types
Ancient Rifts endgame content where players push their luck against increasingly difficult waves of enemies to unlock powerful legendary weapons and gear, each with a unique property
A wide variety of radiant faction jobs that unlock valuable reputation bonuses
Fully customizable PC HOTAS/HOSAS controller support
At launch, EVERSPACE 2 is supported on Windows and Steam Deck, with support for Linux and MacOS, as well as additional optimisation for Steam Deck, planned to be implemented after launch. If you have an Xbox or PlayStation, expect to see the release of the game in the summer of 2023.
A major free update is planned for later this year, adding new features, more ship customisation options, and additional voiced language support. The ROCKFISH Games team has also begun development on the game's first major paid expansion, scheduled for mid-2024, which will continue the EVERSPACE 2 adventure with new story and gameplay features.
But for now, I'm looking forward to finally playing the final release of EVERSPACE 2 and you should too.
The game is available on Steam, GOG, and the Microsoft Store for $49.99 USD and it launched with a one-week 10% discount.