70mai Dash Cam Pro Review – 70mai new dash cam was on Indiegogo and received about 4000% more than the original goal. It claims to have similar features with the Thinkware Dash Cam F800Pro but with only one fifth of the price. A bold claim, but we'll look into the footage closely and do a comparison.
This is not 70mai's first dash cam product. The first generation of 70mai dash cam was successful, being sold into 92 countries at the quantity of 100k units per month over the past 3 years (according to 70mai).
And after listening to the users' feedback, 70mai is back with the successor, the 70mai Dash Cam Pro.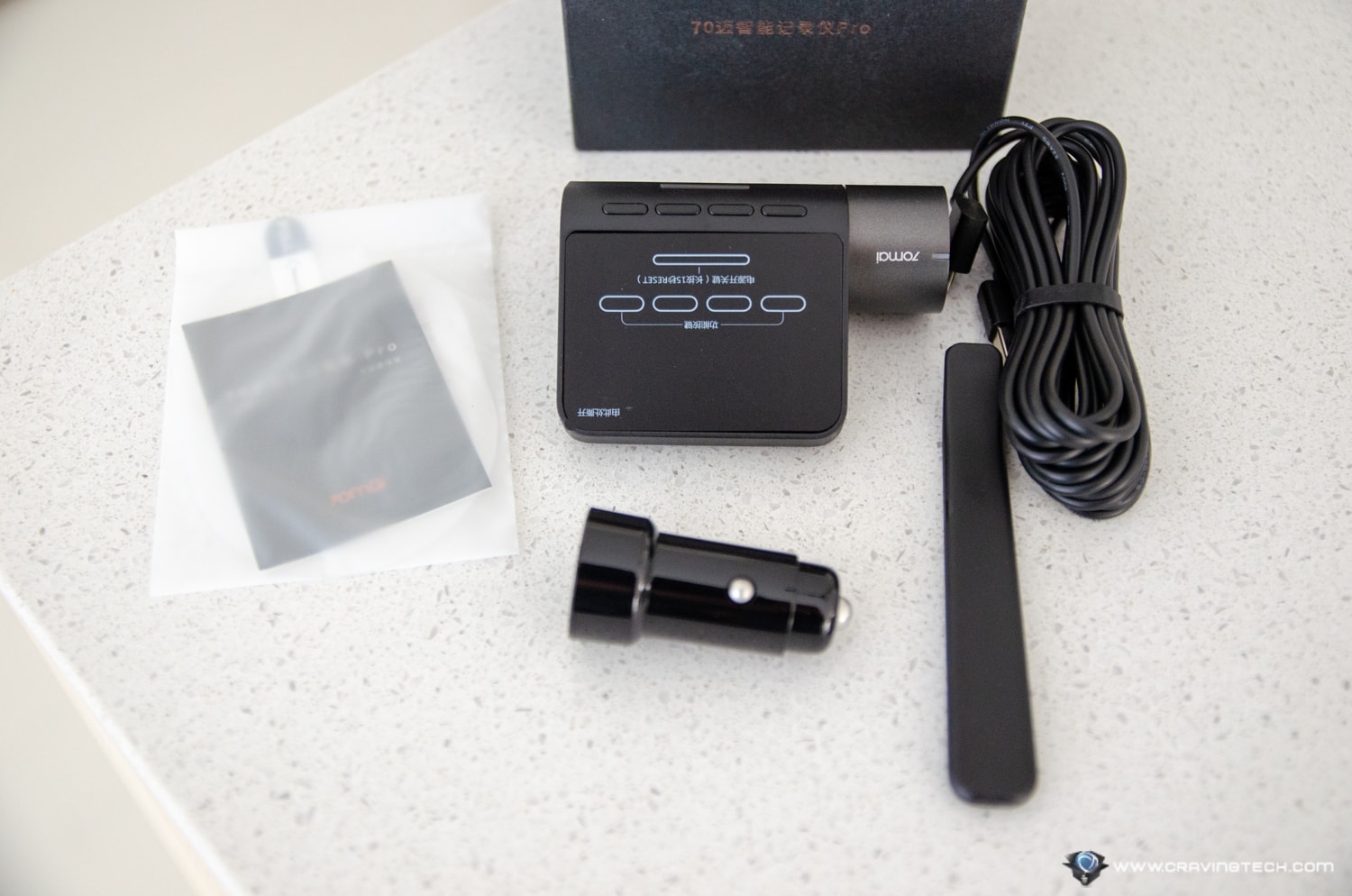 Apart from performance improvements, 70mai adds new features in the new generation model:
Parking Mode; which means a 24-hour monitor providing all day and night protection (hard-wiring)
5MP Sony sensor lens with up to 1944p resolution
A Defog algorithm to produce clear image on a snow, smoke, or haze environment (probably not so useful here in Australia)
70mai Dash Cam Pro is a car's dash cam that records continuously to a microSD card, in which the footage can later be used for insurance purposes should something happen, or for you to share on the social media and tell the world how idiotic drivers can be. New video clips will be rotated automatically when the card is full, so you'll always get the latest footage and no manual formatting is needed.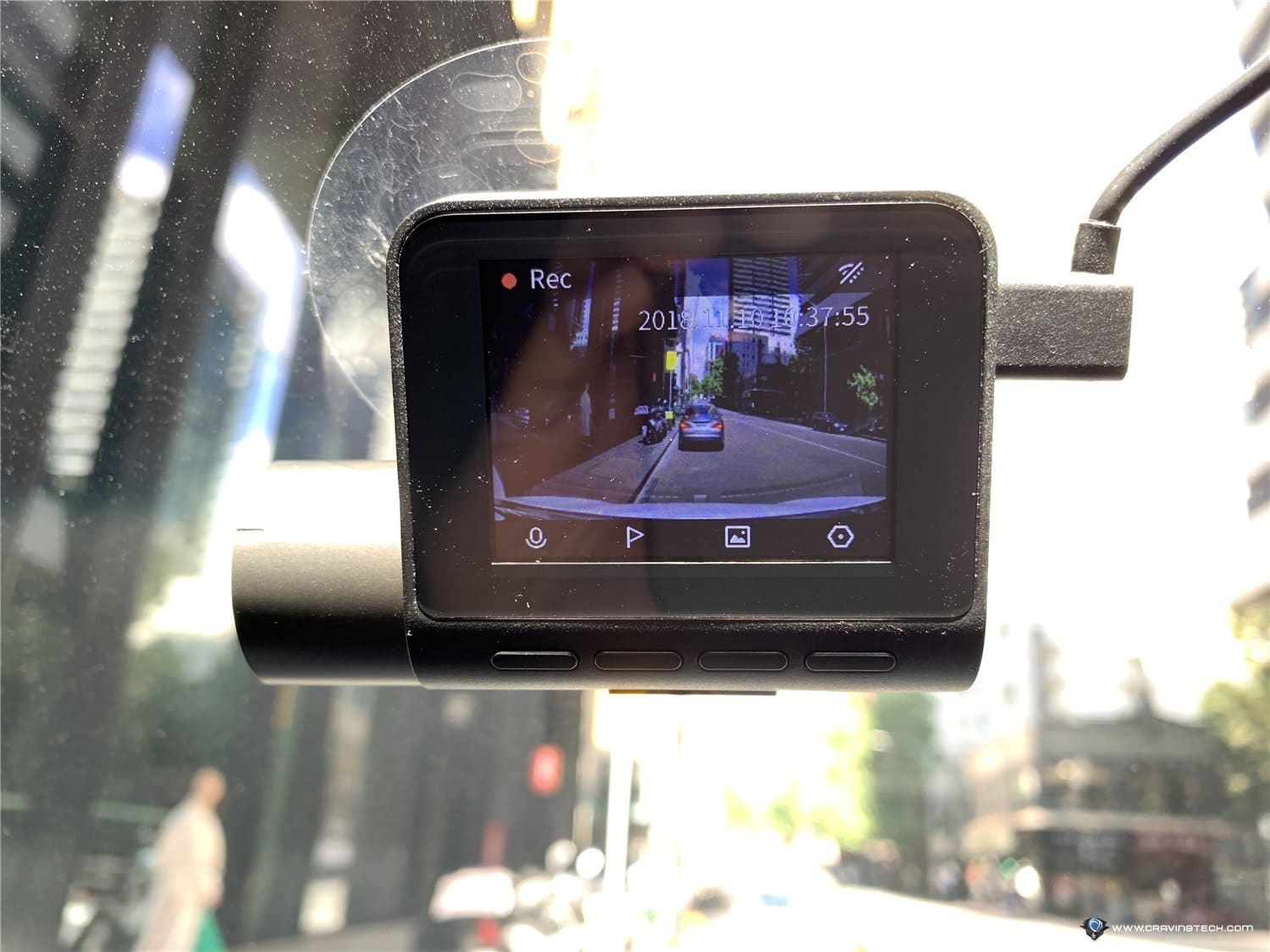 If a collision is detected, 70mai will store the incident recordings separately inside the card – or when you press a button on the unit to manually trigger the recording.
I like its design as it is quite small and does not feel like it's right there on your face. You can also view the current live recording through its LCD (Thinkware dash cams need an app for this). The settings are simple and overall, very easy to use and start on the get go without complicated options. Definitely a plus for drivers who just want a working dash cam without tinkering on options too much.
Compared to the other dash cams in the market however, 70mai Dash Cam Pro unit does not come with many bells and whistles like the Advanced Driver Assistant System (which includes Lane Departure Warning and Forward Collision Warning) unless if you buy the GPS add-on mod. To be honest though, these features aren't really that necessary and I've always turned them off anyway.
While I was a bit concerned seeing all the labels in Chinese, once I turned the 70mai on, everything is in English and it's pretty easy to navigate around the menus. Installation is quite simple too and there's a video guide on how to do it correctly, also in English.
So how good is 70mai Dash Cam Pro recording quality? With the use of SONY IMX335 sensor and 140-degree wide angle lens of F/1.8, the quality is pretty good. While it supports 1080p, you can change the video resolution under Settings to record clips in 2592 x 1944 resolution (1944p, H.265). The aspect ratio is a bit funny though, which you'll see later in my video recording clips.
Going for H.265 will take more space on the card, roughly around 150 MB per file (for 1 minute of recording):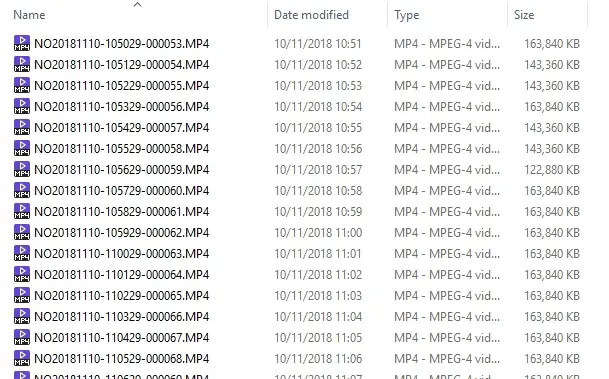 With such a high resolution, you can watch and enlarge the video playback quite generously. But we all know Megapixels and Resolution do not always equal to image quality.
In daylight, 70mai Dash Cam Pro takes good quality recordings but things are just not that sharp at night but you can still see what's going on, should incident happen. In my opinion, the recording quality is not as good as most dash cams I've reviewed so far (Thinkware and Navman dash cams), but 70mai does keep the cost down and make it affordable.
70mai Dash Cam Pro Video Recording:
My own:
From Toro TV:
https://www.youtube.com/watch?v=oI4sihv-TKU
70mai Dash Cam Pro Review Conclusion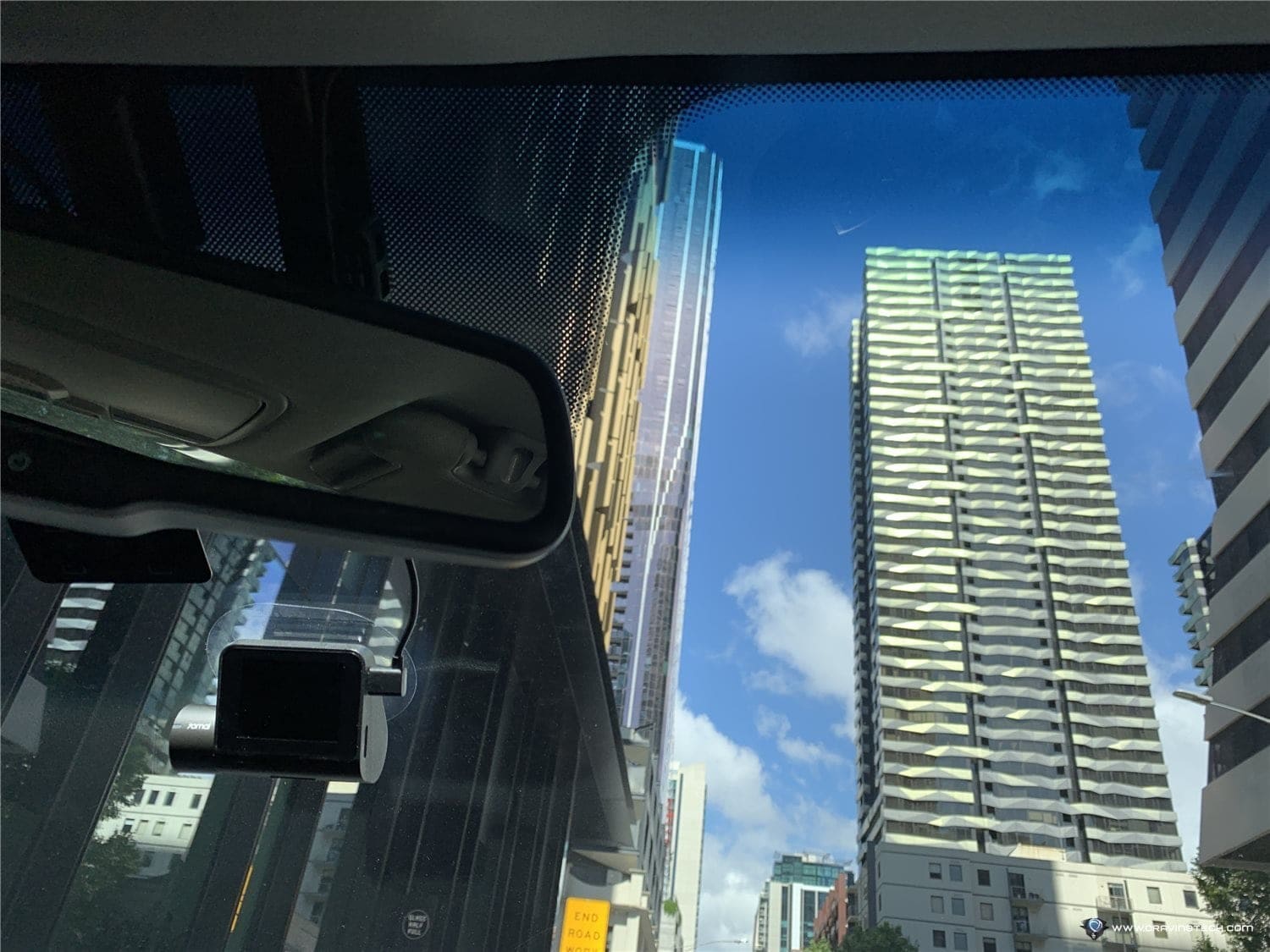 70mai Dash Cam Pro is an easy to use, affordable dash cam for around A$80-90 (at Banggood.com) that can record up to 1944p resolution. It has a compact design that sits well on your windshield, yet still provides an LCD for you to check the live recording and change its settings.
The video quality is great at daylight, but suffers a bit on a dimly lit area like the freeway. And if you want ADAS, you'd have to buy a separate GPS mod and plug it into the 70mai unit. In my own experience, you can definitely get away without one.
If you are looking for a highly affordable dash cam under a $100 and you are happy with the clips quality, 70mai Dash Cam Pro should be on your list.
Disclosure: 70mai Dash Cam Pro review sample was supplied for reviewing but all opinions are mine and not paid