Note: This is a guest post written by Demi
Data recovery is one of the more cumbersome processes that we are forced to endure. We have all experienced that fateful moment when we cannot find a key file during an important juncture.
When these moments take place, we are often tempted to shell out for expensive professionals or SD card recovery software.
However, this software provides us with the same services at none of the cost! While this may sound too good to be true, EaseUS Data Recovery Wizard Free is one of the best data recovery software options on the market. Whether you are experiencing a virus attack or an unexpected hard drive failure, EaseUS Data Recovery Wizard Free is able to help.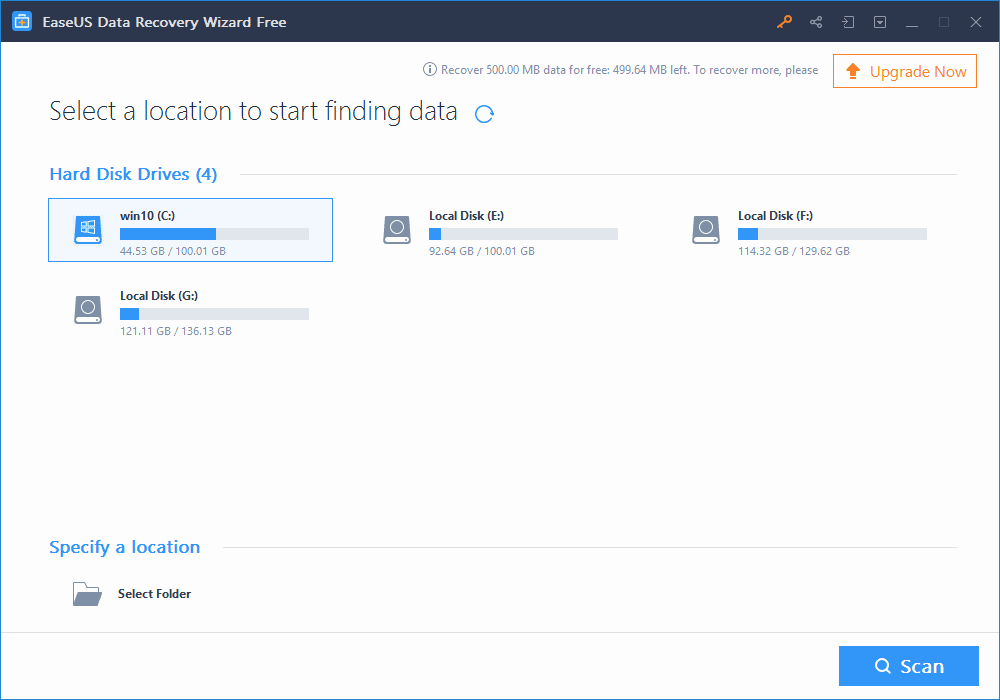 You could simply hire an SD card recovery expert when you find yourself in these types of situations. Unfortunately, most of us do not have the disposable income to sustain these types of expenses over the long haul. A less expensive option is in our best interests at moments like these.
Lost data is a major issue. Instead of being forced to spend frivolously on options that are not going to provide the proper bang for your buck, why not allow EaseUS Data Recovery Wizard Free to handle the problem for you?
Let's take a closer look at some of the features that EaseUS Data Recovery Wizard Free has to offer, shall we?
Supports Numerous Devices
EaseUS Data Recovery Wizard Free version supports all sorts of data recovery software needs. Whether you are looking for memory card recovery software, laptop/PC assistance, USB drive recovery or digital camera help, this software has got you covered.
Rapid Process
You need no prior experience and the process is over within a mere three clicks.
Flexibility
When it comes to the scanning modes, flexibility is the name of the game here. A deep scan can be used for the tougher operations and a quick scan can be used for the simpler problems.
Data Preview
This features lets you take a look at the files you are restoring beforehand. The data recovery process has never been any easier.
Assistance In Numerous Situations
Empty recycle bins, corrupted hard drives, virus attacks and OS related problems are all handled with the use of this software. Even an accidental deletion can be taken care of quickly.
What Are The Steps That Need To Be Taken?
To start, just click on the location of the data that you are attempting to restore. The recovery software is launched from there.
Click the scan button. Once the quick scan process is over, the deep scan process begins. This offers you a thorough data scan.
Recover the file after previewing it.
It is really that easy! Thanks to this helpful recovery software, all of your normal problems are removed from the equation entirely.