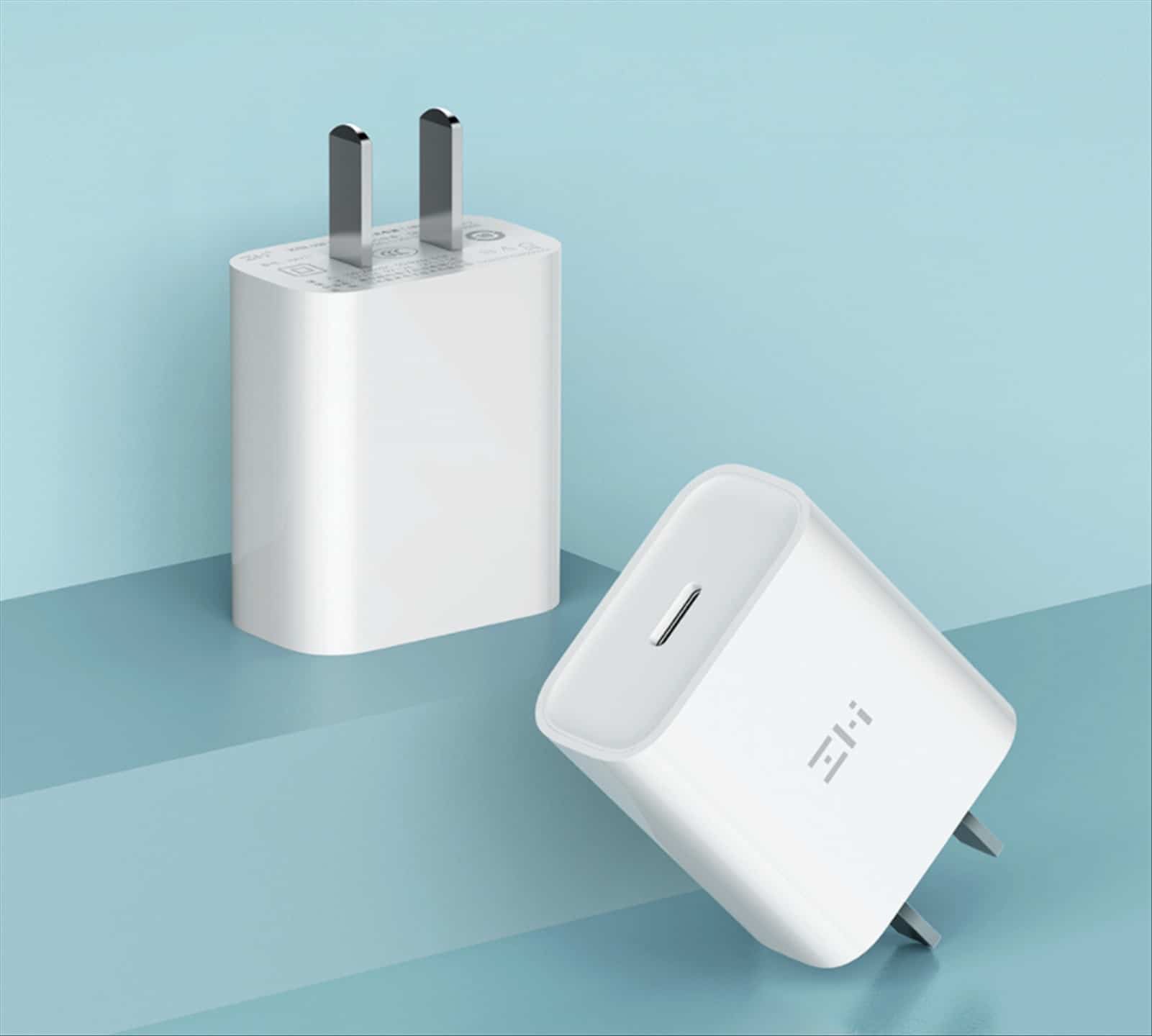 Like the iPhone 12 Series, you'll find no power adapter inside your iPhone 13 Series packaging. If you haven't purchased one yet or if you are still using the old adapter that can charge but not charge your iPhone quickly, you might want to consider this one.
ZMI USB-C power adapter can charge your iPhone 13 from 0% to 60% within just 30 minutes. It's great if you want to quickly charge your dying iPhone as quickly as you can before you have to leave the house or office.
The iPhone 13 Series officially can be charged with a maximum of 20 Watts, which is much faster than wireless charging. Wireless charging on an iPhone can only support up to 7.5 Watts, which is much slower than plugging it into a USB-C PD Power Adapter.
Sure, wireless charging is more convenient but if you need your phone to be charged quickly, wired charging is always the way to go.
ZMI USB-C power adapter also includes built-in protection like overvoltage protection, input/output overcurrent protection, short circuit protection, and over temperature protection.