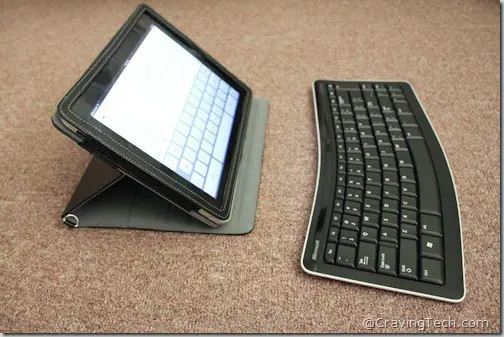 BT Global Services in the UK published a video that you would want to watch about Flexible/Agile working (and a link to check their website out if you want to find out more about the services they offer in this area). The video basically explains what Flexible or Agile working is all about and the benefits it has to employees.
Nowadays, lots of us have been doing this as we no longer tied to working in a local office, glued to our desk with a desktop computer.
Smartphones with internet capabilities, tablets, cloud services, online storage, video conferencing, and many other tools are making this happen.
For bloggers, many are using their notebooks in a cafe, airport lounge, or other places write their piece. I'm still an "old school" myself as I prefer to reply my emails and write my blog posts on my desktop computer at home. It's quicker to type and somehow easier to edit/publish the photos needed on the articles.
With all these pressures of having to be "online" or "reachable" 24 hours, we have to guard ourselves not to be overwhelmed with technology and often too-many cloud services that don't suit our needs.
Despite saying all these, however, I'd really love to be able to work whenever I want, and where ever I'm at :) Anyway, check the video out if you have the time. It's only 60 seconds long.
Note: This is a sponsored article