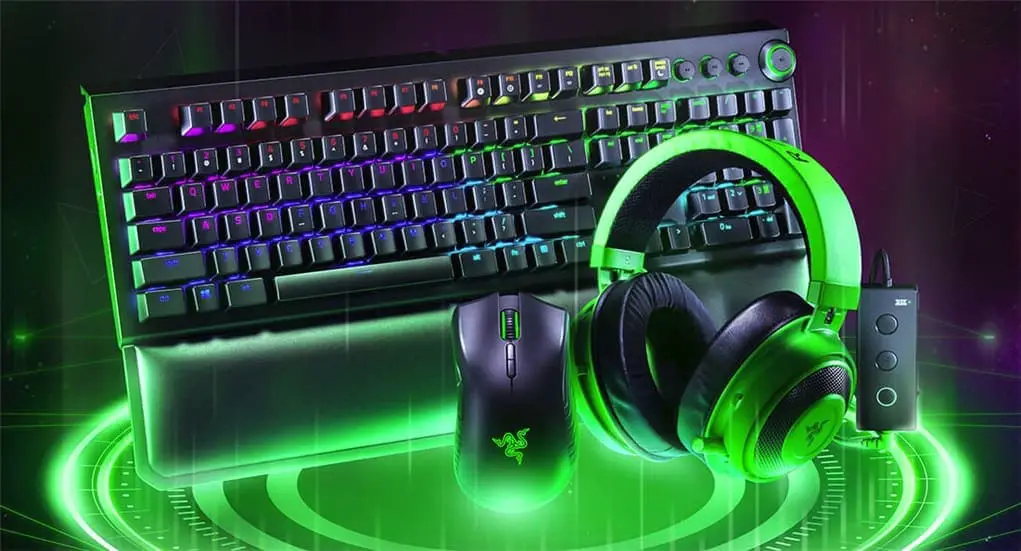 To my surprise, Razer has a few new peripherals announced, forged for the eSports athletes and of course, Razer fans who want to have the best gears possible for winning the rounds.
The three new gaming peripherals announced are the Razer Kraken Tournament Edition gaming headset, Razer BlackWidow Elite gaming keyboard, and a new Razer Mamba Wireless gaming mouse.
From the looks of it, these are some of the best products Razer can offer at the moment.
Razer Kraken Tournament Edition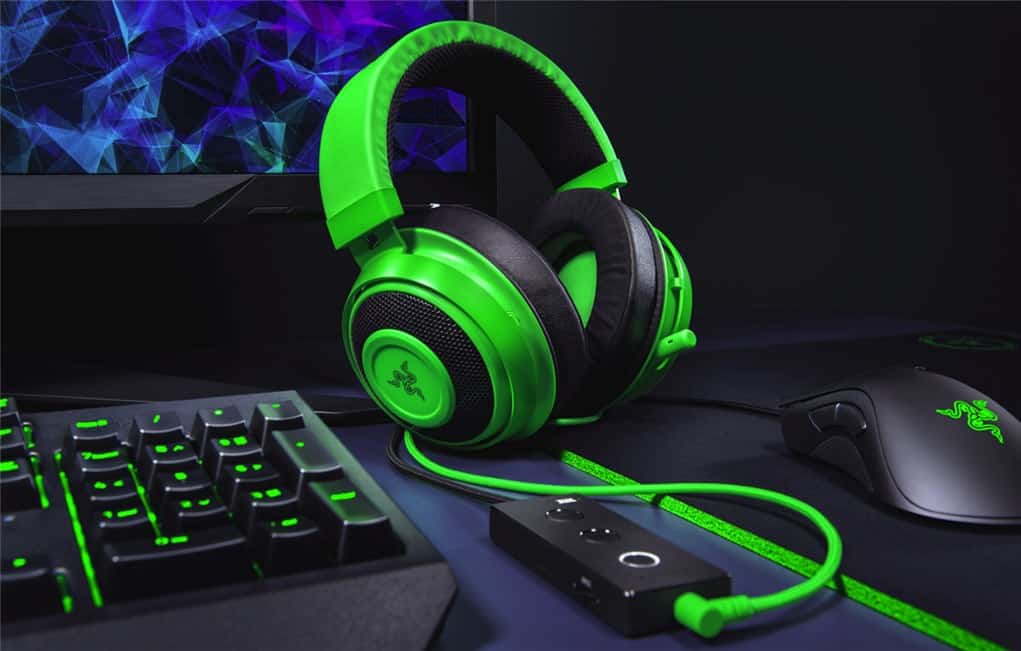 Razer Kraken Tournament Edition is the world's first gaming headset to support THX Spatial Audio that offers the experience of 360-degrees positional sound (360-degree sphere).
I've never experienced THX Spatial Audio before so it'd be interesting to see how it performs against Dolby Atmos, or any other audio positioning tech at the moment in competitive FPS games.
The headset comes with plenty of audio customisation controls as well including 17 different, adjustable Bass levels. Talk about personalisation!
Razer BlackWidow Elite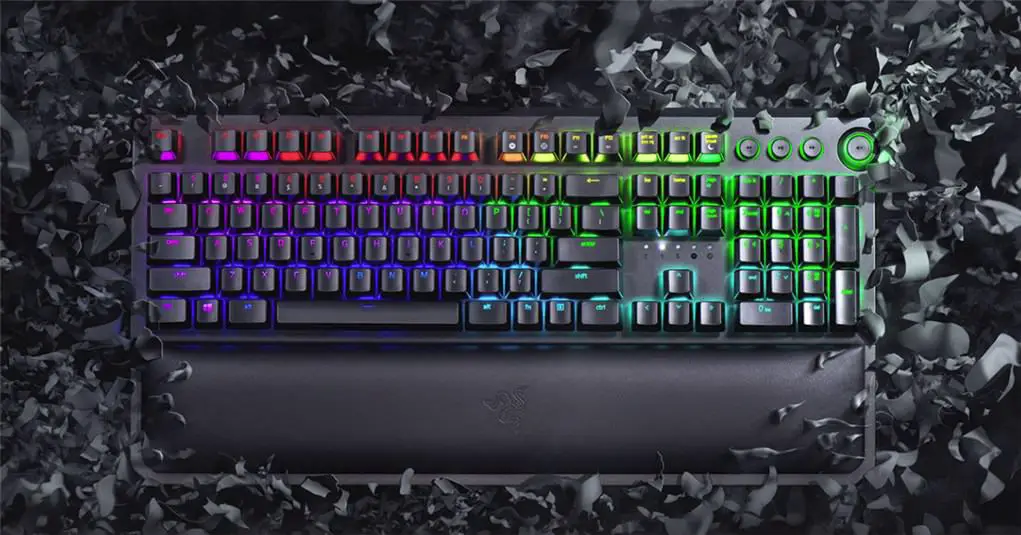 I'm still in love with my Razer BlackWidow Chroma V2 but I'm all ears each time Razer releases a new gaming keyboard.
It looks like the BlackWidow Elite still uses Razer's good, old mechanical switches (compared to the new Opto-Mechanical switches on the Huntsman Elite), but they've added more stability and durability on the BlackWidow Elite. As before, you can pick from one of the Razer switches (Green, Orange, or Yellow) that suits your preference.
I also like how every new Razer keyboard now comes with a handy digital dial, compared to the old days where you needed to use Function keys, ugh.
Razer Mamba Wireless (2018)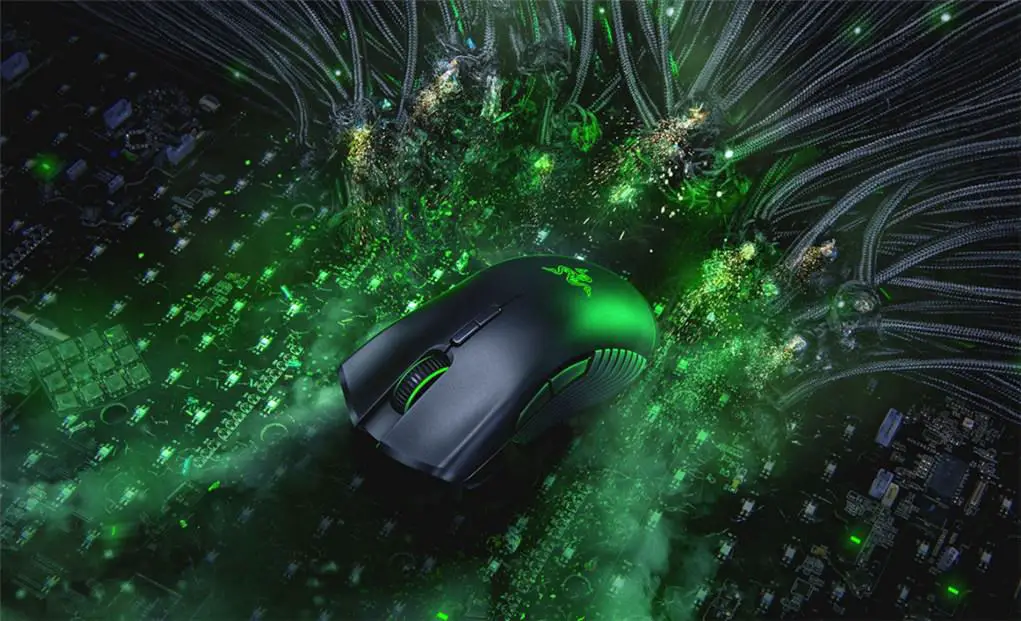 Razer Mamba had not had an upgrade for quite a while. The predecessor, often called as the Mamba Chroma, was released back in 2015. Though there were newer Razer's wireless mouse such as the Lancehead and the Mamba Hyperflux, some still swear by the Mamba name.
The new Razer Mamba (2018) is now called "Razer Mamba Wireless" and has Razer's latest 5G sensor, Razer's Adaptive Frequency Technology (scan and auto switch to less-crowded wireless range), and a huge 50 hours of battery life plus 7 programmable buttons.
Price and Availability in Australia
Razer Kraken Tournament Edition: A$169.95, September 2018.
Razer BlackWidow Elite: A$299.95, September 2018.
Razer Mamba Wireless – AUD $169.95, September 2018.