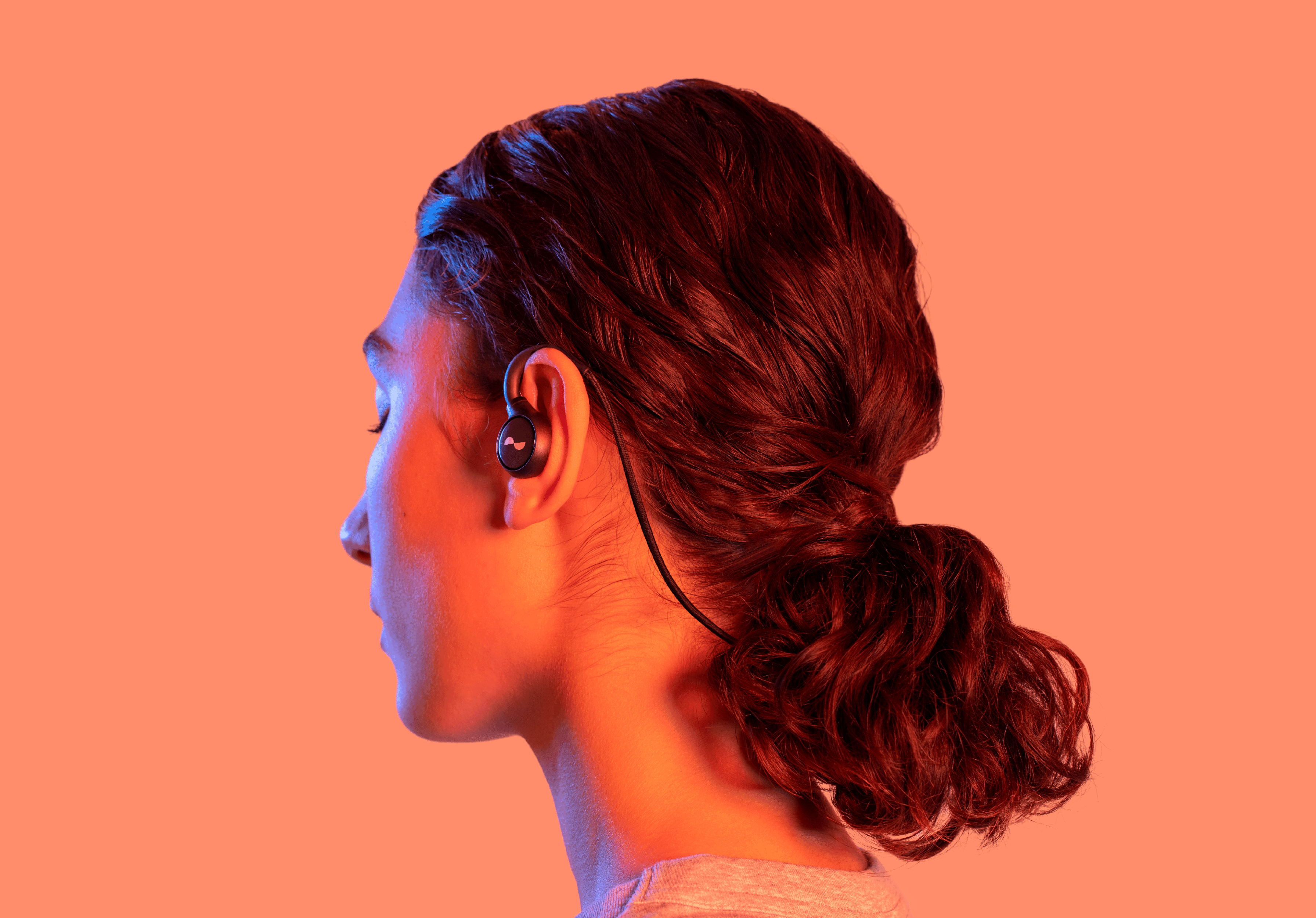 Nuraphone is one of the most popular headphones in the market, made by Nura. It's marketed as "the headphones that adapt to your unique hearing" and making a success through Kickstarter.
And now, following the Nuraphone's success, the company has just unveiled its new product, the NuraLoop – Winner of CES Best of Innovation Honoree Award. It offers a similar promise to Nuraphone. Only this time, it comes in the form of earphones.
The NuraLoop takes all the core technologies and functionalities of Nuraphone in a smaller form.
"At nura, we are driven by a vision to deliver perfect sound to every individual everywhere. We are excited to make personalised sound, pioneered by the Nuraphone, available to our community even when on the move — something that has been requested by many in our community, from music fans for listening on the go to professional musicians for performing on stage." — Dragan Petrovic, Nura's CEO.
With the help of Nura app, the earphones will be personalised to individuals through series of tests by detecting activity in the cochlea inside the ear. This is done so that the earphones can learn the frequencies that a listener may be more or less sensitive to.
You can control the music playback using touch and it also has an Active Noise Cancellation feature. For listening options, you can either connect wirelessly via Bluetooth 5.0 from your phone, or use the NuraLoop wired. According to Nura, it has around 16 hours of battery life – plus or minus.
The NuraLoop is available for pre-order now for AU$299 RRP but there is currently a 30% discount promotion which will run for a few days, so make sure to get yours now.