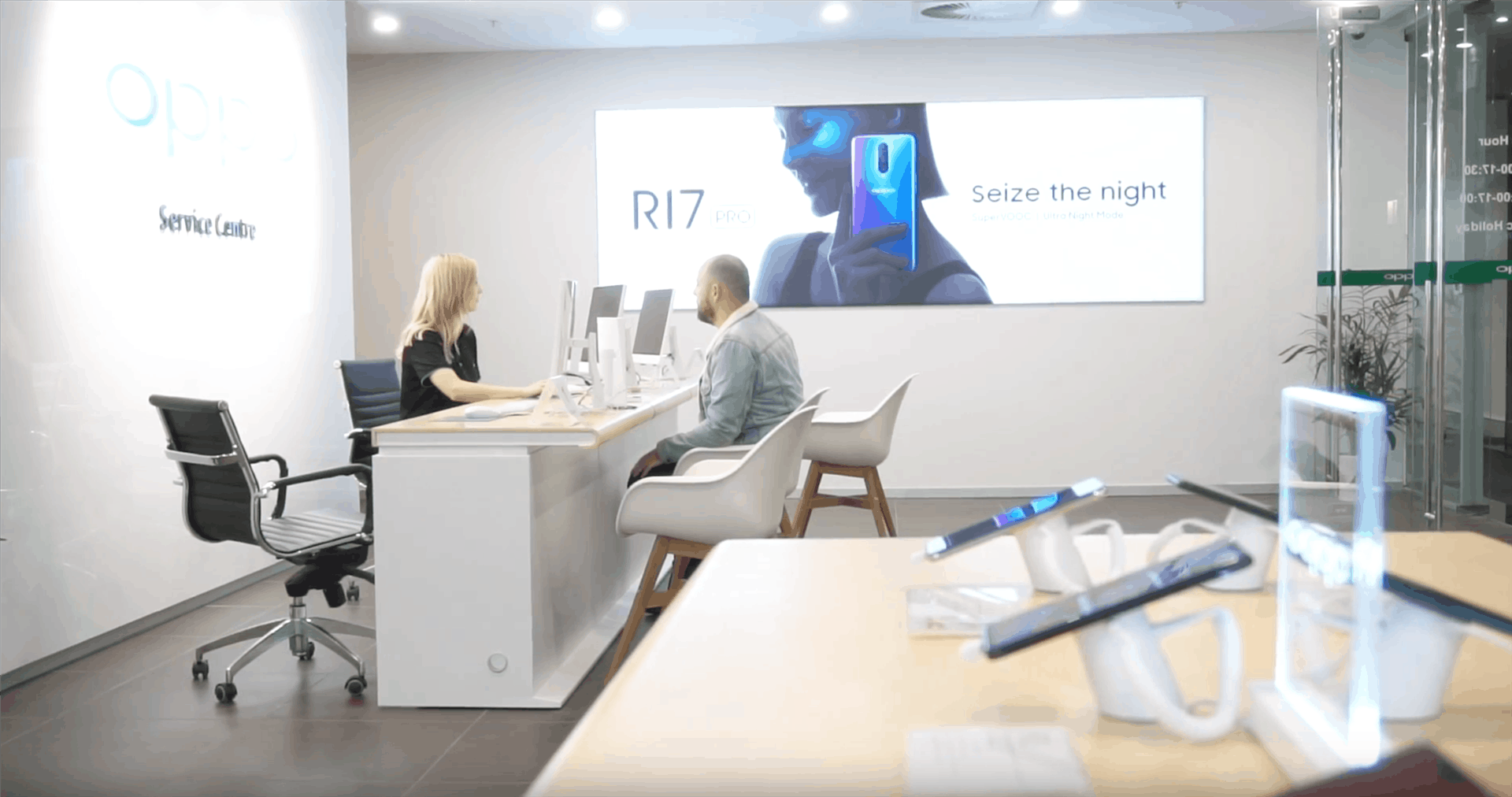 OPPO has just launched its first service center in Melbourne CBD. This is the second one to open in Australia (the first OPPO service centre is in Macquarie Park, Sydney).
OPPO service centre in Melbourne is located at Collins Street and will service your OPPO devices whether it's out of warranty or still in warranty. The service centre welcomes walk-in but there is an option to book for an appointment online (which I'd recommend to avoid disappointment). But there are welcome gifts for walk-in customers, so… your choice?
OPPO is offering free screen replacements for a limited time and if your device requires repairs, it can be done in the store within an hour or so (depending on how severe the damage is, I guess). But if it's too severe and requires a longer repair process, it will be sent back to your home address directly after. You also have the option to just send your phone to be repaired if you don't have time to go to the CBD. Or, you can drop in your smartphone through one of OPPO's retail and carrier partners.
Apart from repairs, the Service Centre is also a shop that sells OPPO accessories like cases, chargers, and peripherals.
OPPO Service Centre in Melbourne is located at 459 Collins Street, Level 11 on the South Tower. It is open Monday-Friday from 9am-5:30pm and Sat-Sun from 10am-5pm excluding public holidays.