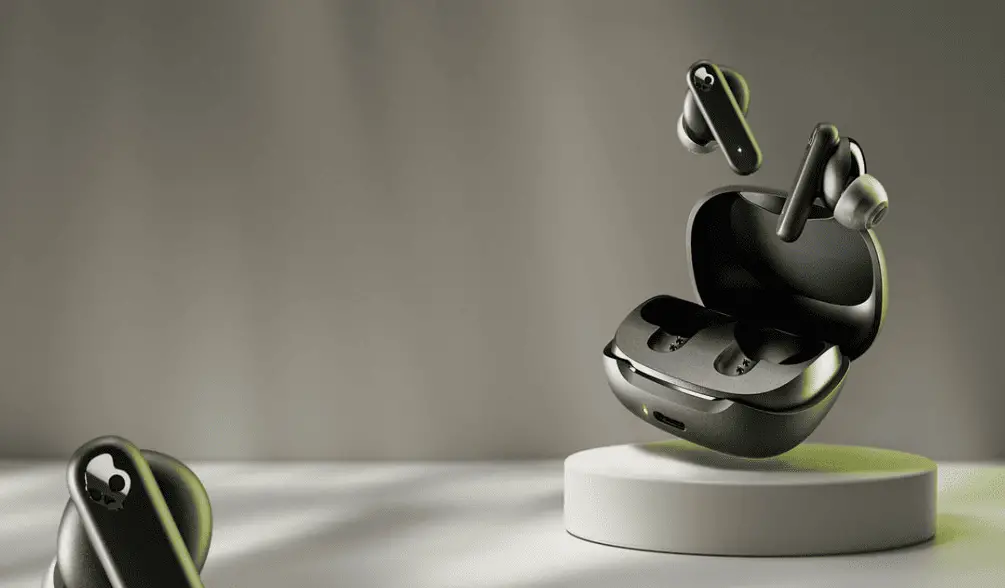 Skullcandy has rolled out its next-generation Smokin' Buds True Wireless Earbuds, crafted for performance and designed with the Earth in mind. Built with half of their plastics coming from recycled sources, the earbuds offer a premium sound experience without harming the planet. Now available across Australia at specific retailers and through Skullcandy's website, these earbuds are competitively priced at AU$69.95 RRP.
With a legacy dating back to 2009, the updated Smokin' Buds earbuds are engineered to provide a top-tier audio experience. Equipped with professionally calibrated drivers and adaptable EQ settings, they deliver clear and robust sound across a variety of audio formats.
The earbuds are made from 50% certified recycled plastics and come in 100% recyclable packaging. Even their carbon footprint is minimal, standing at just 2.67kg. Long-lasting battery life is another plus, providing up to 8 hours in the buds and an extra 12 hours from the charging case. With efficient batteries, Skullcandy cuts down its environmental impact while still meeting users' needs.
Ergonomically designed for the ultimate comfort, the earbuds ensure an excellent fit and superior noise isolation, all wrapped in an elegant design.
Skullcandy Smokin' Buds True Wireless Earbuds Highlights
Extensive Battery Life: Enjoy up to 20 hours of playtime, comprising 8 hours in the earbuds and 12 hours via the charging case. Ten minutes of Rapid Charge gives you 2 hours of listening time.
Water and Sweat Resistant: IPX4-rated.
Skullcandy's Superior Sound: Immerse yourself in finely-tuned audio quality, thanks to the unique audio-tuning process.
Multiple EQ Modes: Tailor your sound experience with custom settings for music, movies, and podcasts.
Intuitive User Experience: Control calls, change volume, and more through capacitive touch controls.
Dual Microphones: Handle calls effortlessly with a built-in mic in each earbud.
Auto Pairing: Automatic turn-on and pairing with the last connected device.
Advanced Connectivity: Benefit from the efficiency and speed of Bluetooth 5.2 technology.