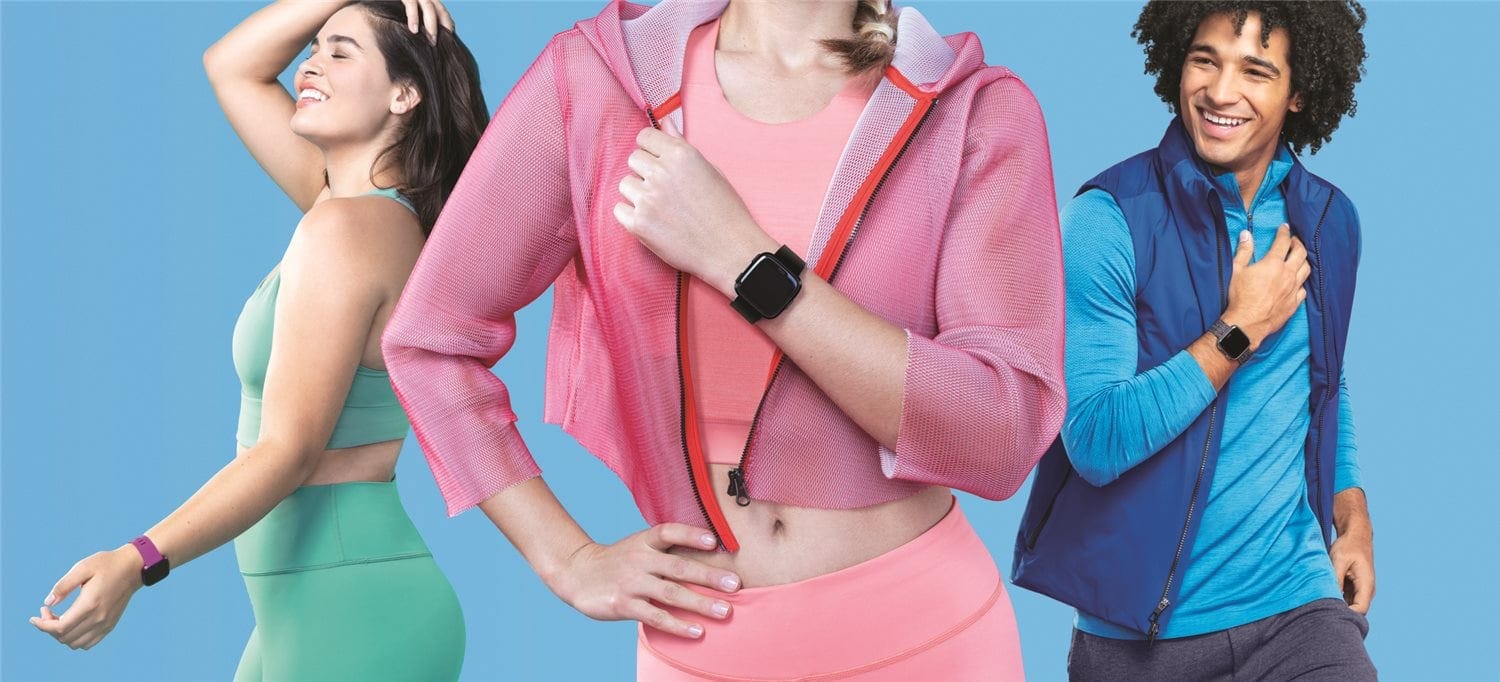 Ever want to own yourself a Fitbit but you never seem to have enough savings to get one? With these new Fitbit models, you might just have to stop with the excuses and get yourself one already.
Fitbit has just announced these new models at more affordable prices: Fitbit Versa Lite, Fitbit Inspire HR & Fitbit Inspire, and Fitbit Ace 2.
Fitbit Versa Lite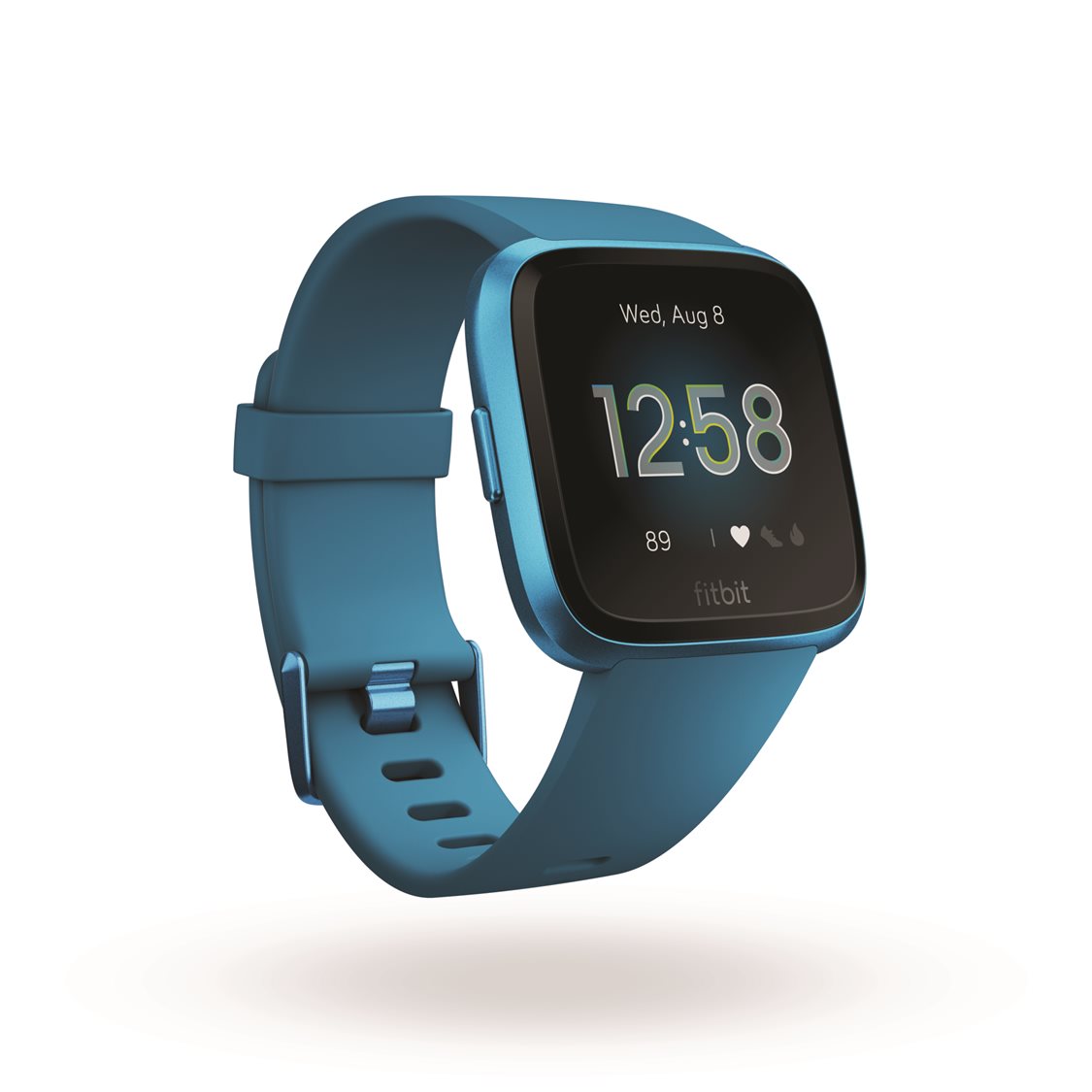 Fitbit Versa is definitely my most favourite Fitbit. It's smartwatch-like, has the most crucial features like heart rate and sleep tracking, and also has a slimmer design compared to the Fitbit Iconic.
If you don't really need all the goodies that come with Fitbit Versa, Fitbit has released a lite version – Fitbit Versa Lite at AU$50 cheaper.
Fitbit Versa vs Fitbit Versa Lite
But what's the difference, you ask? According to the official Fitbit Versa page, it looks like the Versa Lite edition:
Does not have Fitbit Pay (i.e paying by tapping your Fitbit)
Can't track how many stairs climbed
Can't track swimming laps
Can't store & play music
No on-screen workouts
And they are fine. Fitbit Pay does not work with all banks' cards anyway and if you always carry your phone with you when you exercise, you probably don't need your Fitbit to be able to store and play music.
Fitbit Inspire & Inspire HR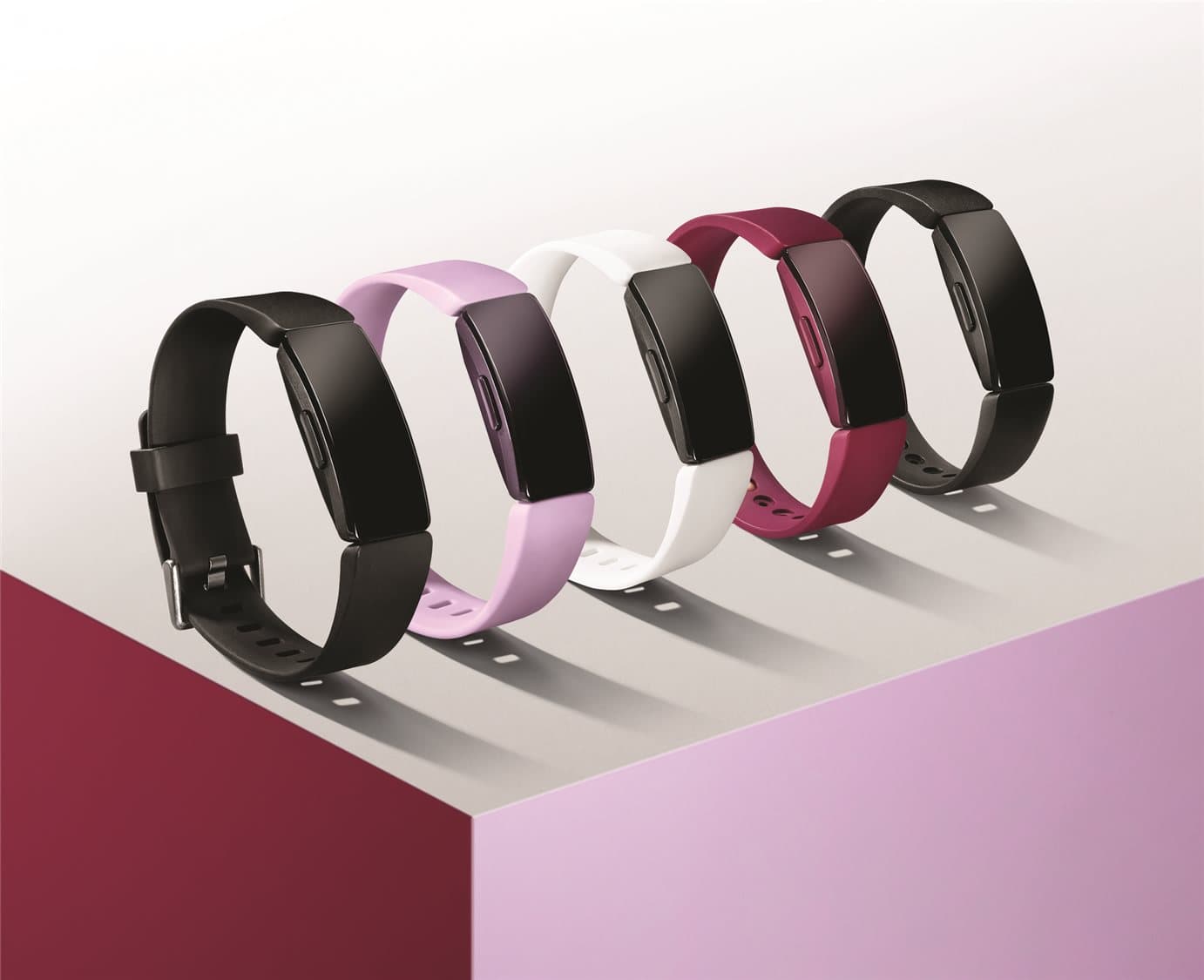 If you are only after an activity tracker, Fitbit Inspire & Inspire HR is Fitbit's most affordable device ever. The Inspire HR (with heart rate tracking) costs AU$179.95 and if you don't need the heart rate tracking, you only need to pay AU$129.25 for the Fitbit Inspire.
They both are excellent trackers and contains all the essential health and fitness features to keep you motivated. And you can also take either of them for swimming.
If you never own a Fitbit before, this is probably the one you should go for.
Fitbit Ace 2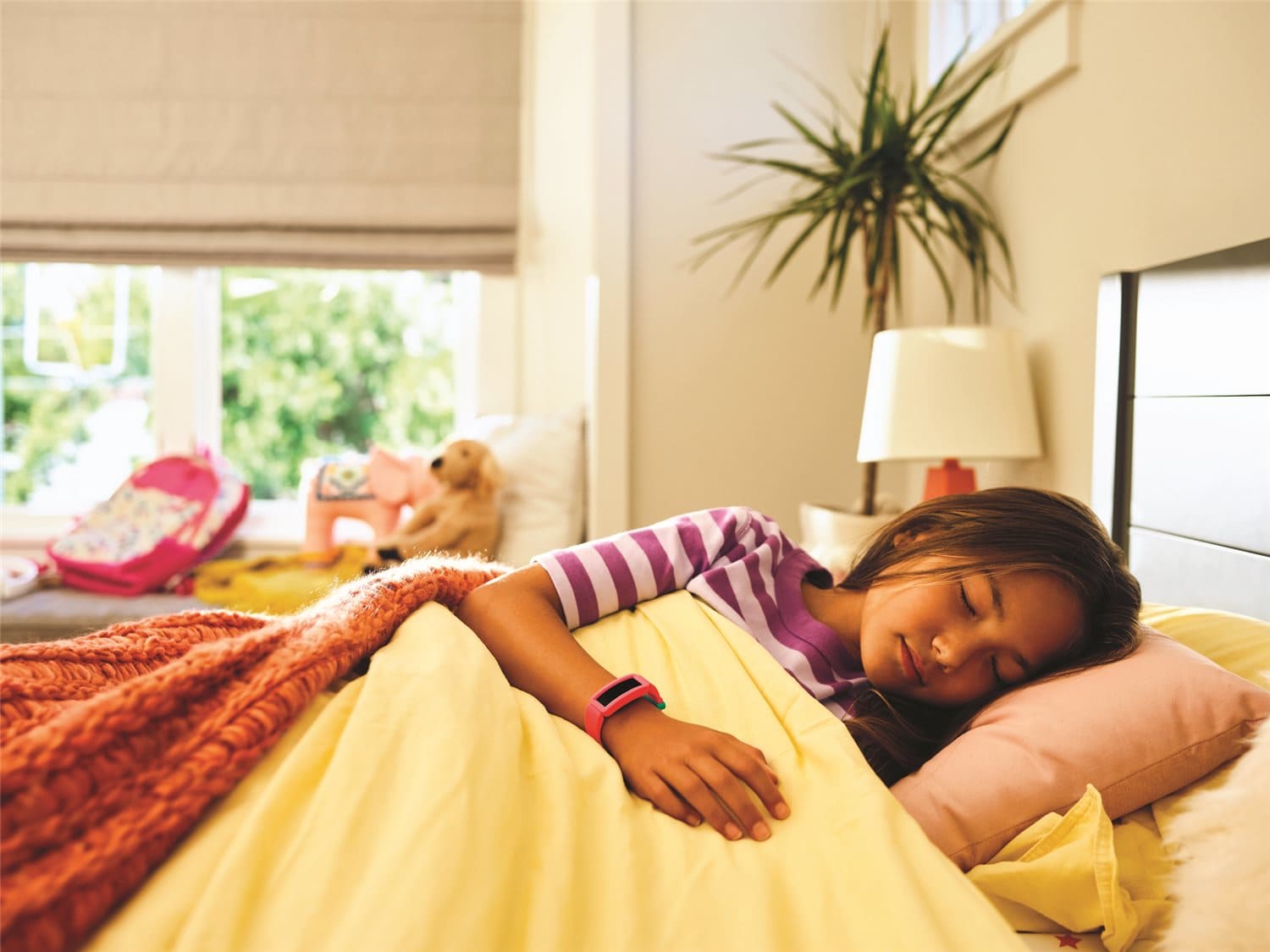 Nothing is more inspiring than working out together with your kids. For kids of 6 years old and above, there is the new Fitbit Ace 2 activity tracker coming soon.
It has a new swimproof design (Yes, you can now swim together), new animated clock faces, along with colourful avatars and fun design that should keep your kids hooked, in a good way.
You can add your own child's account and profile to your Fitbit family account, keeping everyone's health in one place along with some healthy competitions for the whole family.
Updates & Rewards
According to Fitbit, the app will get a major redesign – though I don't find anything wrong with it. It will apparently give users more ways to personalise their Fitbit, more intuitive ways to view your stats, challenges, and more. Sounds good to me.
There will also be new section called "Fitbit Focus" which will deliver relevant insights, messages, and tips to keep you motivated, informed, and engaged.
And then, there's also a new Fitbit Rewards program (woohoo!) that will be launched in beta at first. The rewards program will offer new ways to motivate and engage users to reach their fitness goals.
You will be able to earn points for everyday activities like steps, sleep, and active minutes. These points can then be redeemed for discounts on Fitbit products and rewards from Fitbit partners like Adidas. There is also a paid premium service offering to be launched later in the year.
Fitbit has definitely been busy and we are looking forward to seeing all the new goodies and updates this year!