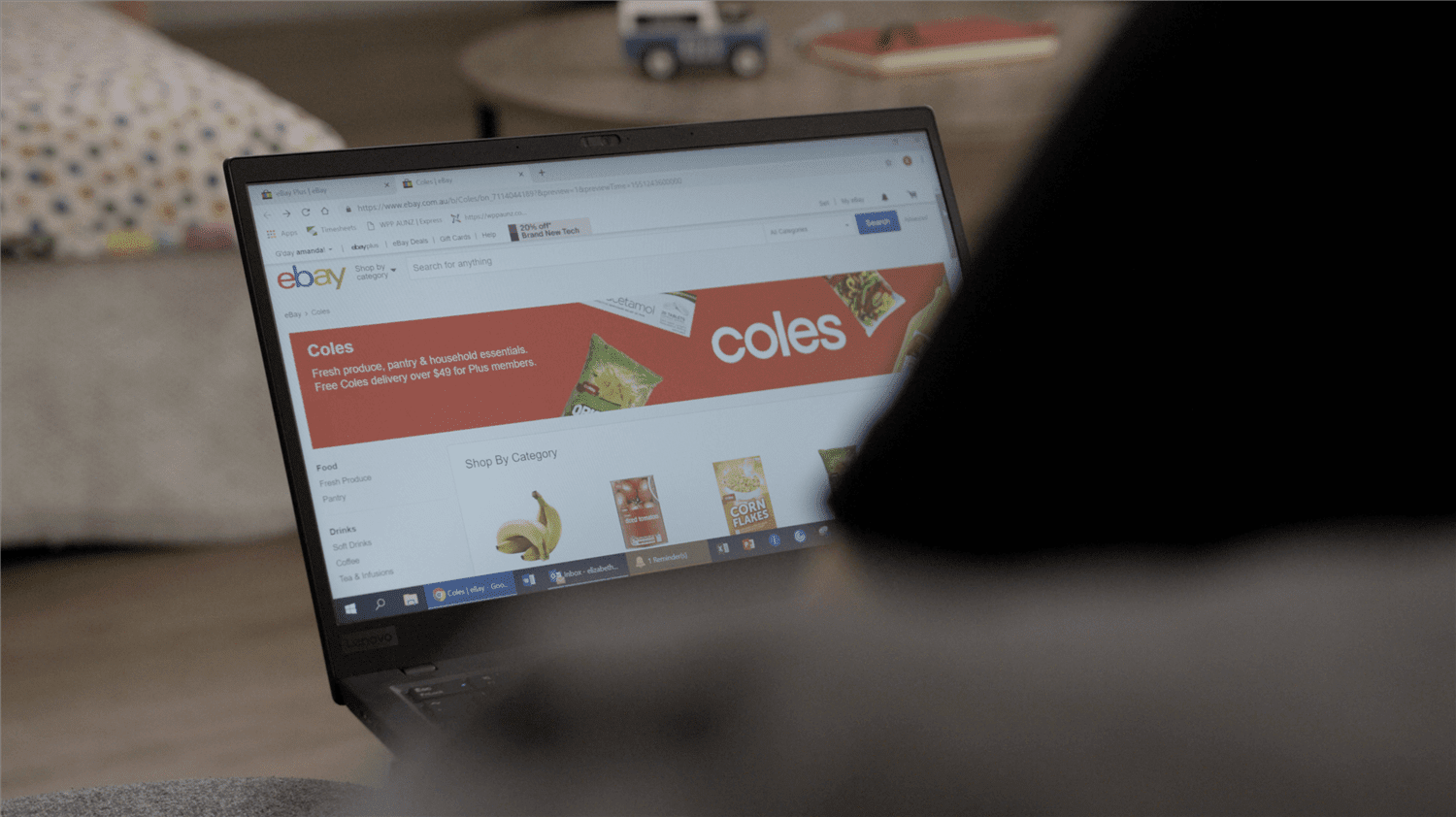 On a partnership news today, eBay Australia and Coles have just launched their first partnership together! eBay users can now shop groceries and all other Coles items from eBay.
This includes free shipping on orders of $49 (and over) for eBay Plus members, along with double Flybuys points. Certainly not a bad feat!
To celebrate the partnership, the first 5,000 shoppers from metro Melbourne, Sydney, and Brisbane will also get 25% off their first Coles on eBay order.
Based on a report from Forrester, only 3% Australians are currently doing online grocery shopping so Coles are hoping many more Australians can take advantage of this offer.
Coles on eBay will offer one simple "unattended delivery option" so you can get the order dropped off even if you are not at home. This way, you don't have to worry if everyone in the family is working elsewhere. Further delivery options will also be added in the future.
Why does it matter that you can buy Coles items on eBay? Well, I love buying on eBay than directly from the stores because I can earn extra Qantas Frequent Flyer points (normally 1 extra point per $1). Also, eBay has specials every now and then with discount vouchers on specific categories and/or sellers.
Saving more money and earning more points at the comfort of your desk? Why not?