Blue Ella Review – Carpe Eardrum.  It's the cheeky little fake Latin quote on the box that sets the tone for headphones from Blue. The Ella is Blue Design's planar driven headphone offering and in writing this review, I have had to think long and hard about the message I wanted the review to set.
First, the boring stuff.  These are planar magnetic headphones with an inbuilt amp offering 3 settings (Off, On and On+ – a tweaked bass and treble output), boasting a large (50mm x 50mm) but very thin (50 microns thin to be precise) membrane to drive the sound.
The first impressions are great – I have listened to Blue Design's Sadie (their dynamic driven version) and thought they were fantastic, so I had high expectations on these.
The packaging is top drawer, the cables include a shorter 3.5mm to 3.5mm jack with remote/microphone for travel and a longer 3m cable for relaxed listening I suppose, plus a USB to USB C cable for charging these and a 3.5mm to 1/4″ adaptor to allow plugging into your Hifi sources.
They supposedly give you 12 hours of play time for 3 – 4 hours charging – I can't tell you as I haven't timed nor run out of power, but they certainly stand up for long playing sessions without running out of juice or feeling uncomfortable.
The headphones are not light, but equally, not absurdly weighty, only weighing slightly more that the Blue Sadie (481g vs 444g) and featuring their unique multi-jointed headband.
The build quality is fantastic – the headphones just fit and have a reassuring clamp feeling but not painful, so allowing for longer listening sessions.  The feel of quality is excellent.

A traditional style of review setting out the pros and cons of these headphones miss the point in my view.  These are unabashedly brilliant at certain things and completely impractical in other categories, but honestly, that is their absolute charm.  In line with the current zeitgeist, these headphones 'spark joy'. 
I now reveal something about my age here, but the Blue Ella's take me back to the pure joy of listening to music in my bedroom again.  I cannot do anything else when wearing them as the detail and clarity they produce in setting a great 3D soundstage on the right tracks distracts me from anything else.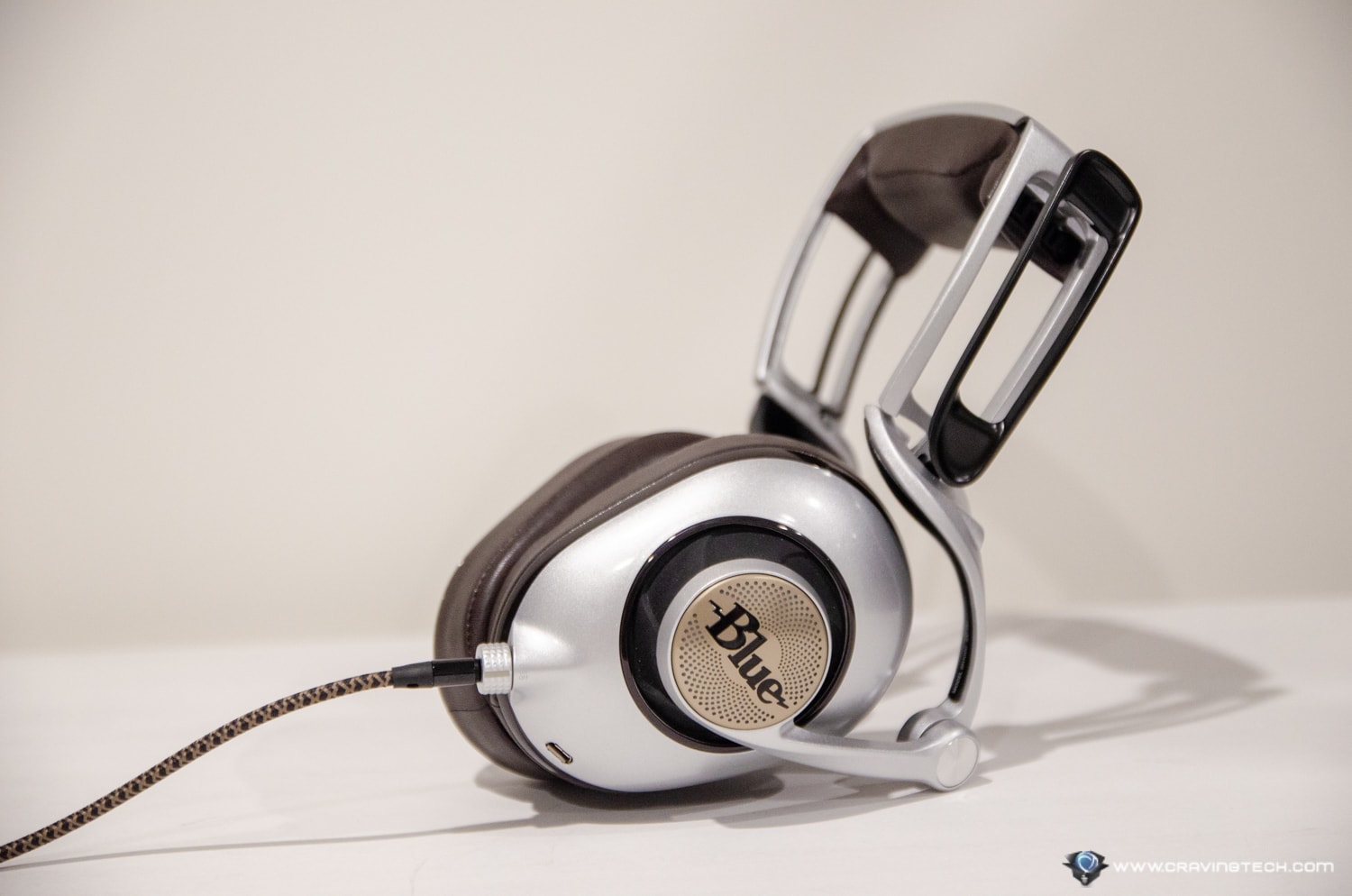 For that purpose, I couldn't wear them at work and I certainly won't be wearing these whilst walking around. Instead I found myself almost recreating that joy of when buying music from a shop, of retreating to a room and putting the music on and getting lost in it with no external distractions. You find yourself revelling in finding details in tracks you don't normally hear and in some recordings, absorbed into a three dimensional club or studio. 
Not all is rosy or improved by these and thus the appreciation for the sound engineer and recording improves, as it does with all good Hifi gear.  Much of the current modern pop I tried is filled with muddy, oversaturated, woolly bass and compressed treble layers which cause even these wonderful headphones to sound flat, but give them something to breathe with and your spirit soars too! 
I grew up wondering what the fuss was about Frank Sinatra, until I heard some recordings played on some great Hifi gear, and the remastered series with Count Basie reveals the majesty in the detail of the Ella, but so did J Dilla's Donuts – the crispness of the beats and layered detail really shone here. The tambourine in Tracy Chapman's Fast Cars, the detail of Beastie Boys Paul's Boutique, the raw club feel with Art Blakey in Moanin' – these were all moments of joy because of the headphones.
Blue clearly adore music, be it every guitar being track rich in detail and rendered so clearly, from country such as Adam Eckersley and Brooke McClymont's lofi 'Glad' to guitar driven indie releases such as Hockey Dad's 'Sweet Release' to Houndmouth's chilled classic Sedona.  The Ella also shines for classical pieces, with a slight warmth (though in fairness that could be my ageing hearing!) but they deliver the energy of a full symphony and the subtlety and skills of soloists still shine through clearly and you can piece the soundstage together easily. In summary, Blue Ella's give the wearer joy. 
Blue Ella Review Conclusion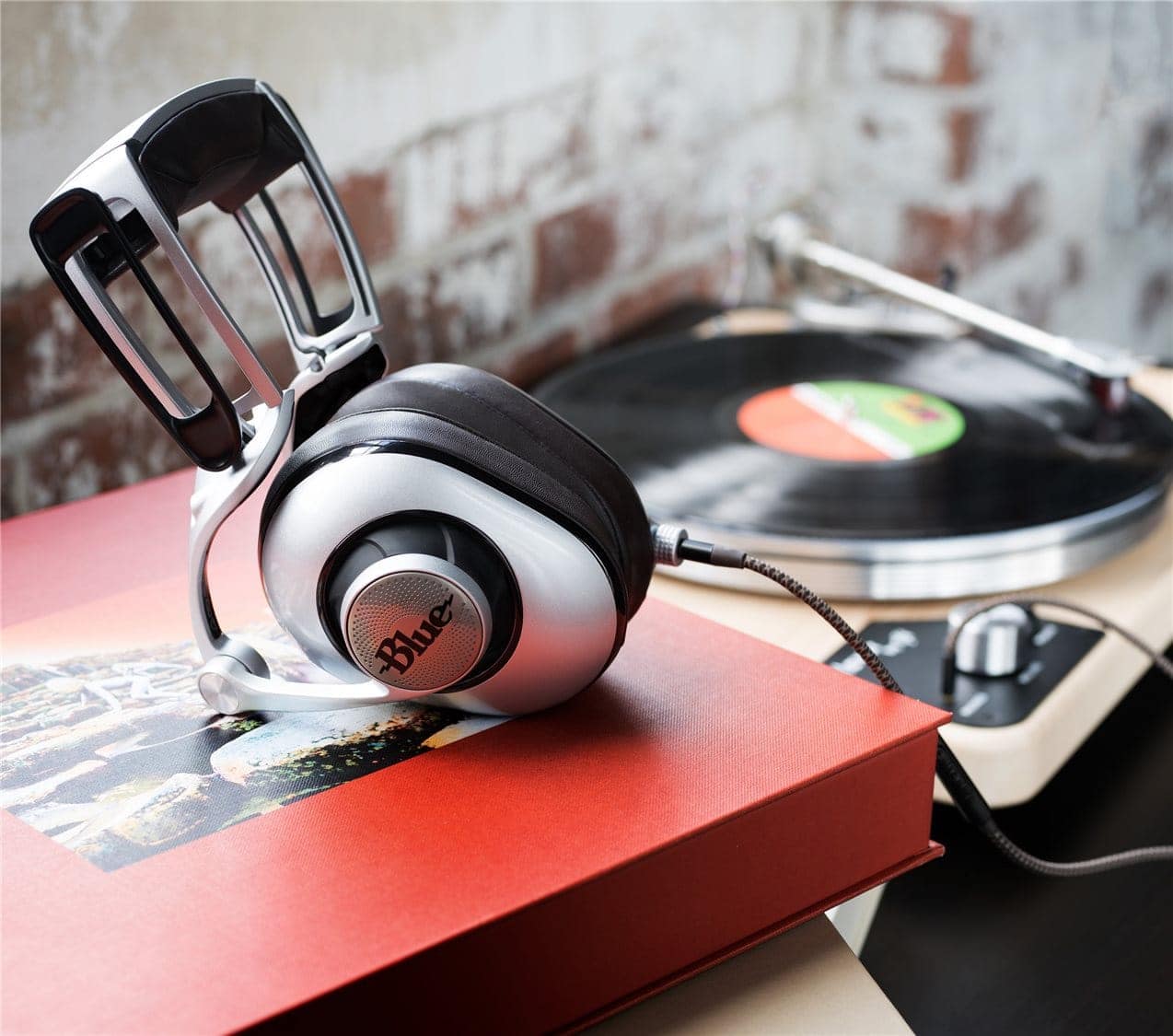 The Blue Ella Headphones are not practical for commuting, exercising, do not offer noise cancellation or wireless connectivity, but this misses the point.  They are expensive compared to many, but less than an iPhone. 
The magic they render for your ears makes these a passion purchase and one that is hard to ignore once tried.
To that end, I think the best summary I can offer is that of my daughter after she tried them: "These are amazing! They just make the music … more".
Blue Ella headphones are available to purchase at retailers around Australia (AU$1,296 at Harvey Norman) and also at Amazon.
Disclosure: Blue Ella review sample was supplied for reviewing but all opinions are mine and not paid