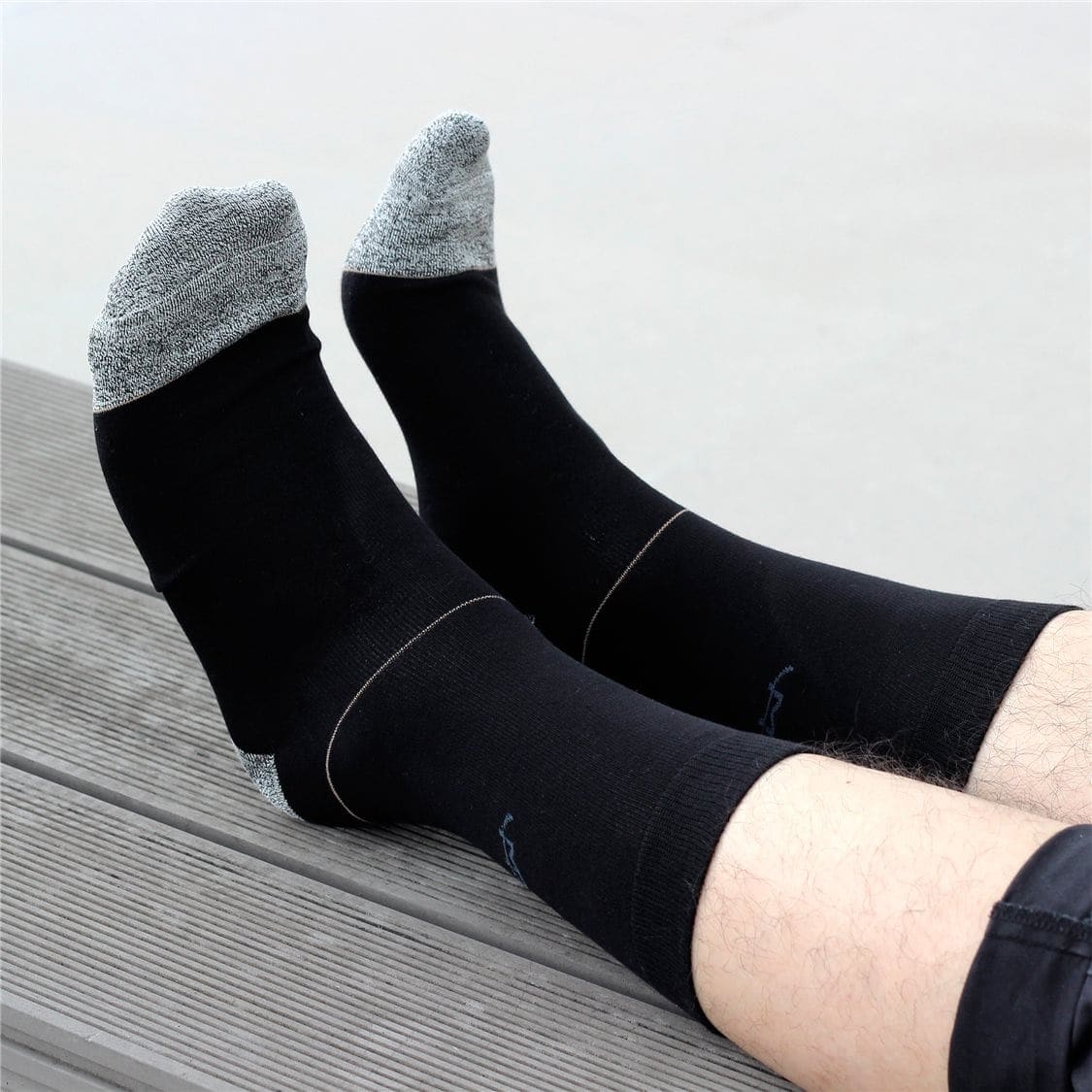 Reading the latest tech news and updates on the latest smartphones from the MWC 2019 can get tiring after a while, so I hope this one can freshen things up a bit.
And be ready, travellers! These magic socks will be your best friends for months to come.
Thanks to latest tech innovation in fabrics and materials, the guys at MP Magic Socks have invented anti-bacterial socks which mean these socks are odour-free, even if you have worn it for many days and yes, as "eww" as it sounds, I've tried wearing them for a whole week.
While I usually change my socks every day (or second day), I did not for the past week – just for the sake of proofing this claim. I wasn't disappointed thankfully, or my wife would have slap me on the feet.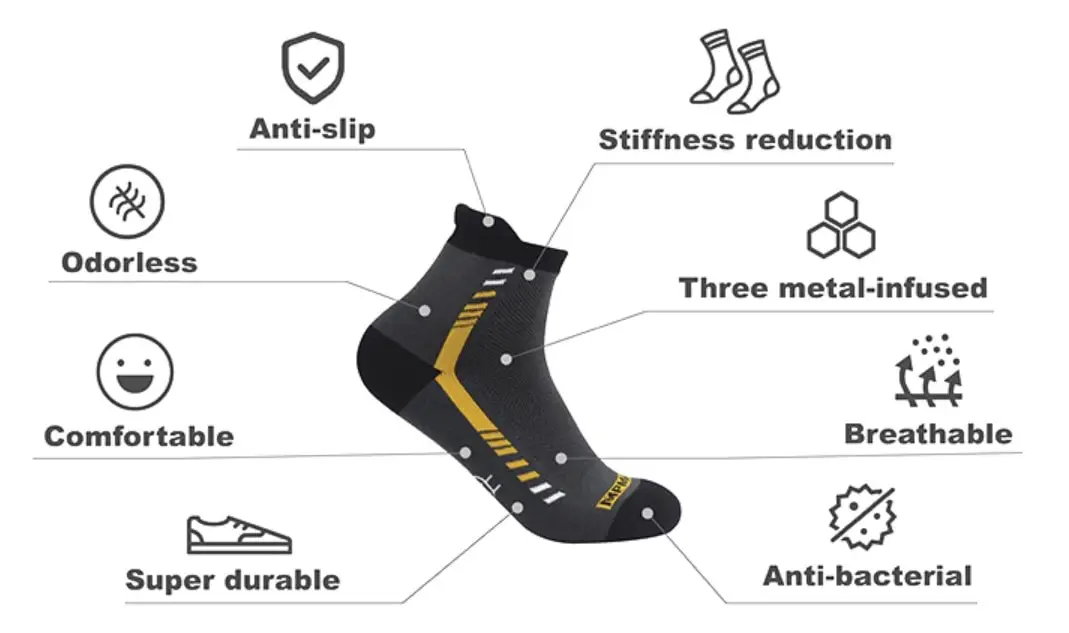 These odourless socks come from a great manufacturing piece. They are infused by three different metal: Silver, Copper, and Zinc. Combined with mineral substance integration and antibacterial fabrics, you can sniff at your socks all day long. Or for lazy buggers who can't be bothered washing your socks, this is the dream.
There are times when you have to leave your shoes off unexpectedly, and smelly feet is definitely not going to leave a good impression. I normally take both my shoes and socks off as well if go into someone's house – at least it's not as smelly as keeping the socks on sometimes. But with these socks, things will now be different.
These socks came out of a Kickstarter campaign end of last year so you can purchase them now at different range of prices. Whether you need good, colourful pair of socks for dressing up or intense work out, these odourless socks will keep the smell out of your feet. But they are also pretty stylish (if you pick the stylish one) to wear.
Definitely give these socks at MP Magic Socks a try!
Disclosure: Samples were supplied for reviewing but all opinions are mine and not paid