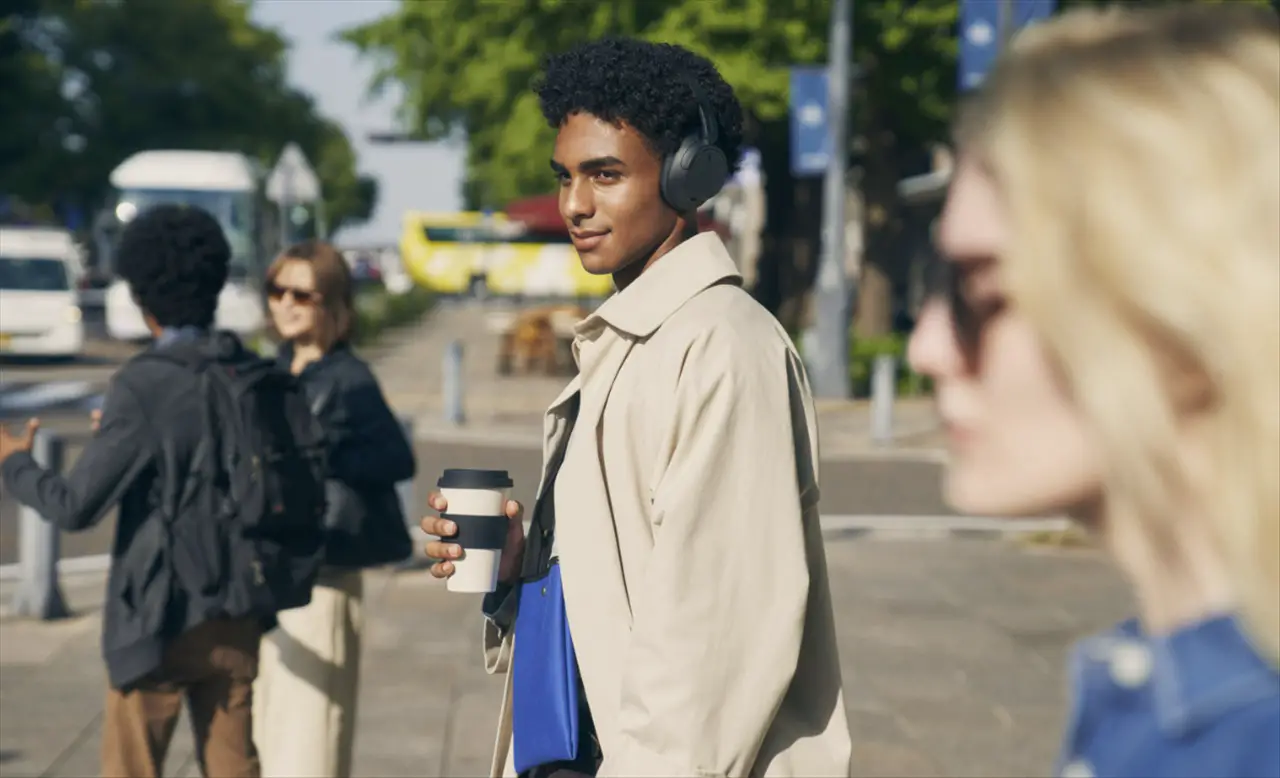 Sony has just introduced two new wireless headphones models – the WH-CH720N and the WH-CH520. These headphones cater to music lovers with on-ear or over-ear options, featuring Sony's highly acclaimed audio technology.
The WH-CH720N over-ear headphones include Dual Noise Sensor technology and the Integrated Processor V1 chip, providing noise-cancelling performance. The headphones are lightweight and can last up to 35 hours with noise cancelling enabled. On the other hand, the WH-CH520 on-ear headphones offer up to 50 hours of battery life, improved call performance, and all-day comfort.
Both models include Digital Sound Enhancement Engine (DSEE) for exceptional sound quality, and Multipoint connection for easy connectivity between devices.
The WH-CH720N headphones come with Dual Noise Sensor technology and the Integrated Processor V1 chip, offering Sony's advanced noise canceling performance. The Integrated Processor V1 eliminates external sound, and the Dual Noise Sensor technology captures ambient sound, blocking outside noise to give you uninterrupted music. The WH-CH720N also includes two microphones in each earcup, allowing you to adjust ambient sound across 20 different levels with the Sony | Headphones Connect app.
The WH-CH720N headphones are ergonomically designed to provide comfortable wearability for extended periods. These headphones are Sony's lightest overhead wireless headphones with noise canceling, weighing just 192g. With up to 35 hours of battery life with noise canceling on, you can enjoy music all day and night.
The WH-CH520 headphones come with improved call quality and easy hands-free calling. With one button click on the earcup, you can answer calls. The built-in high-quality microphones and noise suppression processing reduce ambient noise, allowing for clear calls, even in noisy environments.
Sony WH-CH720N is available in Black, White, and Blue, while the WH-CH520 is available in Black, White, Blue, and Beige. The WH-CH720N and WH-CH520 will be available in Australia from early March 2023, with an SRP of $259.95 AUD and $99.95 AUD, respectively.