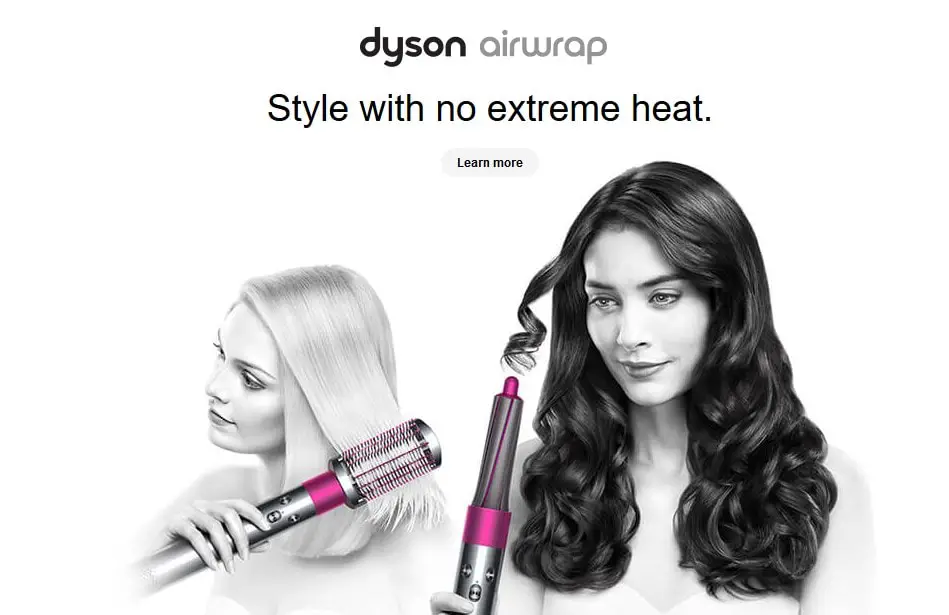 Teasers were going around the Dyson's official social media channels for some time, indicating something cool was about to get released for the ladies. This is not the first time Dyson had put an investment in beauty product though, even when it's comingfrom a company well known for its vacuum cleaner like the Dyson V10 and fanless cooler/heater like the Dyson Pure Hot+Cool Link Purifier.
Dyson's first beauty gadget was the Dyson Supersonic hair dryer (which we couldn't get to review sadly) and this time, it is the Dyson Airwrap hair styler that changes the way women do their hair.
https://www.youtube.com/watch?v=_xTOC86sqZc
By using their famous V9 digital motor, Dyson wants to eliminate the danger of heat damage that can normally be caused by a traditional hair styler. By using air flow and pressure, the Airwrap can attract and curl hair without the extreme heat. Well, it's not that simple but feel free to go to the official page and watch the videos explanation from Dyson engineers about how Dyson Airwrap works.
What's cool about the Airwrap is that it can both dry and style your hair at the same time and ladies would surely love it. Already we've been asked whether we would be reviewing the Airwrap, so I'll let you know if we can secure a review sample.
With different styling attachments, you can get voluminous curls, loose curls, symmetrical curls, waves, or even a straight style.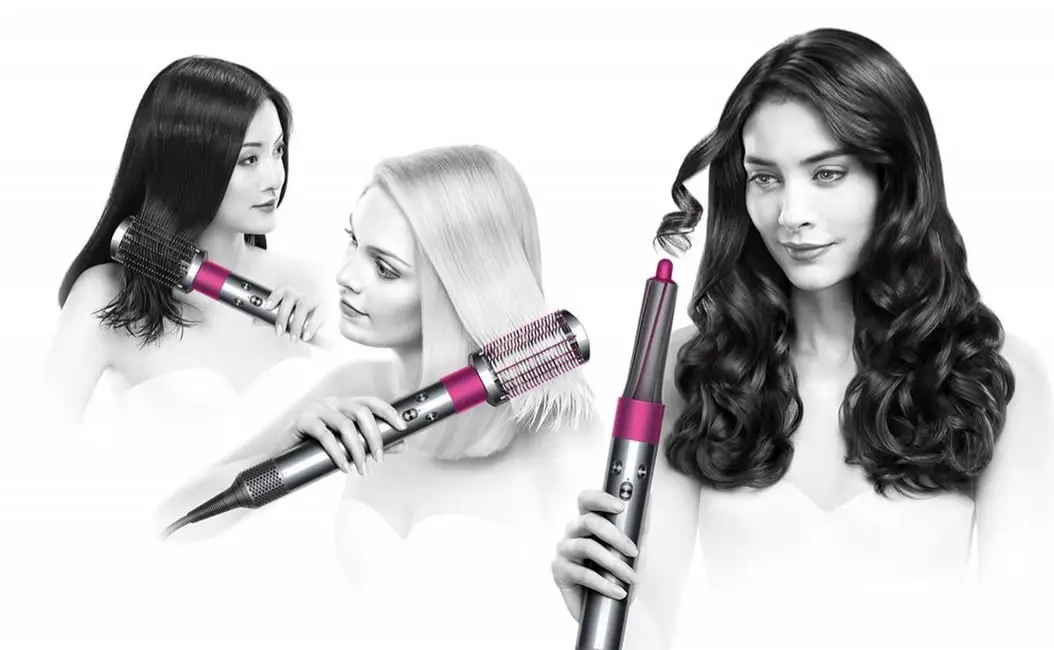 And of course, the new beauty gadget is so popular that Dyson has already run out of stock so if you want to order, you'll have to wait for about 2-3 weeks. Definitely will be ready for that Christmas gift.
Dyson Airwrap is being sold for A$699 and can be ordered through Dyson Online and major retailers around Australia.