Lifeprint Photo and Video Printer Review – Lifeprint is a 3×4.5-inch Wi-Fi and Bluetooth photo and video printer, using Augmented Reality Hyperphoto technology that brings printed photos to life.
In a nutshell, photos can be printed through Lifeprint. Then, by using a Lifeprint app and point your smartphone's camera to the printed photo (using AR/Augmented Reality), you'll see the photo comes to life through the phone's screen. For example, if you took the photo with Apple Live Photo feature, you'll see the photo video through the augmented reality. It's pretty cool.
Lifeprint printer (I have the 3 x 4.5″ ) is the world's first printer to be able to print Apple Live Photos and also the first in the Australian 'instant-print' market to be this size. The printer itself is portable and can easily be carried to events or during your holiday inside your pants' pocket or a bag.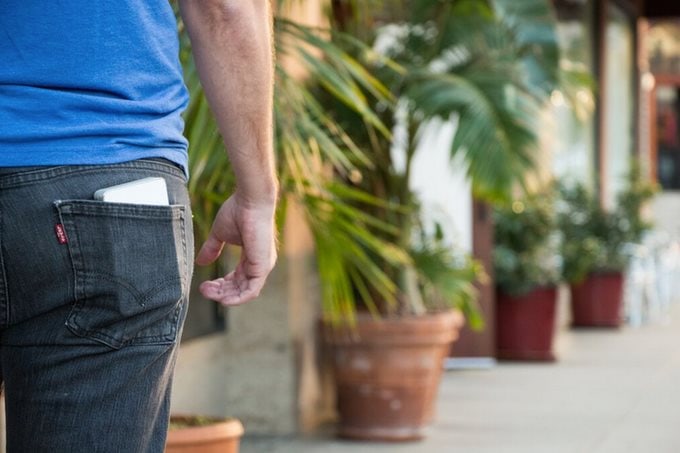 Lifeprint Photo and Video Printer Review – Packaging
Lifeprint Photo and Video Printer Review – Design & Features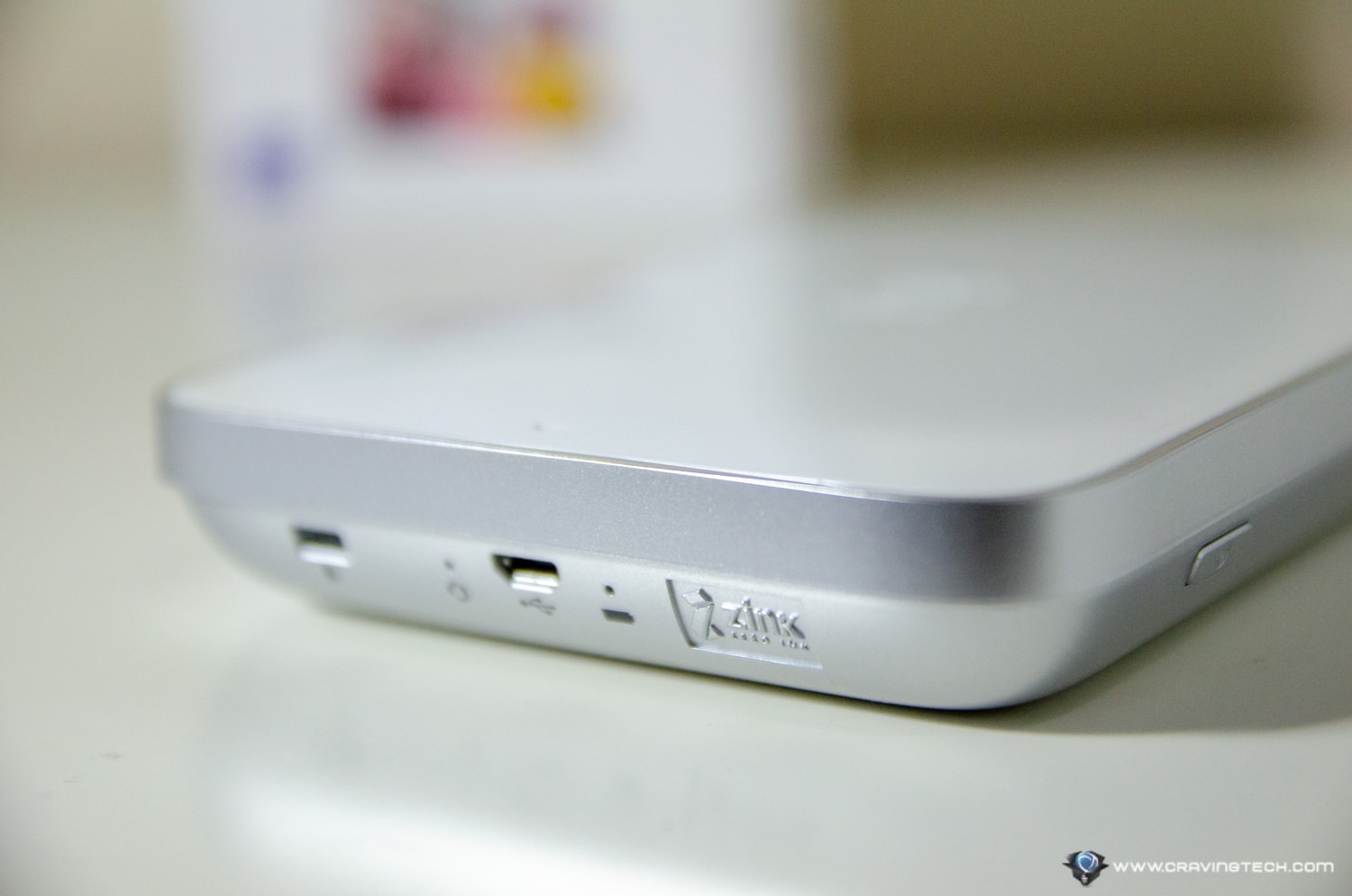 Lifeprint portable photo printer operates with a built-in rechargeable battery that can print up to 10-15 photos on a full charge. It requires about an hour to fully charge the printer when it's out of juice. I'd suggest carrying a portable battery charger with you if you are planning to print photos during an event or trip. Lifeprint takes roughly about half a minute per photo to print.
Portable photo printer using ZINK (technology (no ink) from @Lifeprintphoto pic.twitter.com/iCWQ3nAcPp

— Michael Aulia ?? (@michaelaulia) October 10, 2018
Like the HP Sprocket, Lifeprint uses the ZINK Paper that utilises ZINK technology to print photos without inks. There is no messy inks to refill and you can just buy more ZINK Paper if you want to print more photos. The packaging includes 5 ZINK Sticky Paper to start with. Lifeprint film for the 3×4.5 is AU$49.99 for a pack of 40 and AU$29.99 for a pack of 20, so it's about AU$1.25-1.50 per print.
You can get the sticky back ZINK Paper which makes it easy to peel and attach your printed photos anywhere – on a wall, a scrapbook, or on the back of a smartphone. Memories are not meant to be kept inside your head, right?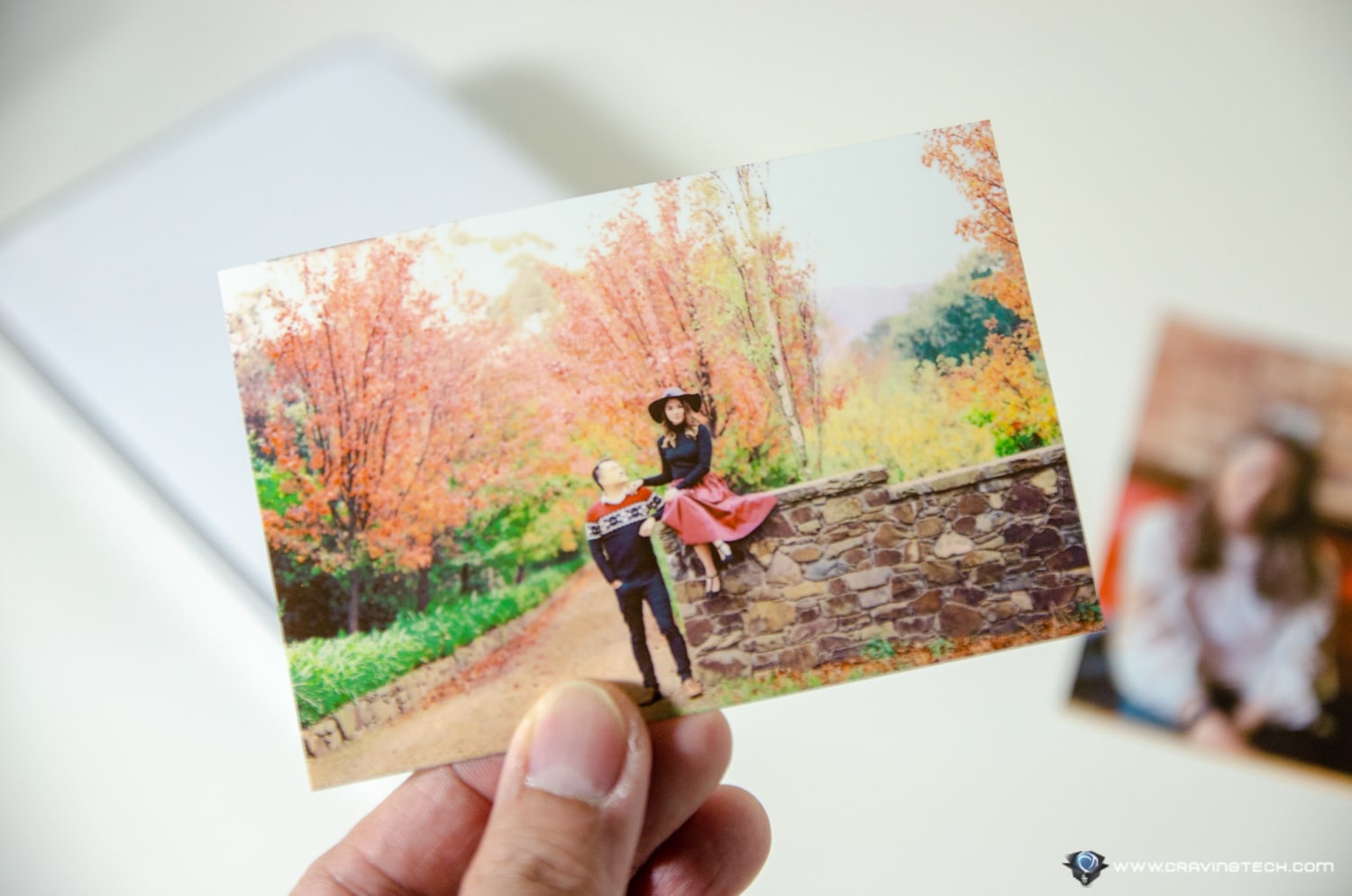 The printed photos cannot be compared to a full-blown photo printer definitely (the colour is a bit washed off & not as sharp – it doesn't look as good as my photo above in real life actually) compared to the original), but for keeping and sharing memories that you can stick on a fridge or a wall, Lifeprint printer is pretty fun to use and unique in its own way.
You don't need a cable to transfer photos to the printer. Everything is done via Bluetooth (from your phone straight to the printer), or via Wi-Fi. A cool feature is that you can send a photo from anywhere in the world to your Lifeprint printer at home, and your physical photo will be available once you get back home (using Wi-Fi). It's a great tool to send some live, physical photos to your parents back home too.
Lifeprint can get images and videos directly from your GoPro but I can't test this as I don't have a GoPro at home.
In a long distance relationship? Why not take a Live Photo of yourself and your partner, print it with Lifeprint, and stick the photo on your wallet. Use the Augmented Reality Hyperphoto with the Lifeprint app to relive that moment together.
Another magical Harry Potter moment? #Lifeprint – https://t.co/z7iy0xIjBw pic.twitter.com/10GaDsVTJE

— Michael Aulia ?? (@michaelaulia) October 14, 2018
I did get a problem of not being able to print my photo into Hyperphoto (to make it work with the Augmented Reality), though trying to re-print it straight from my profile seems to work after.
Lifeprint Photo and Video Printer Review – Conclusion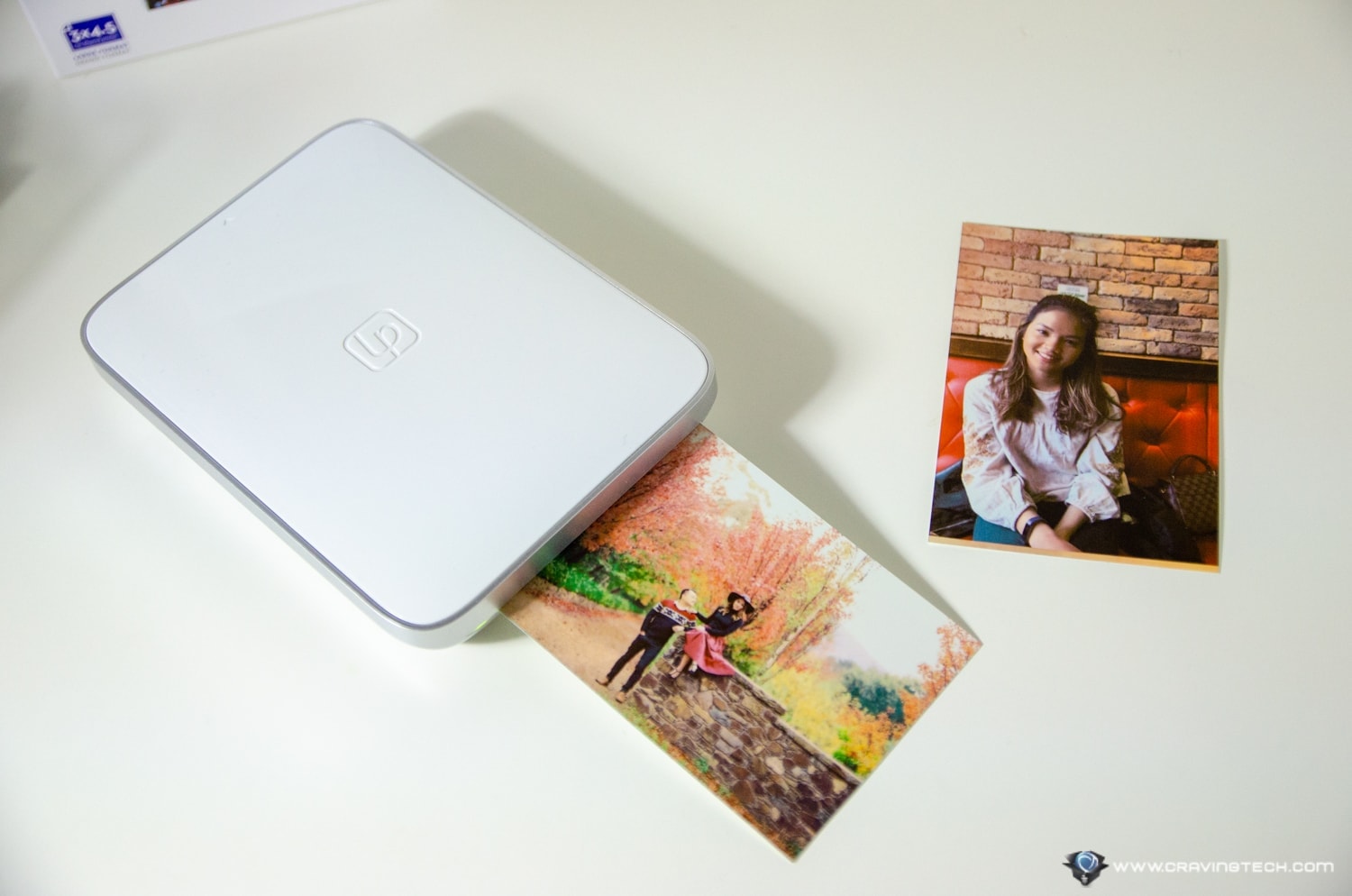 Lifeprint printer is definitely a cool and interesting concept, that allows you not to just print photos straight from your phone but also to relive the moments taken by Apple's Live Photo or videos on a GoPro. Whether this is the one for you, it depends on what you want to use it for.
If you want the best photo quality possible, or doing a fast photo printing in big events, then you may not like what Lifeprint has to offer. Or if augmented reality and Live Photos are not your thing, then Lifeprint will feel gimmicky to you.
However, if you love to have fun with Live Photos and like to hang out with friends while taking pictures together, Lifeprint definitely suits you as you can relive the moments using the Lifeprint app whenever you feel like to.
The 3 x 4.5 Lifeprint printer is priced at AU$149.99 and is available both online and at major retailers around Australia like JB Hi-Fi and Officeworks.
Disclosure: 3 x 4.5 Lifeprint printer review sample was supplied for reviewing but all opinions are mine and not paid