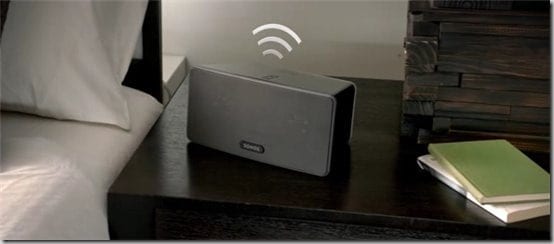 Sonos is a smart system of high quality wireless speakers that you can setup inside multiple rooms at home. The speakers produce the best high quality audio I've ever experienced so far for the price & size (check out my review on the SONOS PLAY:3 or the PLAY:1 speakers).
You can stream your music from a computer or smartphone to these speakers wireless, however a SONOS BRIDGE is needed. Or was. As of today with the Sonos software update 5.1, your SONOS speakers system can now be run over your current Wi-Fi network without the need of a SONOS BRIDGE. How awesome is that?
If you've already setup your own Sonos network with a BRIDGE, however, you do not need to feel disappointed. You can still use the BRIDGE for a dedicated Sonos network, which is the optimal way to connect all your speakers together. According to Sonos 5.1 release notes, the BRIDGE setup is ideal for:
Larger homes where the WiFi performance isn't reliable or doesn't reach all of the rooms where you want music.
Homes where the WiFi network is already in high demand with streaming video and web surfing and you want to create a dedicated wireless network exclusively for your Sonos speakers.
Sonos 3.1 or 5.1 home theater system setup (BRIDGE setup is required if you want to pair a SUB and/or a pair of rear surround speakers with your PLAYBAR).
A new Sonos product called the SONOS BOOST can also be purchased later this year for $99 to boost the wireless signal for most challenging homes and offices (with many wireless "dead spots").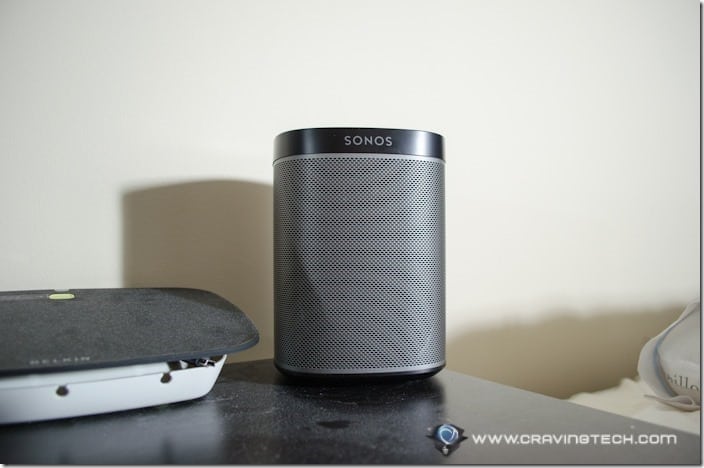 If you haven't owned a SONOS speaker before, you may want to check my reviews out or experience it yourself inside a retail store.
Source: Sonos blog