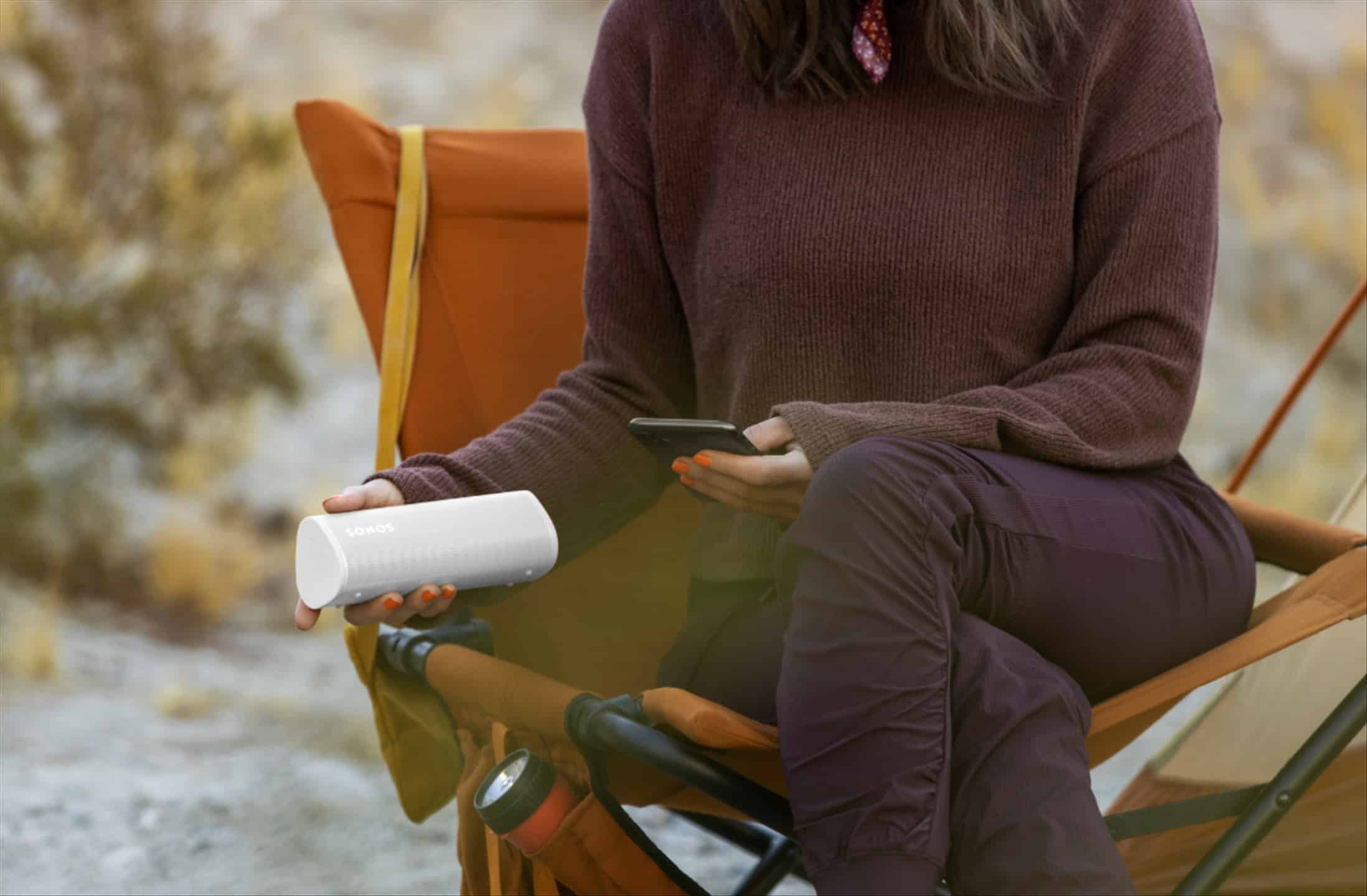 Sonos Roam is a lightweight, portable smart speaker from Sonos. While I didn't get a chance to review it, I bet the sound quality would be on par with the other Sonos speakers I have reviewed before like the PLAY:1, PLAY:3, and PLAY:5. And thanks to its built-in microphone, you can trigger Amazon Alexa or Google Assistant to set timers, check the news, or even control your smart home devices.
But what if you don't need the microphone and just want to use it to listen to music? Rather than paying AU$299 for a feature that you aren't going to use, there is now a cheaper version with Sonos Roam SL.
With Sonos Roam SL, you'll still be enjoying richly detailed sound, can connect to your other Sonos system at home via Wi-Fi, has Bluetooth support, and more.
It has an up to 10 hours of battery life on continuous music playback on a single charge with up to 10 days of battery life when in sleep mode. Roam SL has an IP67 rating so it's fully waterproof and dustproof.
Roam SL will be available in Australia later this year but there is no pricing or pre-order date just yet, so you'll have to wait a bit longer for some more information. It's also unclear how much you'll save but my guess would be around AU$30-60. Again, don't really want to speculate and assume things, so let's see.