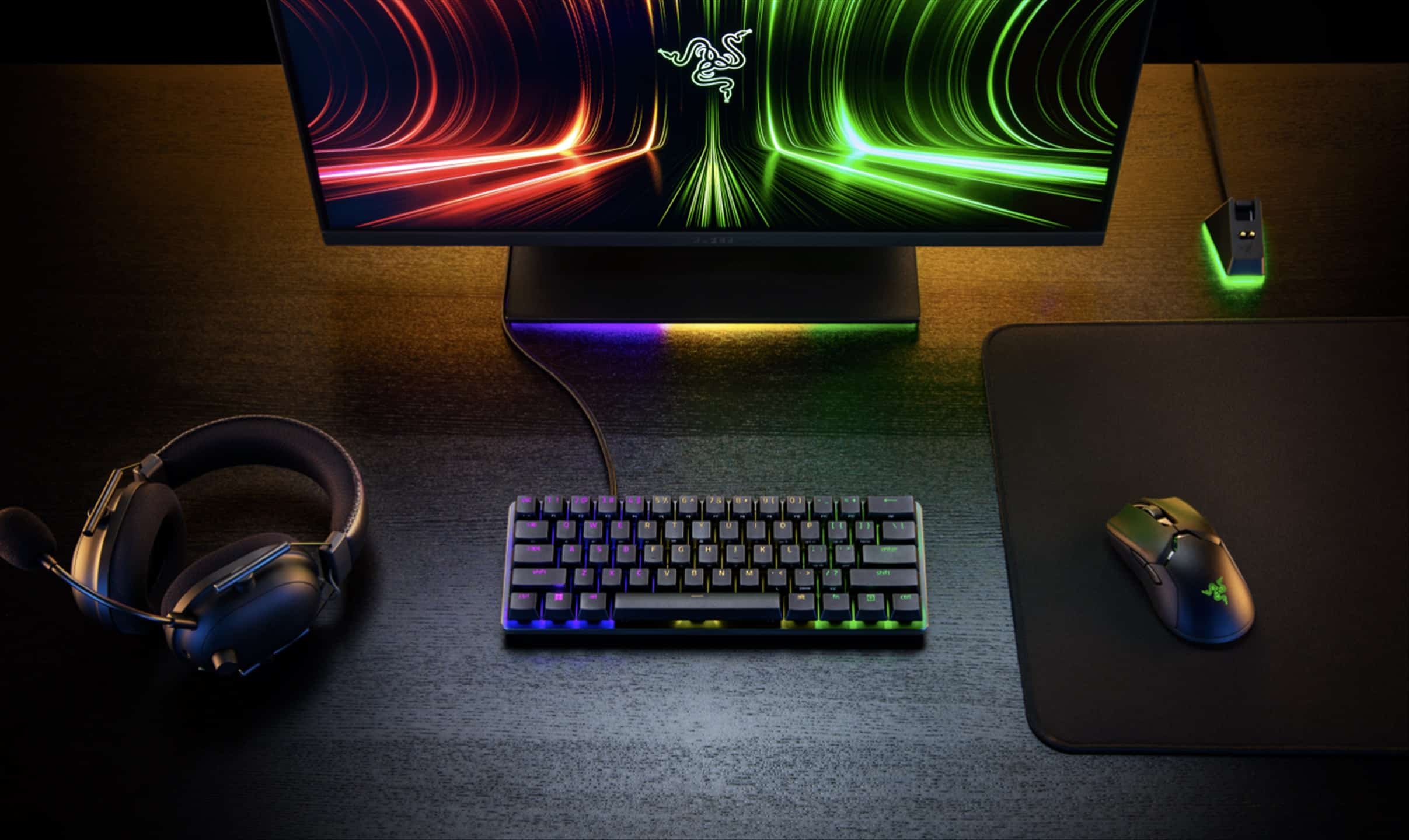 The first 60% gaming keyboard with Razer's Analog Optical Switches is here. Razer Analog Optical Switches offers adjustable analog sensitivity presets and double keymapping for digital/analog inputs. So in general, the switch can respond depending on how hard the key is pressed – such as if you press lightly in an FPS game, your character will walk and press it deeper to make your character run.
It definitely adds a degree of control and customisability to your gaming experience. We've experienced this already on the Sony Playstation controllers analog stick.
The keyboard has an aluminium construction with Doubleshot PBT keycaps for more durability and its USB-C cable is detachable for that portability.
Its compact factor (60%) will definitely save some desk space but more importantly, easier to carry around with you.
Razer Huntsman Mini Analog is available now and retails for AU$259.95.