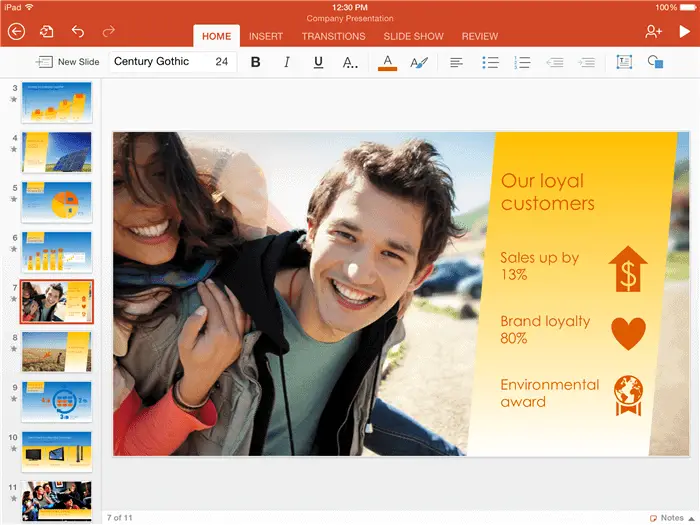 Microsoft is surely on the spree this year. Recently, they announced an unlimited storage on OneDrive (formerly known as SkyDrive) for Office 365 subscribers. Today, apart from iOS new app updates announcements, you can also create Office documents for free, without being an Office 365 subscriber.
Previously, you are only allowed to view the Office documents created somewhere else on your iPhone and iPad – which is fine for most users, but it hinders you from being able to create an Excel spreadsheet, Word document, or PowerPoint presentation on the go. You are either stuck with Apple solutions or having to go online with your browser to create it somewhere else.
There are definitely some disabled advanced features for the "freeloaders", but these will not hinder you from making great, useable documents.
With all these offers and directions, it will be hard to say no and jump into Microsoft ecosystem. Well played, Microsoft.
Source: Microsoft Office blog