Dyson is giving Aussies an exclusive chance to try out their latest innovation, the Dyson Zone headphones, before they hit the market. After years of research and development, the Dyson Zone is now available for pre-order and demo in Australia.
Starting from July 6th, you can book a dedicated 45-minute appointment slot at select Dyson Demo stores to be among the first to experience the Dyson Zone. This allows customers to get hands-on with the headphones, test them out, and learn more about all the cutting-edge technology and features. Pre-order options will also be available at the same time through select Dyson Demo stores if you like these headphones.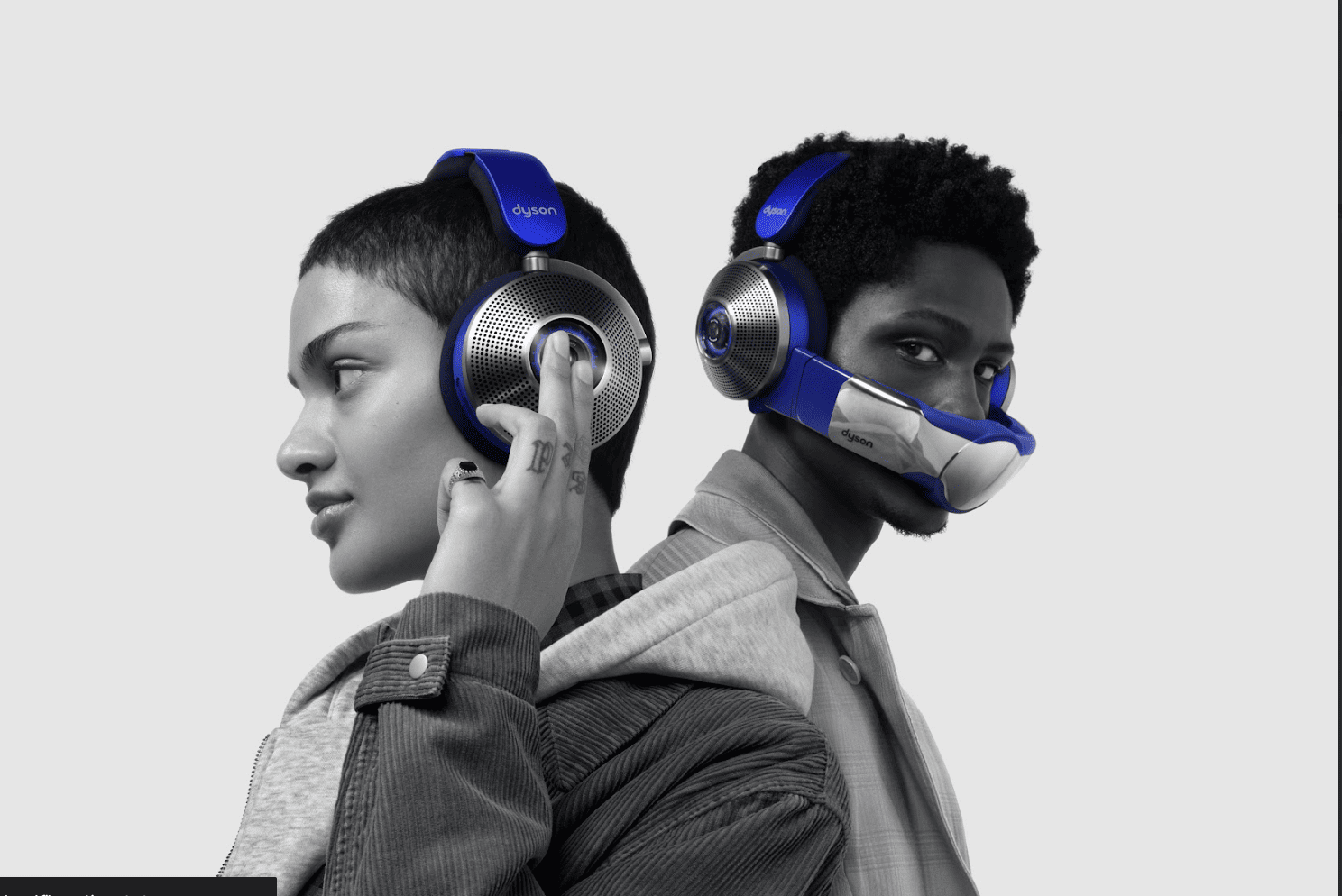 Drawing on Dyson's expertise in airflow, acoustics, filtration, and motor technologies, the Dyson Zone headphones are designed to tackle the challenges of city noise and air pollution. With up to 50 hours of listening time and advanced active noise cancellation, these headphones provide an immersive audio experience with faithful sound reproduction across the entire spectrum. Additionally, the Dyson Zone features a built-in two-part filtration system that removes particles as small as 0.1 microns, including common city pollutants.
To participate in the exclusive demo experience, you can visit the George Street, Castle Hill, or Moore Park Dyson Demo stores in Sydney, Australia. These one-on-one sessions, hosted by Dyson Experts, offer a personalised opportunity to explore the headphones, test their capabilities, and gain insights into the technology behind them. You should book your appointment now to secure your spot as there would be lots of interests on this one.
You can book the appointment here, or find out more about Dyson Zone Headphones over at their official product announcement page.