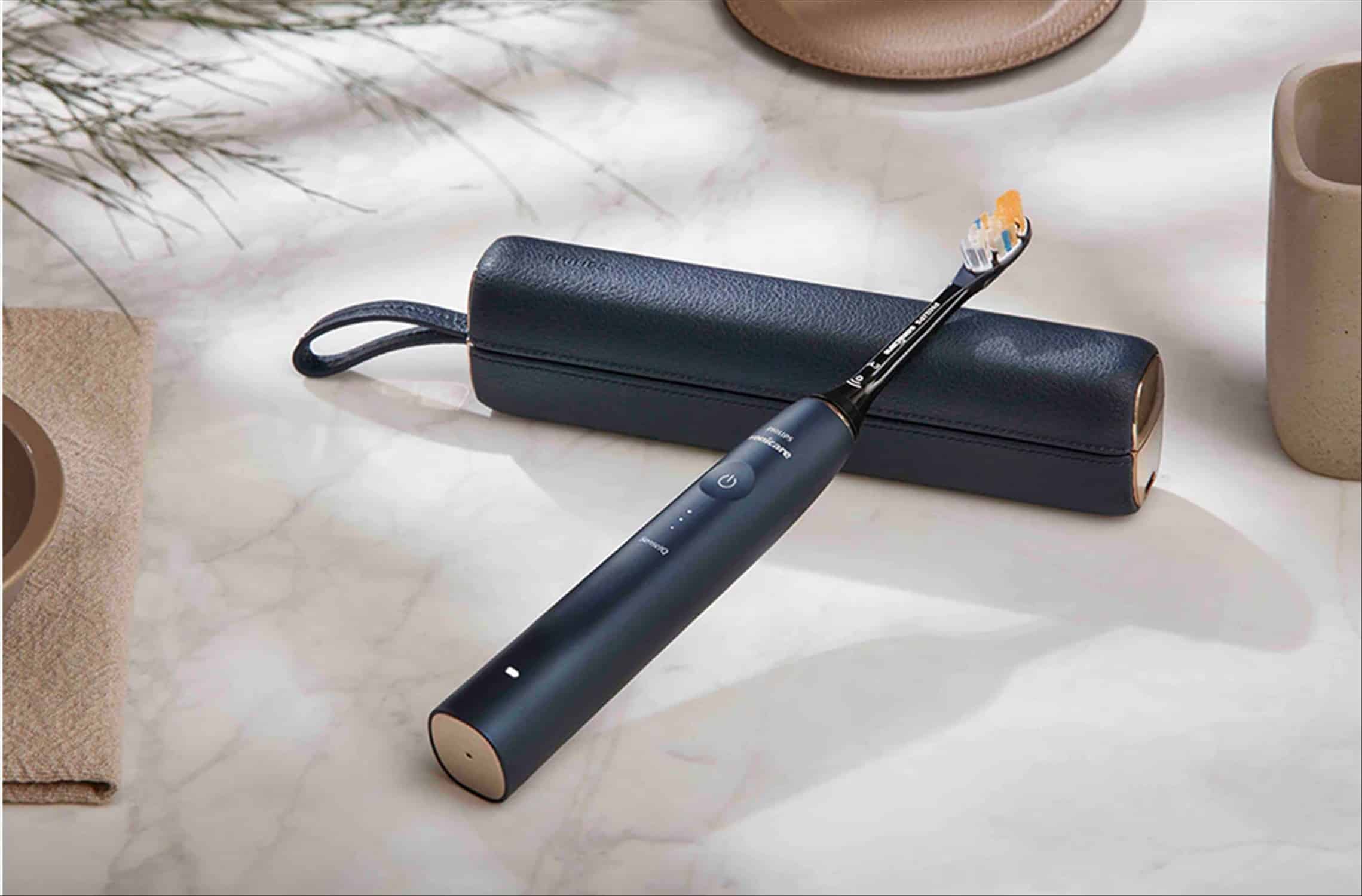 Philips Sonicare is one of the most popular electric toothbrushes around the globe. Do a Google search and you'll see what I mean. And if you haven't, make sure to check my reviews on the Philips Sonicare DiamondClean 9000 and Sonicare DiamondClean Black Edition.
And now, the new Sonicare is about to go toe-to-toe with Oral-B iO Series 9 with their latest Sonicare 9900 Prestige.
Philips Sonicare 9900 Prestige is their most advanced electric toothbrush to date with a new technology called SenseIQ which is designed to sense, adapt, and care for a personalised approach to oral health.
It's powered by AI for real-time guidance and also personalised recommendations on how to improve your brushing habits.
This can be achieved by utilising the new Premium All-in-One brush head that removes up to 20x more plaque and 100% reduction in less than two days when compared to a manual toothbrush. Plus, it looks stylish somewhat!
A compact & luxurious travel case made with vegan-friendly leather is included and can be charged via USB-C.
But there is also another new water flosser available in the recent announcement, the Philips Sonicare Power Flosser.
It has a new X-shaped QUAD STREAM technology to cover more surface area for a faster, better, and deeper clean and a Pulse Wave technology that prompts you gently to move from one tooth to the next.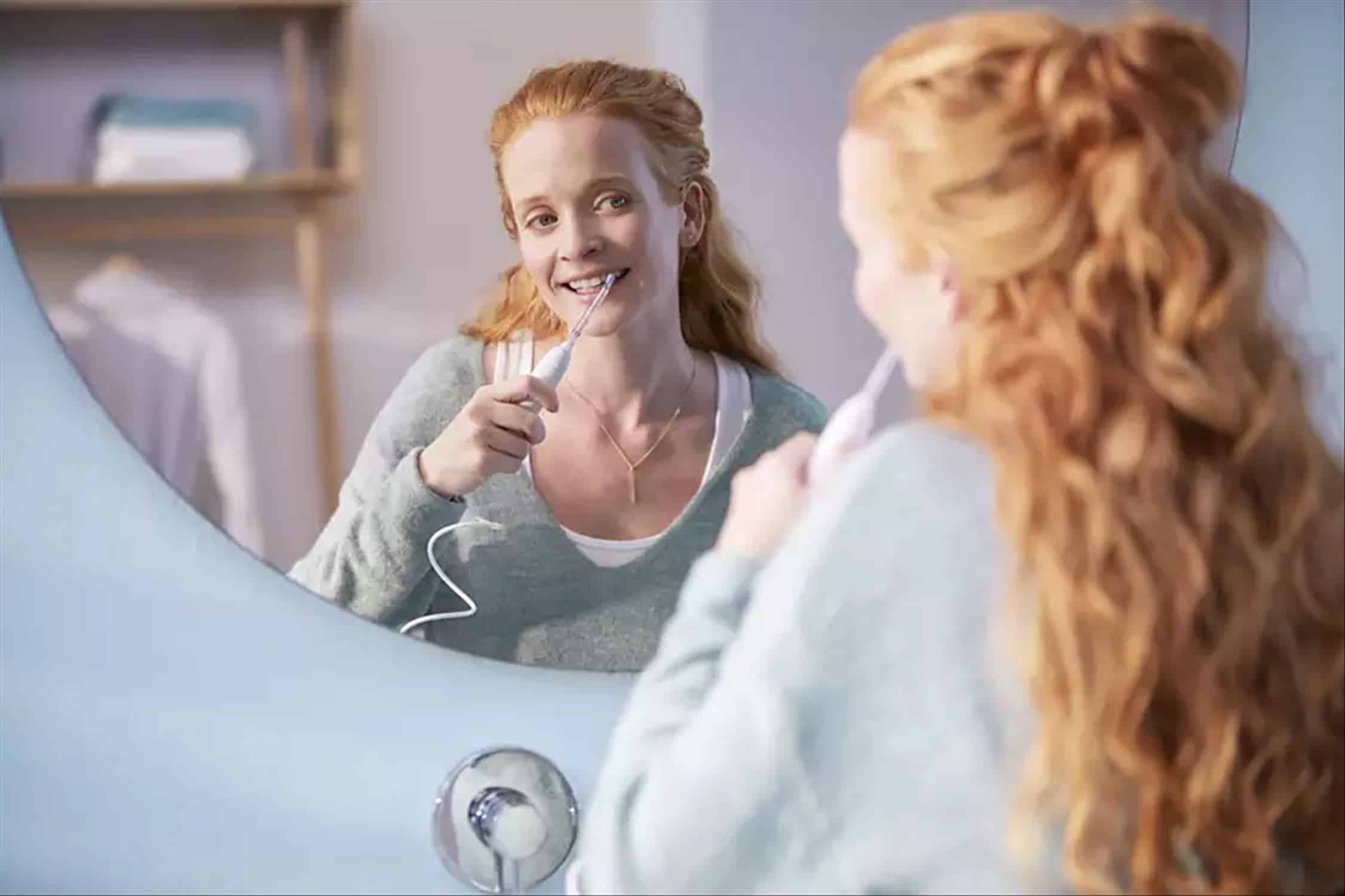 But there are other interesting things that keep me intrigued: it's supposedly whisper quiet and has an easy, magnetic dock. Having to use and review a lot of Waterpik water flossing machines (just do a search here, you'll find almost every single machine), the Sonicare Power Flosser is quite interesting.
Waterpik water flossers have always been noisy so it'll be interesting to check out how quiet the Sonicare version is, and if it's better in cleaning my teeth and gumline.
Philips Sonicare 9900 Prestige retails for A$498.99 and Philips Sonicare Power Flosser 7000 retails for A$269. They are both available now in Australia.