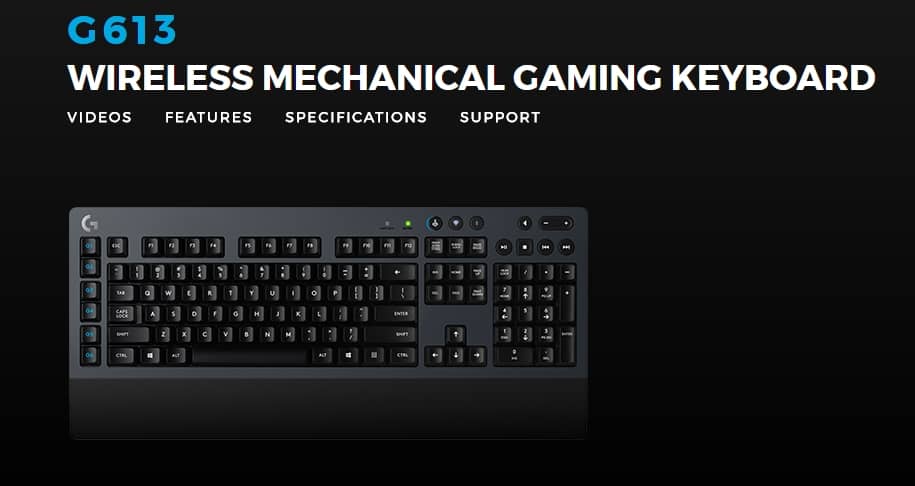 Razer has been widely known to announce a gaming peripheral or device as "world's first" – such as world's first mechanical gaming keyboard and world's first gaming tablet.
I've been waiting for a wireless mechanical gaming keyboard for years (I hate cords), but to my surprise, it's not Razer who finally announced one, but Logitech G (part of Logitech).
To be fair, Logitech does not claim it to be the world's first, but to my knowledge, I haven't encountered one yet so far.
The new Logitech G613 LIGHTSPEED Wireless Mechanical Gaming Keyboard promises high performance of mechanical switches without the cord. It's a high claim because some gamers are always skeptical when it comes to wireless.
However, Logitech G's Vice President and General Manager, Ujesh Desai, said that Logitech G's "LIGHTSPEED and POWERPLAY made the dream of untethered and uncompromised wireless performance a reality".
Logitech LIGHTSPEED wireless technology offers a fast 1ms response rate and Bluetooth support for multi-device connectivity. A 1ms response rate should be negligible even during competitive gaming session and this is the type of technology that empowers Logitech's new wireless mechanical gaming keyboard.
It runs on two AA batteries but will last for up to 18 months. And you know that this is coming, there will be no fancy backlighting and all that here. You wouldn't want to replace the batteries every few weeks or so, it's a good compromise.
The Logitech G613 will use Logitech G's Romer-G mechanical key switches (1.5mm actuate distance, 45g actuation force) and includes six programmable, dedicated macro keys.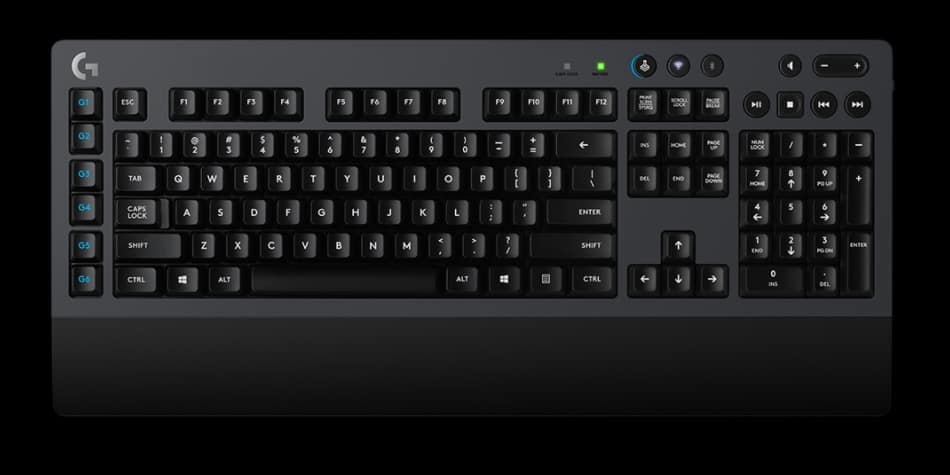 The Logitech G613 LIGHTSPEED Wireless Mechanical Gaming Keyboard is expected to be available soon in Australia (September 2017) for a suggested retail price of AU $169.95.