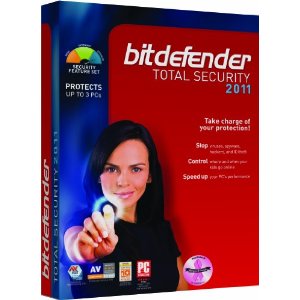 Alright guys, here are the 10 winners for the BitDefender Total Security 2011 license giveaway contest.
Sorry for the delay, I was having a good break over the Christmas.
I'll send the license keys soon to the winners one by one, so check your inbox later.
The winners are:
Shashi
Susanti
Azziz
Ron
ha14
Raj
Matroska
Naits
Handoko
Peter Fekete
Congratulations once again! Stay tuned for more great giveaways at Craving Tech in the future. Feel free to subscribe to one of Craving Tech's email newsletter (Daily, Weekly, or Contests & Giveaways only).