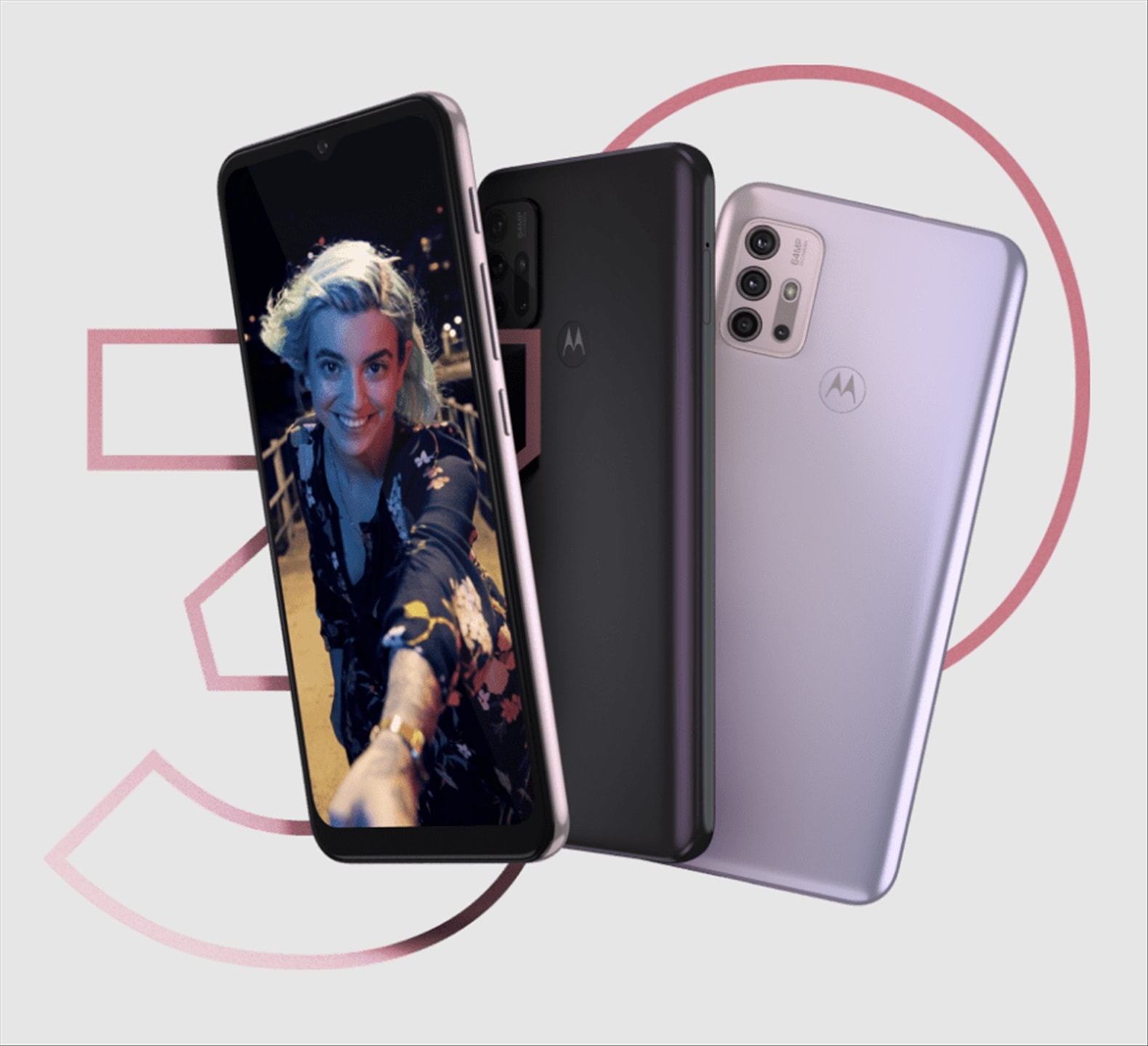 Thanks to Motorola Australia, we are giving away a moto g30 phone for Craving Tech readers living in Australia!
moto g30 is a formidable smartphone powered by Qualcomm® Snapdragon™ 662 octa-core 2.0 GHz processor with 6.5" HD+ ultra-wide screen and 90Hz refresh rate display for that smooth scroll and fast response. It's also equipped with a 64MB quad camera system to take that ultra high resolution photos.
The phone has a built-in 128GB storage, so you can store those ultra high resolution photos comfortably in the device. If it's still not enough for you, just plug an extra microSD card (up to 1TB capacity is supported).
But there's more. Motorola moto g30 comes with over 2 days of battery, thanks to the 5,000mAh battery. And when it's time to charge, Motorola's TurboPower can charge that phone back fast.
How to win a free Motorola moto g30 smartphone
Go to our Instagram post to check for the entry requirements and other details!