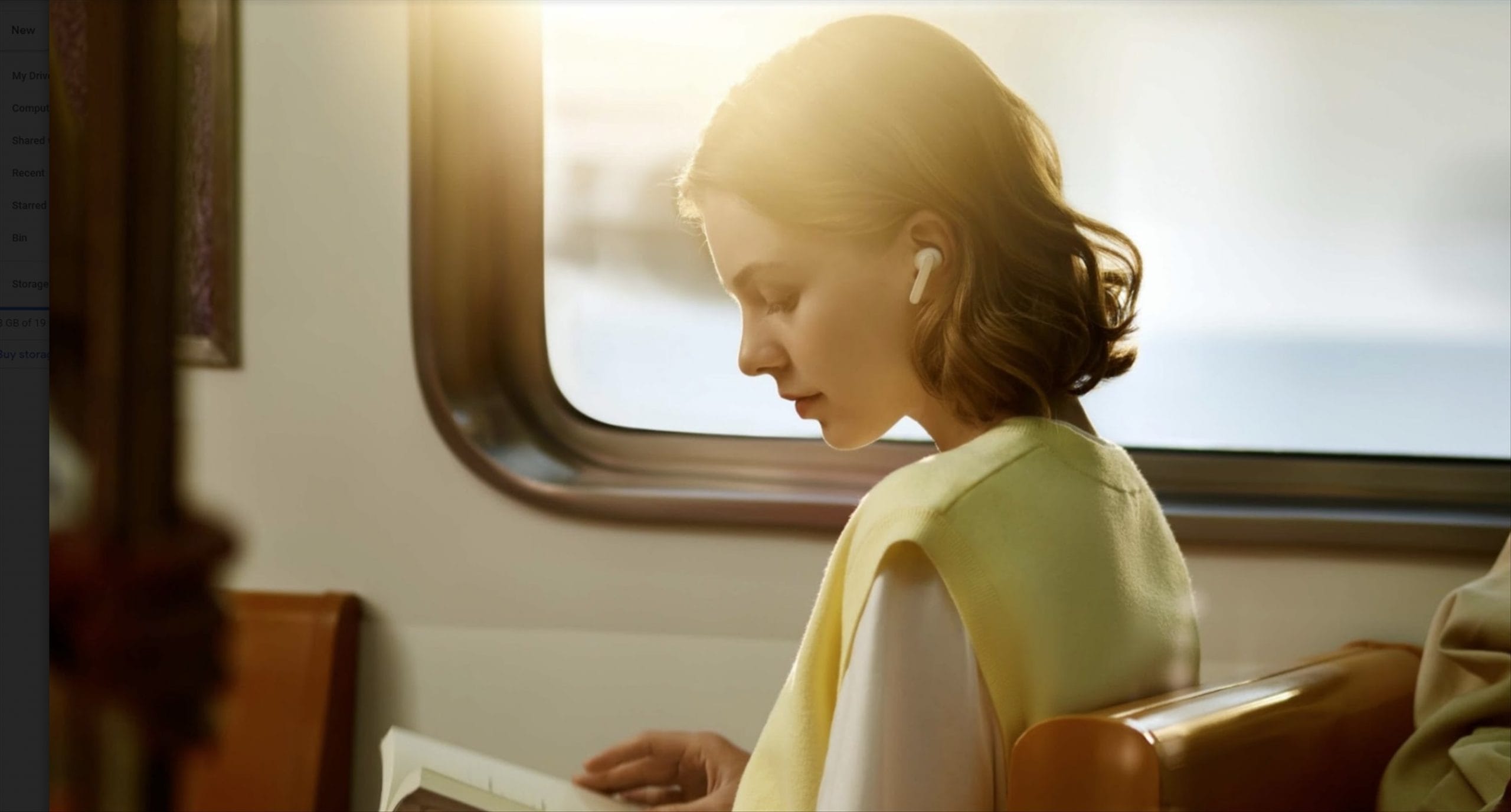 OPPO has just added three new TWS earphones to their Enco product line (check out my review on their Enco W51): OPPO Enco Air, OPPO Enco Free2, and OPPO Enco X with a price range from A$149 to A$349.
Compared to big, bulky headphones, TWS earphones are lighter and easier to carry and use. Though they don't offer the full immersive experience when watching movies or listening to music compared to ANC headphones, they are great for a regular, daily, use on the go.
OPPO Enco Air (A$149 RRP)
The entry-level OPPO earphones comes with a powerful 12mm dynamic driver with Vocal Enhancement mode, adaptive AI noise cancellation, and modern Bluetooth 5.2 connectivity.
It also has a dedicated bass duct so you can experience that powerful low-end sounds while listening to your favourite tunes.
OPPO Enco Air has up to 24 hours listening time and up to 15 hours call time. With a quick, 10-minute charge, you can get up to 8 extra hours of playtime, which is great.
OPPO Enco Free2 (A$199 RRP)
OPPO Enco Free2 comes with Active Noise Cancelling (ANC) and Sound Equaliser feature. It is designed in collaboration with Danish Hi-Fi company, Dynaudio (which is quite a popular company for its audiophile products). This ensures you get rich natural sounds when you are listening to music.
With six microphones (three on each earbud), you get those call enhancements with noise cancelling feature, making sure for that crystal clear voice calls even in noisy environments.
There is even a Transparency Mode so you can hear the ambient sounds without taking the earphones off your ears.
It has up to 4.5 hours of battery life with ANC on and 6.5 hours without ANC. With the included charging case, you'll get up to 30 hours of battery life in total.
OPPO Enco X (A$349 RRP)
And if you just want the best TWS earphones that OPPO can offer, make sure to check out their new OPPO Enco X earphones, also co-created with Dynaudio. It has four tailored active noise cancellation settings, DBEE (Dynamic Bass Enhanced Engine) 3.0 Acoustic System with a coaxial dual-driver design found in high-end audio devices.
There's a magnetic balanced membrane driver to handle high frequencies and a triple-layer composite dynamic driver handling middle and low frequencies, along with dual speakers positioned on parallel axes ensuring natural and high-definition audio output.
It has up to 25 hours of battery life so you can listen to music for hours and hours without having to charge.