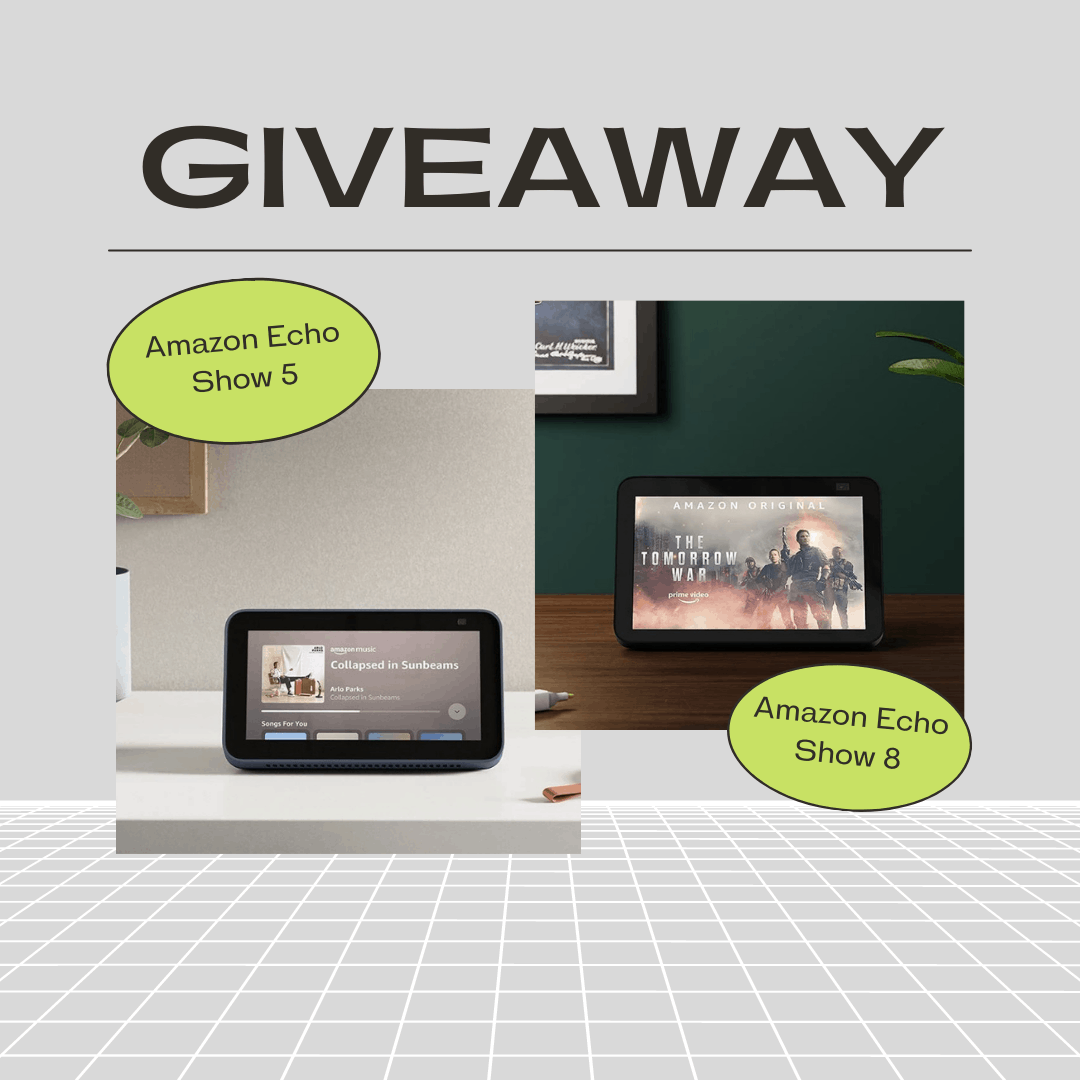 Thanks to Amazon Australia, we are giving away an Amazon Echo Show 5 (2nd Generation) and Echo Show 8 (also 2nd Generation) here at Craving Tech.
If you don't know what they are, or want to know more about what they can do, make sure to check our reviews out.
For details on how to win yourself the latest Echo Show devices with the smart displays, read on.
How to win a free Echo Show 5 and Echo Show 8
[1] Follow Craving Tech on Instagram or Subscribe to Craving Tech's YouTube channel.
[2] Check out the Instagram post and answer the question on the comment section.
All the best, everyone!