Some time ago, WhatsApp users could start chatting with their loved ones on a PC or Mac with a web browser. However, at that time, WhatsApp developers couldn't have the feature available to WhatsApp users on an iPhone, citing the limited availability of iOS as the culprit.
We would have thought that was the end of it, meaning there was no hope for iOS users to be able to enjoy this luxury. Thankfully, that's not the case.
As of today, iPhone users can also enjoy sending WhatsApp messages on a PC or Mac too.
If you go to WhatsApp Web, you will now see "iPhone" as one of the supported devices.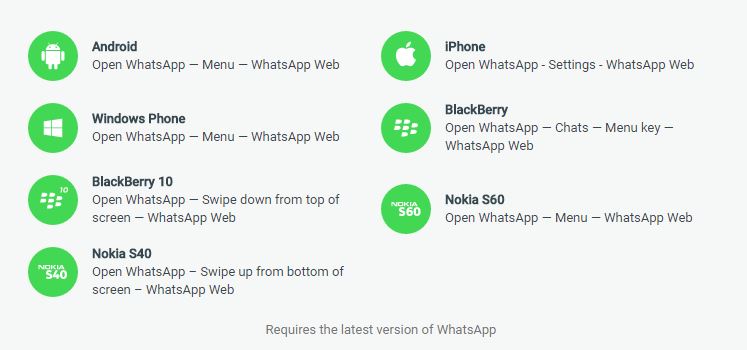 To start chatting on WhatsApp with a web browser on your PC or Mac, just follow the instructions on the WhatsApp Web page.
You will see a "WhatsApp Web" settings on your WhatsApp app on your iPhone (seems that the update was already included on the latest version of the app some time ago).
Sending messages on a desktop with a keyboard still offers the best experience compared to typing on a smartphone. If you chat a lot daily with your friends, WhatsApp Web is a gem.