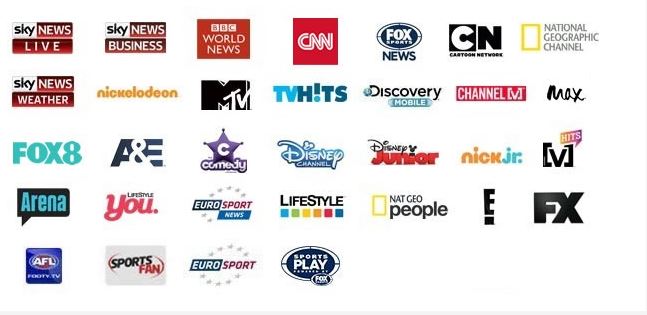 Always on the move, we carry our smartphone anywhere we go. It's a handy tool to communicate with our loved ones but more importantly, to entertain us while we wait on things. Things like waiting for the train or bus to arrive, for our lunch to be served, or for a late friend to arrive.
Though reading news and playing games are good time killers, watching videos bests them all.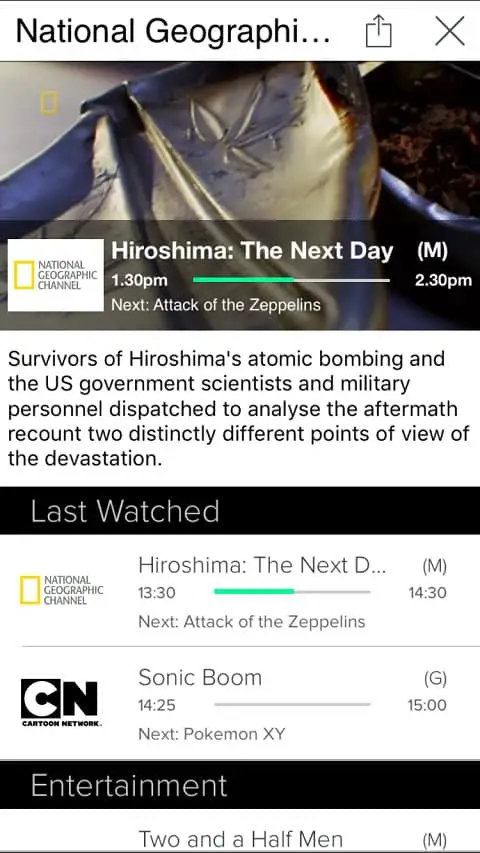 Your compatible phone or tablet can now have access to over 30 Foxtel channels anywhere you are in Australia. You don't even need to be a Foxtel home subscriber to take advantage of this service.
Foxtel Go (Mobile Foxtel) plan starts at $8 up to $20 per month (if you want to have access to more channels). For a complete information on what channels you get at which plans, head off to Telstra Foxtel Go web page. If you are not a sports fan, just by paying $8 per month (or $2 per week on Prepaid if you don't want to go monthly), you can already watch CNN, BBC World News, MTV, Sky News, National Geographic Channel, and more at your finger tips.
I was offered a 3-month trial by Telstra to try the Foxtel Go Ultimate Pack + Sport, the best of the best pack with extra channels catered for sport fans.
App installation is a no fuss and within minutes, I was able to start watching Foxtel channels on my iPhone 6. The app first detects whether you are currently running on Wi-Fi and asks you to turn it off so you can enjoy Foxtel Go unmetered on the fast Telstra mobile network. Make sure to remember turning your Wi-Fi back on afterwards.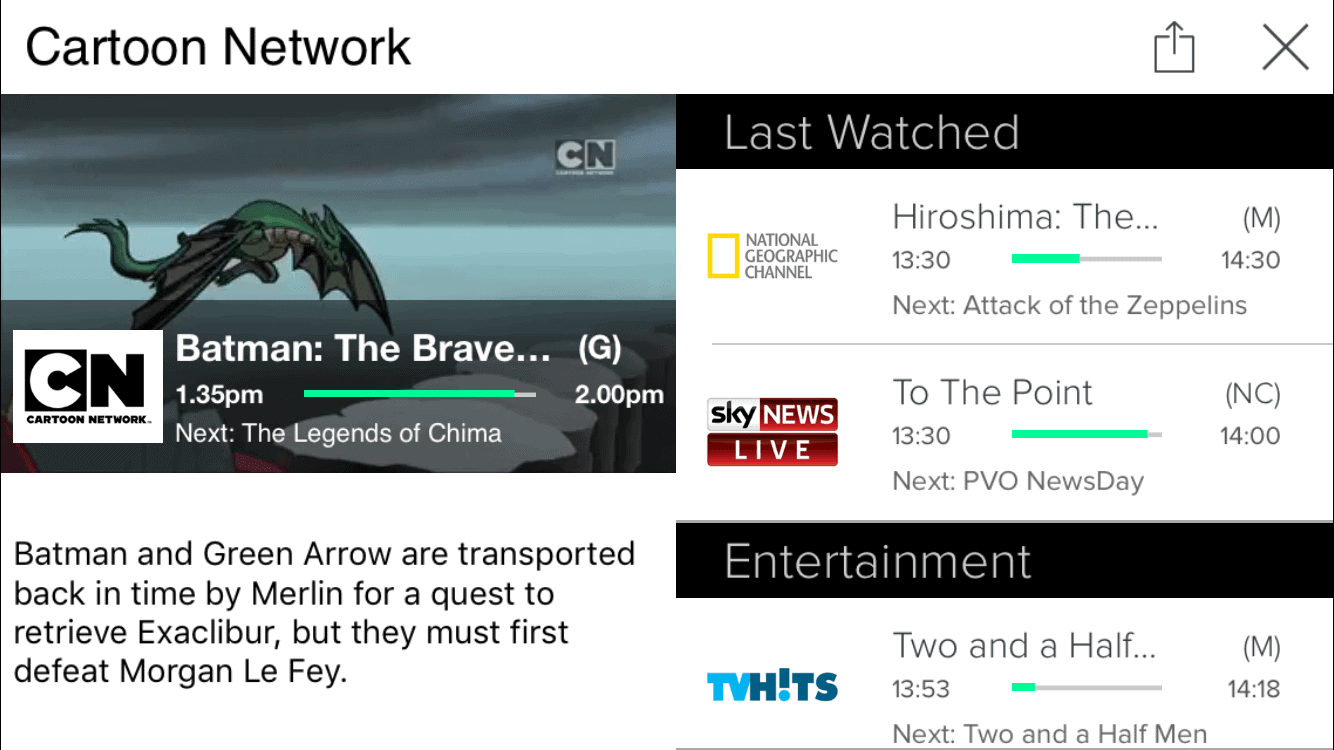 All the channels you can watch are listed on screen where you can quickly browse and have a look at what's showing right now on each channel. Simply press the channel you'd like to watch and it will stream within seconds.
The videos are not in HD quality, unfortunately (something that we are all pampered with nowadays), but it is sufficient for watching on a mobile device.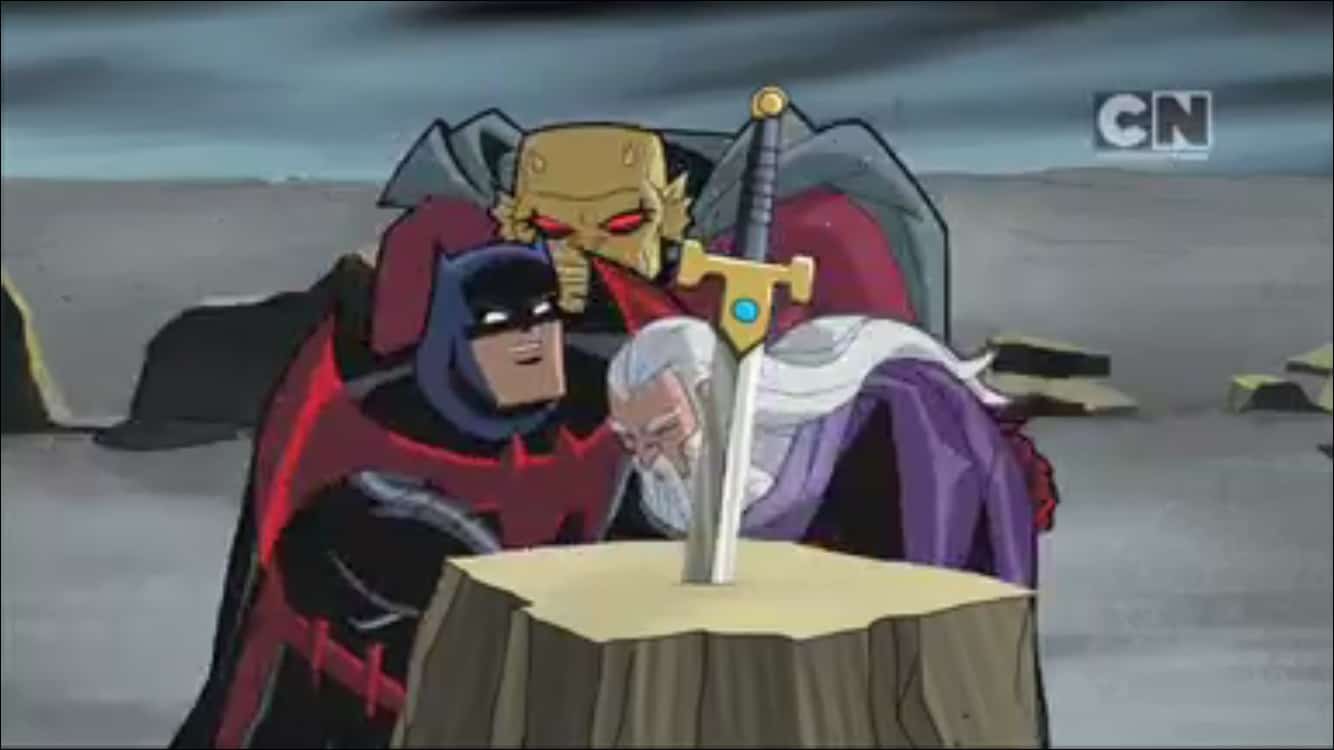 The beauty is that you can watch these channels without worrying about the data usage. This is, again, because Telstra Foxtel Go is unmetered when you watch it on the Telstra Mobile network. Telstra has also removed Foxtel Go viewing restrictions so you can watch as long as you like.
If you are a Telstra Prepaid user like myself, you can use your Prepaid credits to subscribe to Foxtel Go and have access to these channels anywhere you are in Australia. It's a great deal.