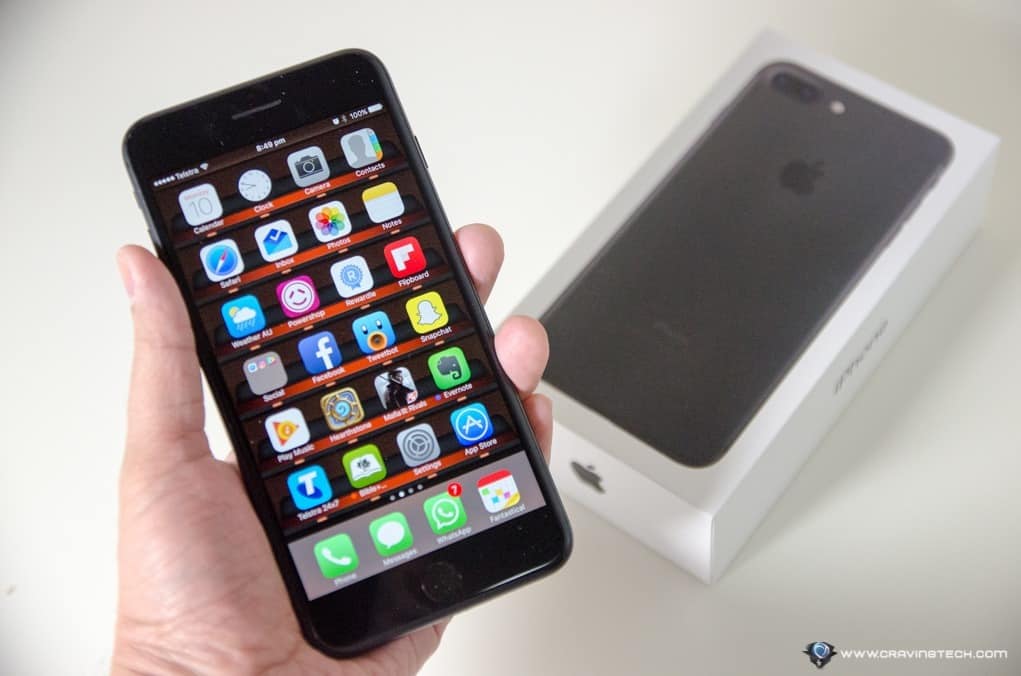 Telstra already introduced their support on Wi-Fi calling for a while, but it was only on selected few Android devices (which excludes the Apple iPhone).
Recently however, Telstra has added its support to iPhone devices: iPhone 7, iPhone 7 Plus, iPhone 6s, iPhone 6s Plus, iPhone SE, iPhone 6 and iPhone 6 Plus (and to Samsung's newest devices from Galaxy S6 to S8).
With Wi-Fi Calling, the network can auto switch itself from 4G to Wi-Fi calls when you have limited network coverage. We all must have experienced drop-outs during calls or a no-signal to even start the call.
Assuming that you are connected to a Wi-Fi network, your phone will seamlessly switch to ensure the best connection possible – even while the call is in progress.
All you have to do on the iPhone to turn Wi-Fi Calling on, is to go to Settings->Phone->Wi-Fi Calling and Enable it.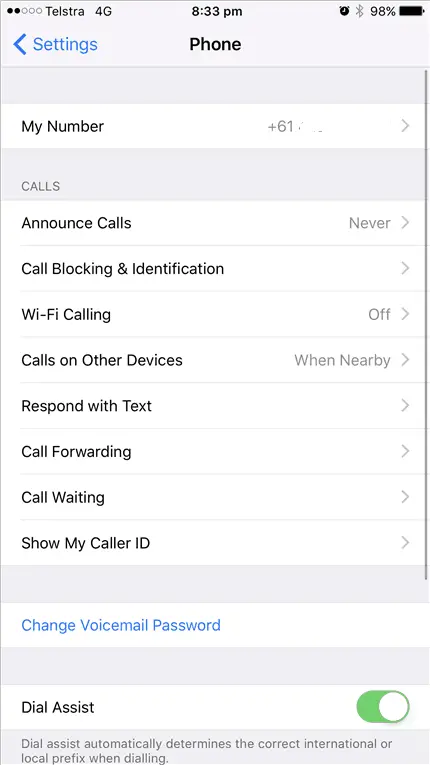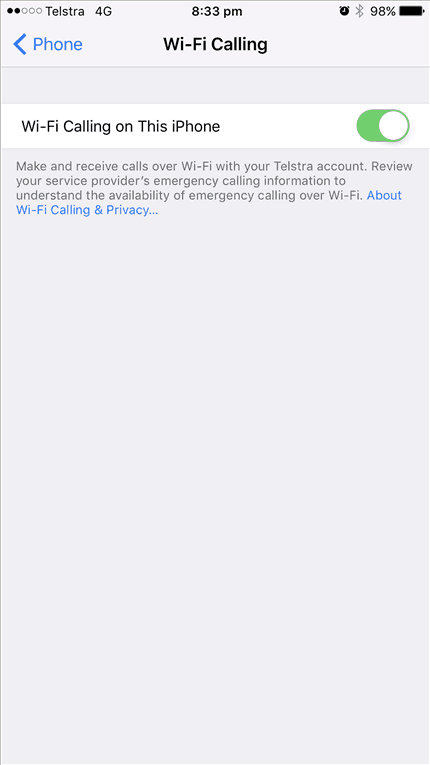 You'd also need to do the Telstra Carrier Network update/Carrier Settings (which should trigger automatically when you go into the iPhone Settings).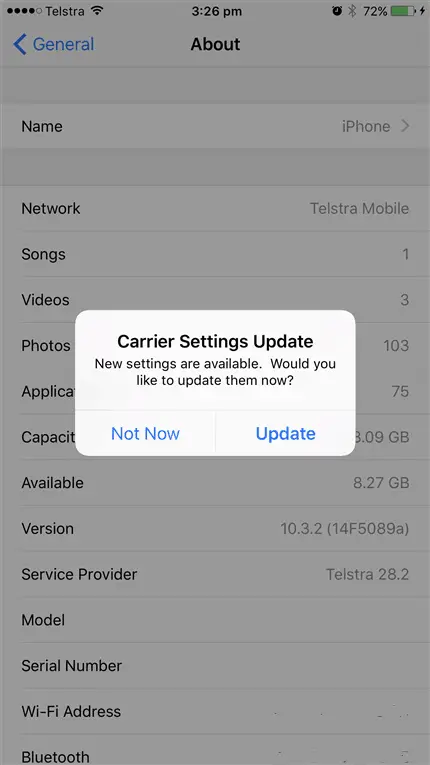 This will definitely come in handy, especially if you live in rural areas or in a high apartment block in Melbourne CBD, as signals tend to get weakened or blocked by building constructions.
Or when you are up and about, you can also hook into your closest Telstra Air hotspots when you have a shaky connection!
Note that Wi-Fi Calling will use your Telstra 's voice plan (i.e charged at a standard call rate). So it does not mean you are actually using Wi-Fi to call like on a Skype, FaceTime Audio, or Whatsapp audio call. It'll also use the data on your Broadband connection. More info on Telstra Wi-Fi Calling FAQ page.
When enabled, you might see the "Telstra Wi-Fi Call" on top of your iPhone screen: