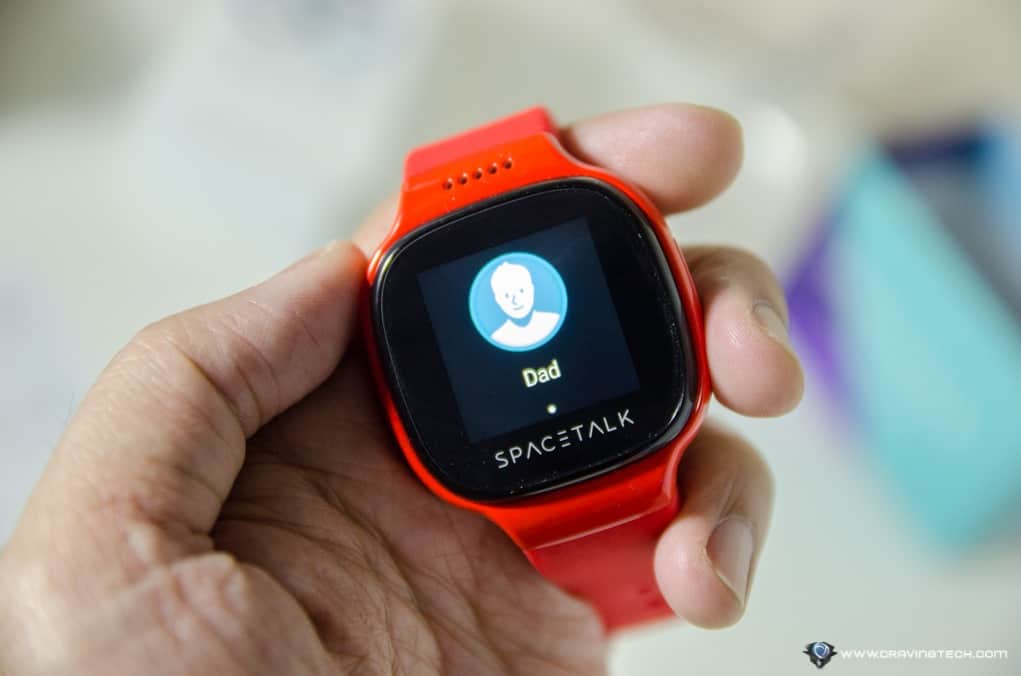 If you think that getting a smartwatch for your little kids a bad idea, don't. The SPACETALK smartwatch is actually different and all design decisions were made to protect your kids and only give the necessary features for their safety and convenience.
For example, with the watch, they cannot make and receive calls from strangers or their own friends (unless you specifically add them) and they cannot use it to browse the web. Make sure to check
our coverage on the SPACETALK smartwatch
if you haven't. According to the latest news, you can now get the watch at Telstra shops around Australia. And not just that, you as parents can also have a hands on demo to see what the watch is all about, before making that buying decision. Mark Fortunatow, MGM Wireless Co-Founder, Chairman & CEO, said that feedback about the watch has been overwhelmingly positive, especially about the quality and excellent technical performance of the device.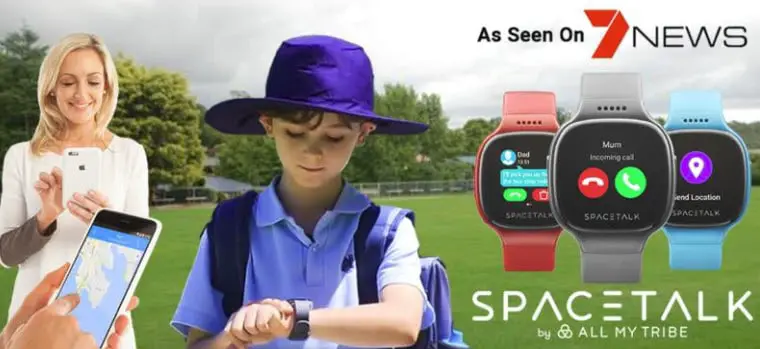 So if you've been wondering where can you get the SPACETALK smartwatch, make sure to head off to a Telstra shop near you to check the device out and see what the hype is all about.