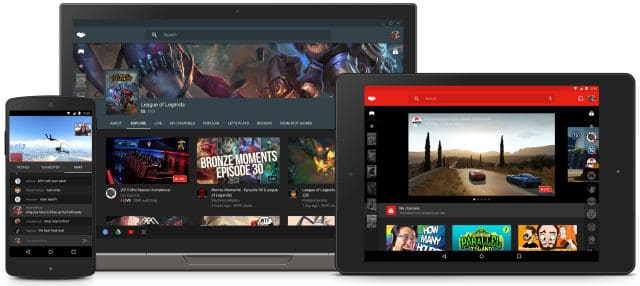 Twitch.tv is a live streaming video platform that has been popular ever since it was launched by Amazon. It was in fact, so popular that Google wanted to get a hands on it for $1 billion but the offer was turned down by Amazon.
Seeing the potential, Google has decided to create its own platform, named YouTube Gaming, and the service will launch worldwide tomorrow.
YouTube Gaming is basically like watching YouTube videos, but live. And as the name suggests, it is normally used for people broadcasting while they are playing games to viewers live (whether to teach, or just for fun). The viewers can also comment in real time.
According to Ars Technica, YouTube Gaming streamers can enable a feature called "DVR Mode" which enables viewers to rewind and buffer the last 4 hours of a stream. That should really come in handy and stay ahead of the competition (i.e Twitch).
When it is launched, you should be able to see the all new dashboard and service in its full glory at gaming.youtube.com