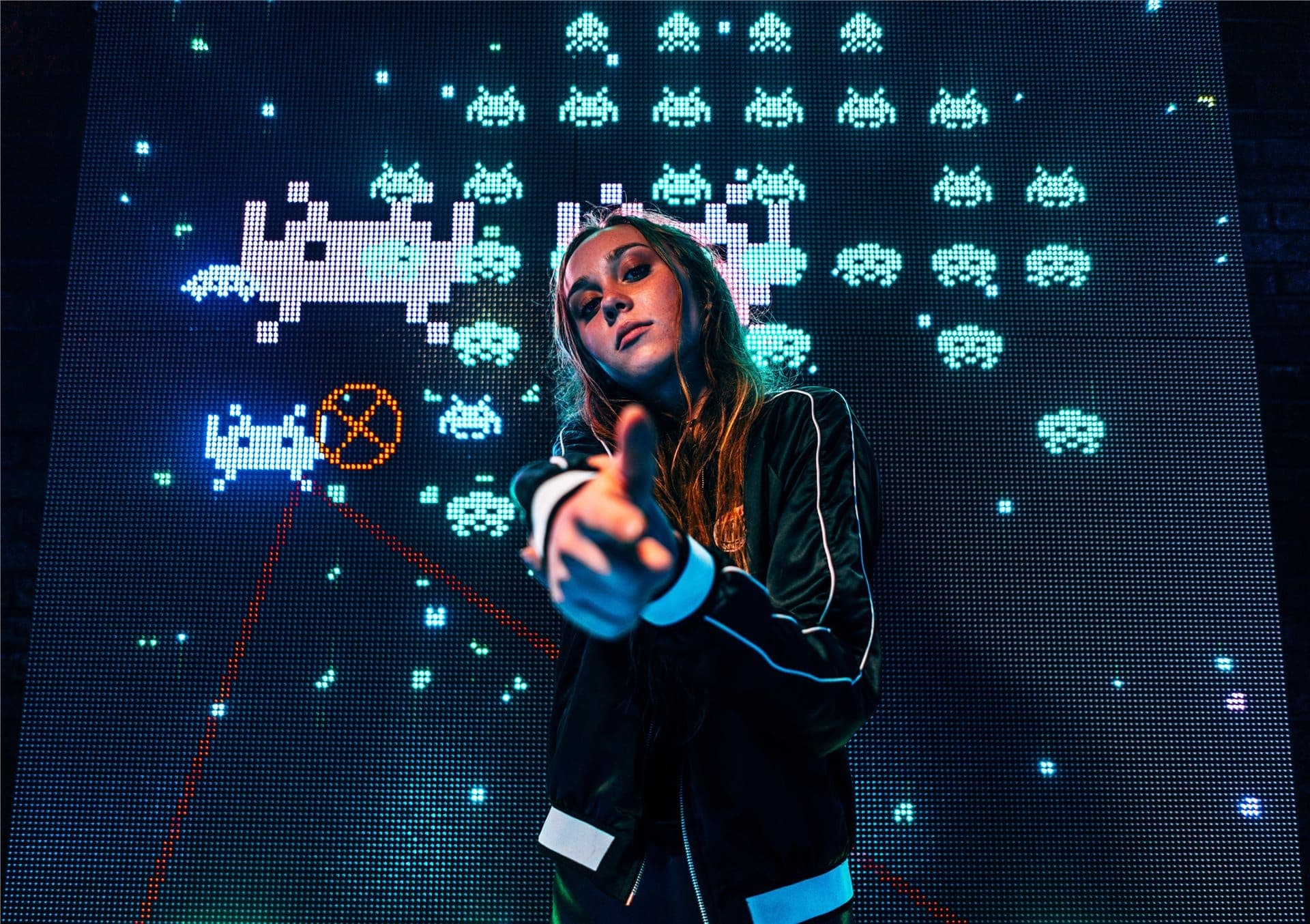 Back when I was little, I envied these shopkeepers sitting outside of small game shops' entrances, playing games (to demo the latest game to customers and enticed them to buy). I mean, that looked like a dream job, right? You get to play games and have fun, but getting paid for it.
If you think that's your dream job (at least, casually), you might want to check out Telstra's latest offering to pay you to.., that's right, play games!
Telstra is looking for an official game reviewer where you get to play Xbox games, get paid, and review the games.
You will be expected to create up to 10 video and written game reviews for Telstra from June to November 2020 by exploring games from Xbox Game Pass and getting hands-on with Telstra's other upcoming gaming products. You can also include any tips or hacks for the games you are reviewing in your articles and videos.
Apart from getting paid, you will also be under great spotlight in social media (and through Telstra Exchange blog) – which is perfect if you want to make yourself more known to the world and reach new audience.
Applications are open now until 11:59PM AEST on Wednesday 22 May.