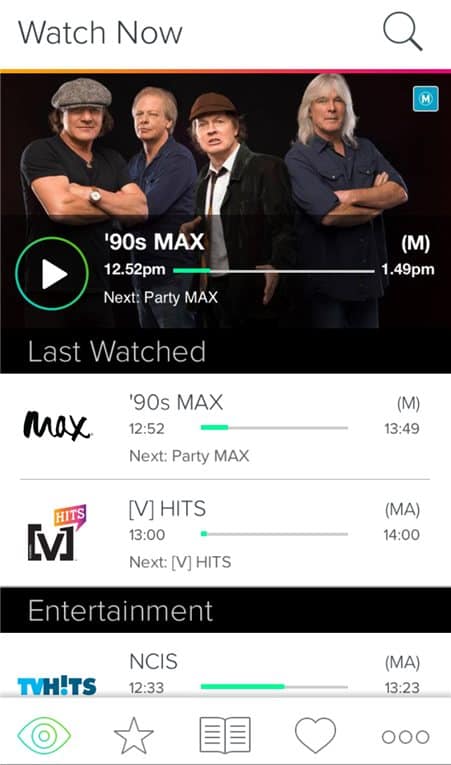 If you love Foxtel, you can opt for Telstra Mobile Foxtel so you don't have to be at home to watch your favorite shows or channels. Just use your smartphone or tablet while you commute  as long as you are on the Telstra network.
If you read at the terms and conditions on Mobile Foxtel page, you will see a clause:
"Usage limits of 15 mins per session and 200 mins per month may apply"
Confirmed by Telstra today on my email conversations, the "15 minutes per session and 200 mins per month" restriction will no longer apply on the new Mobile Foxtel app (Android | iOS).
With this change, you can now watch Foxtel on the go as much as you want without limitations. Best of all, the data is also unmetered if you are with Telstra (I've confirmed it using my Telstra Pre-Paid SIM) so you can watch those shows and episodes til you drop. The information will be updated on the page some time soon.
I'm also in the process of giving Telstra Mobile Foxtel a go and will share my experience with you on a blog post in a week or so.
Using your Telstra pre-paid credits for a Mobile Foxtel subscription sounds really good with this latest update.