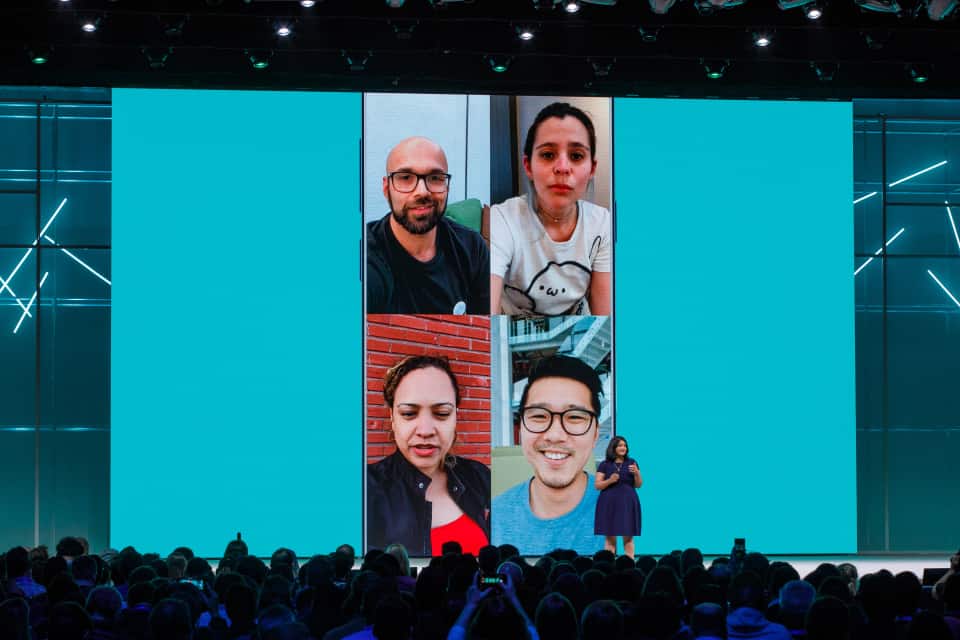 With so many other chat applications out there offering more advanced features, WhatsApp is still being used globally. It was one of the first chat apps before many others were launched after, so it's understandable how many are actually on WhatsApp.
99% of my friends are on WhatsApp and that makes it desirable to use compared to many other chat apps, even if they are offering better features.
For example, Snapchat offers destructible images and videos + Bitmoji, Skype offers group video calls, Line offers stickers, iMessage offers Animoji and other integrated apps, and LINE offers stickers that LINE users love and abuse.
However, in a recent announcement from Facebook, WhatsApp will soon be getting 2 new features: Group Video Calling and Stickers.
In my circle of friends, we like to create Groups to manage everything: our gaming session time, an upcoming once off event, groups of different leaders in our church, and also certain hobbies. While I've been trying to persuade people to move to Slack for better organisations and features, not many would want to sign up to a new service and install a new app.
The upcoming update allows you to make video group calls like Skype, though it seems to be limited to 4 participants only. And there are not much news yet about what kind of stickers will be available, or whether it will have a support for Bitmoji.
Source: Facebook Newsroom, Engadget