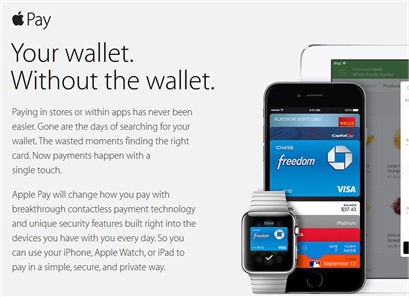 Suncorp has just made an official announcement that their Suncorp Visa debit cards are now supporting Apple Pay (not on the Clear Options Credit Card).
This announcement comes following the news that Citibank (Citi) are supporting Apple Pay too – though the Mobile Wallet page has not been updated yet.
There are around 56 financial institutions (which includes credit unions) in Australia at the moment supporting Apple Pay, with ANZ being the only bank from The Big Four. There are no news whatsoever regarding NAB, Westpac, and CBA about when, or if they will ever support Apple Pay at all.
With Samsung Pay and Fitbit Pay, there are probably more options here to make a purchase using your wrist in Australia. But if you only wear an Apple Watch and does not bank with ANZ (or any other banks mentioned on the list), you'll probably have to stick around waving your card longer.
I'm currently reviewing the new Fitbit Versa and have set-up Fitbit Pay successfully using my non-ANZ credit card. Going for a test run pretty soon.
Just finished setting up #FitbitPay pic.twitter.com/T8yxvOb4wa

— Michael Aulia ?? (@michaelaulia) May 1, 2018