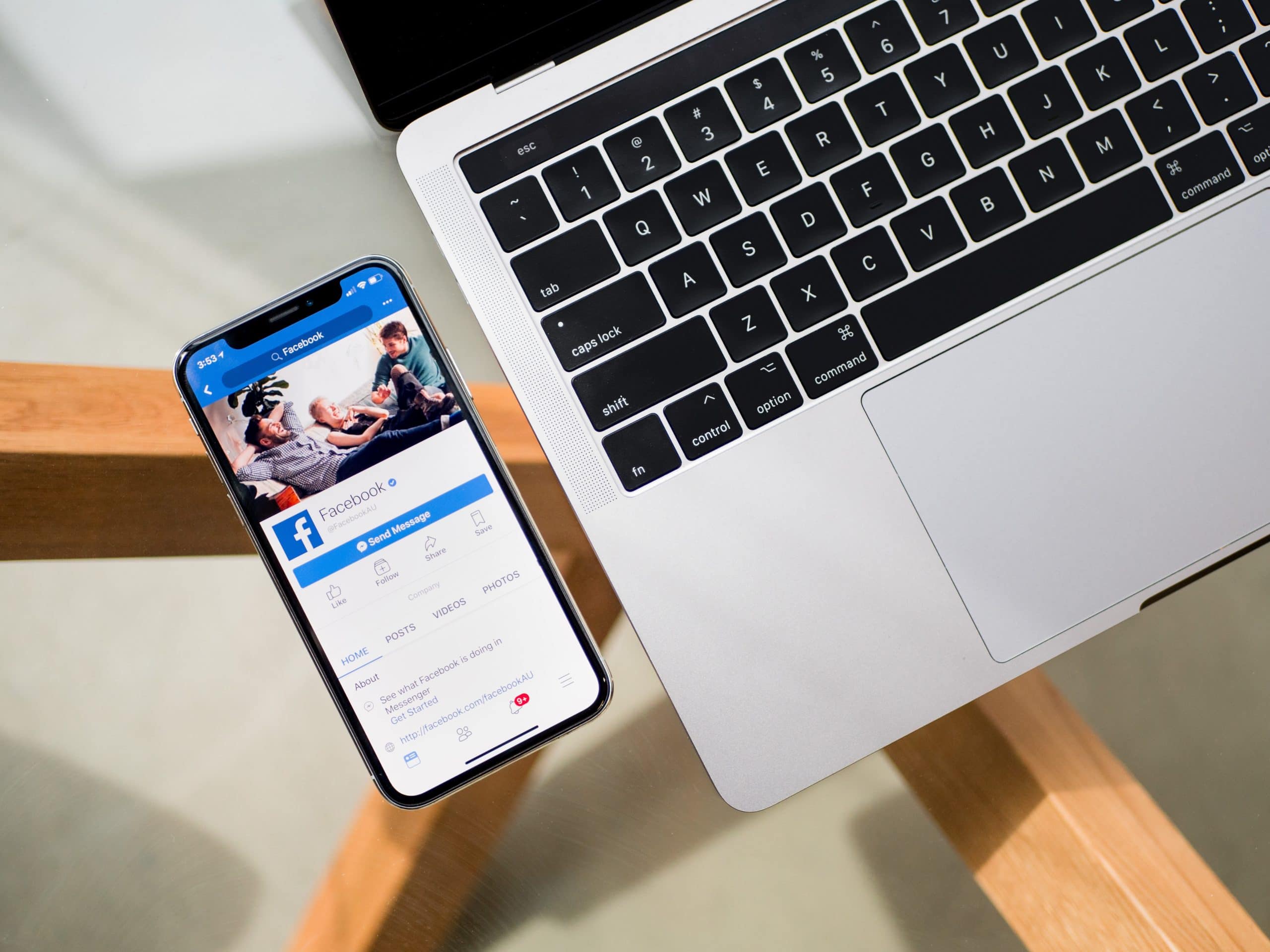 Note: This is a guest post written by Charlie Peterson
If you've yet to venture into the world of social media or are looking for a fresh start, learning how to create a new account on Facebook is your first step into this expansive digital space. Facebook remains one of the most popular social media platforms worldwide, providing a plethora of features from social networking to marketplace shopping. This article aims to give you an easy-to-follow, step-by-step guide to getting your new Facebook account up and running.
Why Create a New Account on Facebook?
Before diving into the 'how', let's look at the 'why'. Facebook is more than just a social networking site. It has evolved into a multi-faceted platform where you can:
Connect with family and friends
Share photos and updates
Join groups based on interests
Attend virtual events
Shop in the Marketplace
And much more
What You Need Before You Create a New Account on Facebook
Before you begin the registration process, make sure you have:
A valid email address or mobile phone number
A strong, unique password
Step-by-Step Guide to Create a New Account on Facebook
Step 1: Visit the Facebook Homepage
Open your preferred web browser and go to Facebook's homepage at www.facebook.com.
Step 2: Locate the 'Create New Account' Button
You'll find this button usually at the top right corner or the centre of the page.
Step 3: Fill in the Details
A form will appear prompting you to enter your name, email or mobile phone number, password, date of birth, and gender. Fill in all these details accurately.
Step 4: Click on 'Sign Up'
Once all the details are filled in, click on the 'Sign Up' button to continue.
Step 5: Verify Your Email or Phone Number
You'll receive a verification code via email or SMS. Enter this code in the space provided to verify your identity.
Step 6: Complete the Setup
Facebook will guide you through a few additional steps to complete your profile. You can skip some of these if you want to fill them in later.
Step 7: Add Friends and Personalise Your Profile
You're now ready to connect with friends, join groups, and much more. Add a profile picture and some personal information to make your account uniquely yours.
Common Mistakes to Avoid When You Create a New Account on Facebook
Using Fake Information: Facebook has strict policies against the use of false information, and doing so may get your account suspended.
Weak Passwords: A strong password is essential for your online security.
Ignoring Privacy Settings: Facebook offers various settings to protect your privacy. Make sure to review and adjust these as per your comfort.
Conclusion
Creating a new account on Facebook is a straightforward process that opens up a world of opportunities to connect, share, and explore. By following these steps and avoiding common pitfalls, you'll be well on your way to enjoying everything that Facebook has to offer.