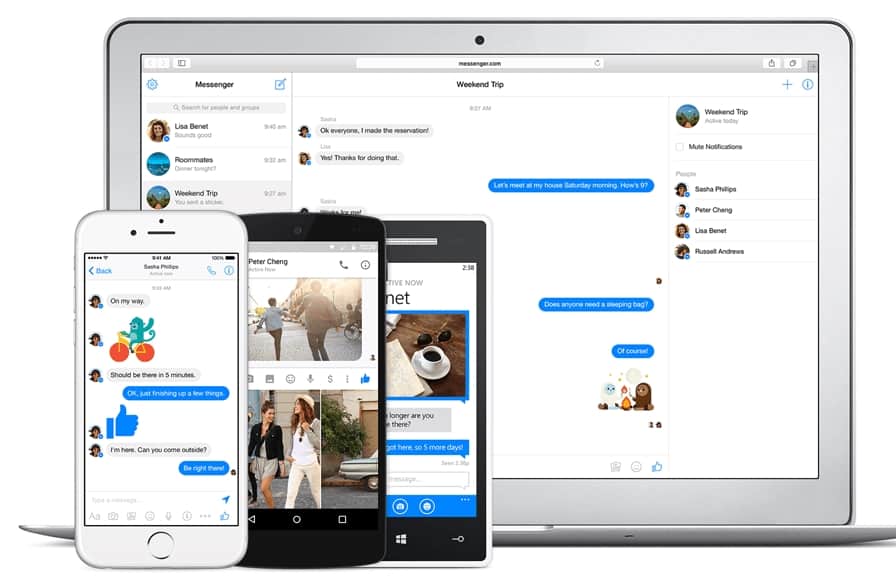 We don't just exchange texts these days on our chat apps like WhatsApp, iMessage, or Facebook Messenger. We often send photos of the things we see, or stuffs we eat to our circle of friends.
And at times, my friends often asked me to send the photos I took with my phone's camera to them, so they could keep the photos or shared them on their own social media channels.
The problem is, these photos usually get compressed in quality while you send them away. But an important announcement today will change all that.
Starting from today, Messenger will enable you to send and receive photos at 4K resolution (or up to 4,096 x 4,096 pixels per photo!). If you don't understand how good the quality is, it is superb.
According to Facebook, people send more than 17 billion photos through Messenger every month, so this is definitely a great update for Messenger users.
To be able to share photos at 4K resolution in Messenger, you need to update your Messenger app, available to both Android and iOS.
The update will roll out to specific countries for a start, and additional ones in the coming weeks. For now, here are the supported countries at launch: US, Canada, France, Australia, the UK, Singapore, Hong Kong, Japan, and South Korea.
So, starting from today, if you want to share your photos to your friends and family at the highest resolution possible (for them to keep, say), use Facebook Messenger.