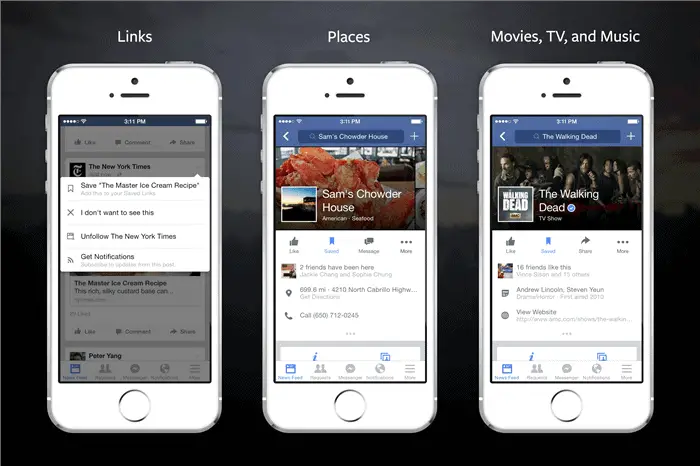 Getting your Facebook hacked, or someone who makes a guess of your Facebook password to have access can be quite a terrifying experience.
Status updates or sending scam messages to unsuspecting Facebook friends can be devastating to your reputation and also creating unnecessary tensions.
Even when you think you've got a hard-to-guess password and everything should be well, you should take an extra approach to secure your Facebook account.
For example, enable two-factor authentication to make sure that whoever wants to logs on to your Facebook account through illegal means, will be blocked by a second wall of defense.
The easiest way is to have a text message sent to your mobile number (that is used by most banking systems, PayPal, and other online services) whenever someone (hopefully you) logs on through a new device, and he/she has to then provides the code.
How to enable two factor authentication in Facebook
Click on the Globe icon (for Facebook Notifications) and click "Settings"
Choose "Security and Login"
You should either see a recommendation to set up two-factor authentication, or if not, scroll down a bit and you should see "Use two-factor authentication"

Click on it and you should see a few more options to enable two factor authentication on Facebook:
It's up to you but I'd pick Text Message (SMS) for something simple and something that you'll always carry with you, just in case you need to log on to a computer somewhere.
Click "Set Up" next to the "Two-factor authentication is off" to enable it and simply follow the next few steps to finalise.
That's it, it's a pretty simple and straight-forward process. If all is well, you should get an email from Facebook, confirming that you have enabled the two factor authentication on your Facebook account.