Scams have become a threat in today's digital world, with billions of phishing emails flooding in daily. Recognising the urgent need to combat this menace, Norton is taking a proactive step by offering early access to Norton Genie – a real-time AI-powered scam detector.
This powerful tool empowers users to easily check if texts, emails, websites, or social media posts are scams, ensuring a safer online experience for all.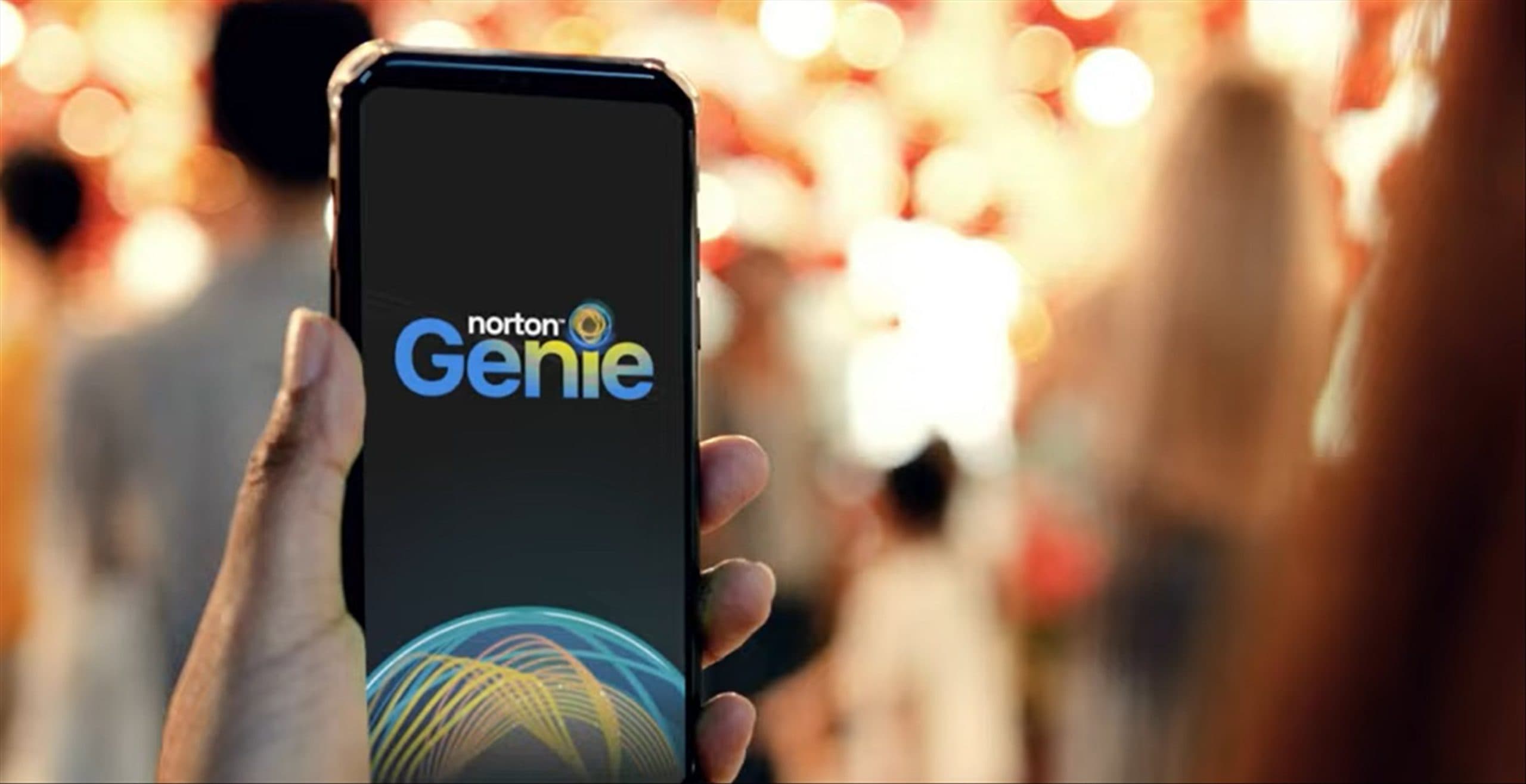 Ondrej Vlcek, President at Gen, emphasizes the importance of Digital Freedom, which can only be achieved when individuals are well-protected and empowered online. Norton Genie steps up as a reliable, always-on, and user-friendly advisor that stays ahead of highly convincing scams. Combining Norton's cutting-edge scam intelligence with advanced AI, Norton Genie offers people the means to confidently navigate the digital world while safeguarding their privacy and security.
Norton Genie is designed to be as simple as seeking advice from a trusted friend, available 24/7. With just a few clicks or taps, Genie promptly provides guidance on whether a message, email, link, or post may be a scam, along with essential next steps. The AI powering Genie draws from extensive training on millions of scam messages and red flags to watch for. As scammers continually adapt their tactics, Norton Genie continuously evolves to stay ahead of the ever-changing landscape of online scams, protecting users today and in the future.
Key Features of Norton Genie:
Fast, Free, and Easy: Users can easily upload screenshots or copy and paste suspicious text, and Genie will swiftly assess if it appears to be a scam.
Norton Technology: Norton Genie integrates advanced AI with top-notch cybersecurity data and technology, enabling it to identify scams before users engage. This AI is supported by Norton's extensive experience in detecting and mitigating scams, phishing attacks, and dubious websites, making Genie a reliable choice for scam detection.
Evolving Protection: As more people use Genie, its AI becomes smarter and better equipped to detect new scams and emerging threats across messages, emails, and social media platforms.
Trusted Advice: Beyond identifying potential scams, Genie goes the extra mile by providing valuable follow-up insights. It explains how it detected the scam and offers actionable guidance, empowering users to stay safe in their digital lives.
Currently in the early access phase, Norton Genie is available in Australia, Ireland, New Zealand, and the United States for free at Norton.com and the Apple App Store. It is compatible with iOS 14.0 or higher, Chrome, Safari, Microsoft Edge, and Firefox. Norton plans to expand the platform availability to Android and introduce Genie in more markets later this year, further fortifying cyber safety worldwide. For more information, visit genie.norton.com.