Motorola announces three groundbreaking flagship devices. The eagerly awaited launch of the new Motorola Razr family devices is aimed to take over the foldable market with the introduction of the Motorola Razr 40 Ultra and Motorola Razr 40. Adding to the excitement, the powerful new Edge 40 is also set to debut in Australia in the near future.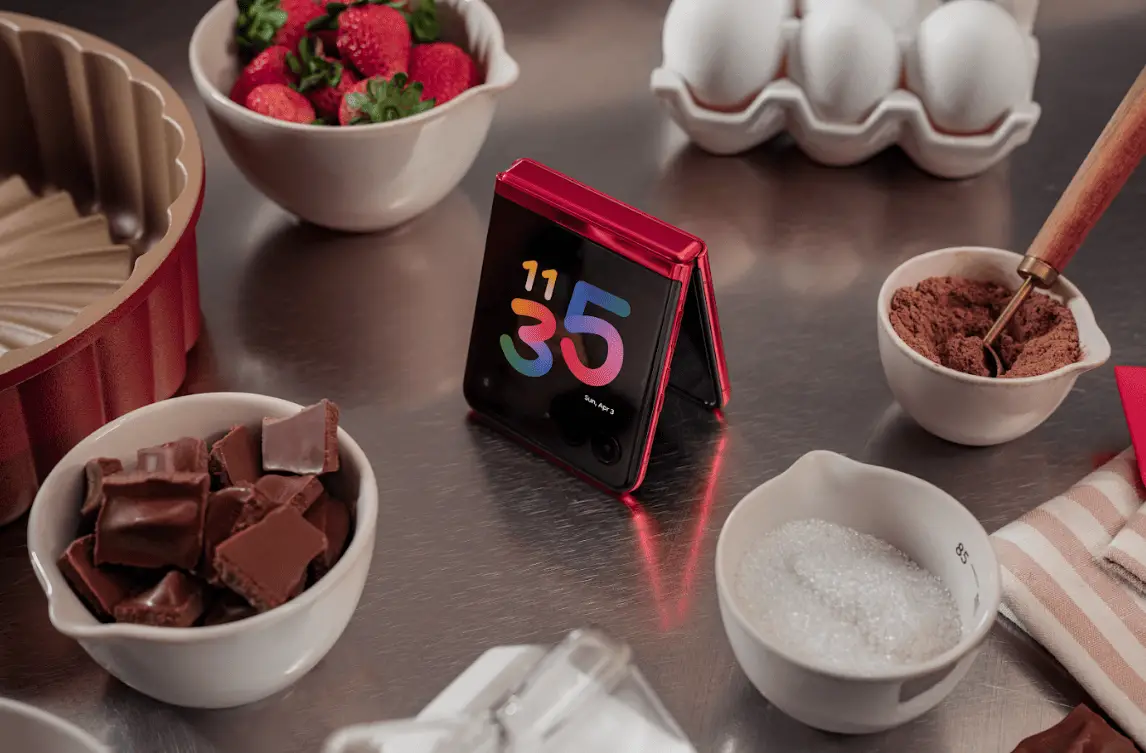 Continuing its successful partnership with Pantone, Motorola is introducing the Motorola Razr 40 Ultra and Motorola Edge 40 in the Pantone Color of the Year 2023, Viva Magenta. This collaboration not only enhances the visual appeal of the devices but also empowers users to express themselves through the convergence of colour and technology.
Kurt Bonnici, Head of Motorola Greater Asia Pacific, highlighted Motorola's legacy of innovation in foldable devices, emphasising the brand's commitment to bridging the gap between technology and fashion. The Motorola Razr 40 Ultra sets new standards for foldables with its innovative 3.6" outside display, the largest external display among Razr phones.
The Motorola Razr 40 Ultra is priced at RRP A$1,499 and boasts an ultra-pocketable design powered by the Snapdragon 8+ Gen 1 Mobile Platform. With its unique Flex View technology, the device can be angled at various positions, enhancing interaction, content capture, and creativity. The addition of features like the photo booth mode and Spatial Sound by Moto further elevates the user experience.
The Motorola Razr 40, priced at RRP A$999, maintains the iconic form factor of its predecessor, complemented by a smaller yet equally impressive external display. This device combines Gorilla Glass and premium vegan leather for a distinct and stylish look, offered in three captivating Pantone colorways.
The Motorola Edge 40, priced at RRP A$699, presents an elegant blend of aesthetics and performance. Its sleek design, combined with powerful specifications and a superior camera system, makes it a compelling choice for consumers seeking a stylish yet high-performing smartphone.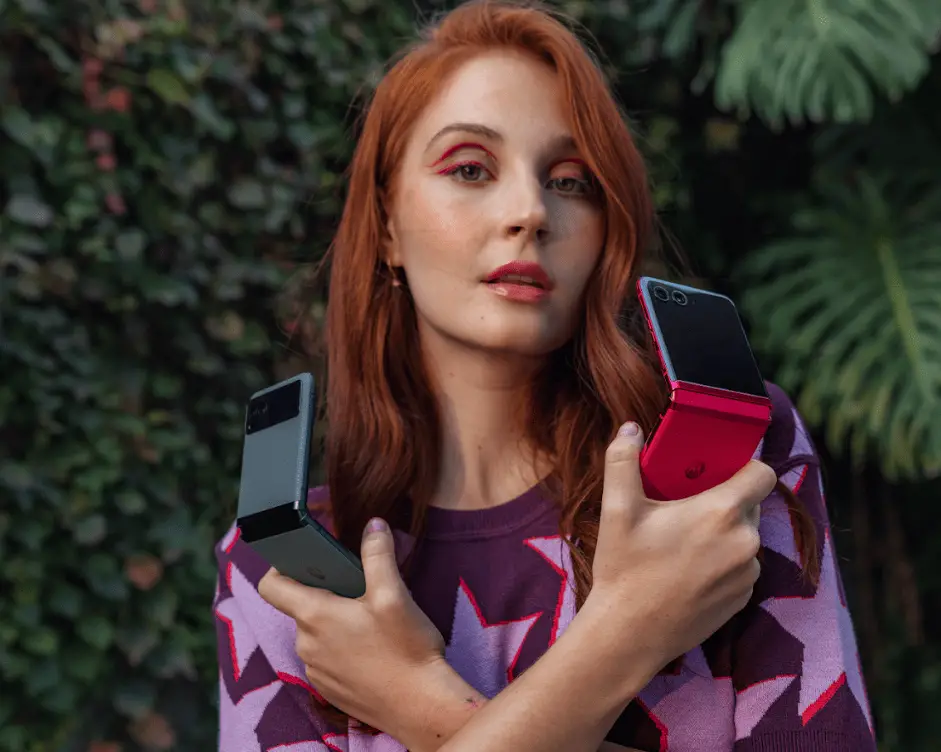 With its state-of-the-art camera system, captivating cinematic experience, and rapid charging capabilities, the Motorola Edge 40 redefines the smartphone landscape. Its 50MP hi-res camera system captures stunning photos, while the 6.55" pOLED display with a 144Hz refresh rate offers an immersive visual experience. Rapid 68W TurboPower charging ensures reliable performance on the go.
All three devices offer Dolby Atmos audio for an enhanced audio experience, and run on Android 13 with unique Motorola experiences. The Motorola Razr 40 Ultra, Motorola Razr 40, and Motorola Edge 40 are set to be available for pre-order and purchase through major retailers, ushering in a new era of smartphone innovation that seamlessly combines technology, style, and functionality.
To find out more about these new devices, head off to motorola official website.