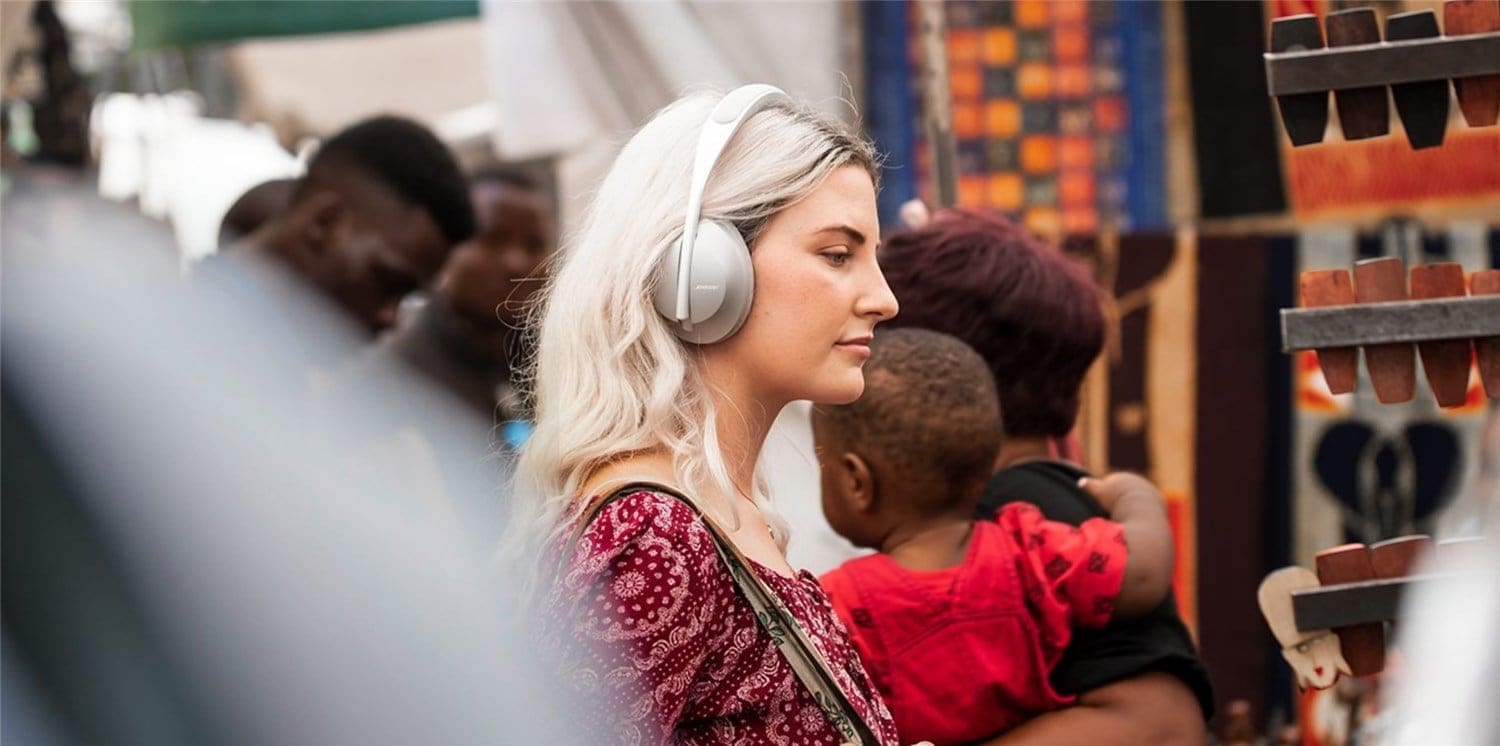 Bose has just announced a new model to surpass their Bose QuietComfort series.
The Bose Noise Cancelling Headphones 700 features new drivers, 360 degrees of sound isolation, sleeker design, and more. It's going to be Bose's flagship headphones for sure and it's about time.
Previously, Bose updated their QC35 to a second iteration named QC35 II but not much had really changed (make sure to read our reviews on those). While it's true that you shouldn't change what's already good, Bose fans were craving for more.
Well, if you are looking to upgrade your Bose QC35 II, looks like this is it. It will be better in cancelling noise, has intuitive touch controls, a new Conversation Mode like the Jabra Elite 85h HearThrough, up to 20 hours of battery life, and will have a balanced, clear sound signature.
Will it be better than the Bose QC35II? Looks like it but we can't tell until we can get one for a review.
The Bose Noise Cancelling Headphones 700 will be available in Australia on August 15 for AU$599.95 and can be pre-ordered today.